THE Chairman of the Nigeria Union of Local Government Employees (NULGE), Igando-Ikotun Chapter, Comrade Arowosafe Adesina Chinoyen, has joined friends and colleagues to celebrate the council's Secretary of the Local Government (SLG), Comrade Alani Babatunde, as he celebrates his birthday anniversary.
The NULGE Chairman, in his congratulatory message dated today, Tuesday, November 21, 2023, wrote: "This is to celebrate another remarkable year of a dogged brother, a freedom fighter, a scribe with Midas touch and one of the torchbearers of our great LCDA.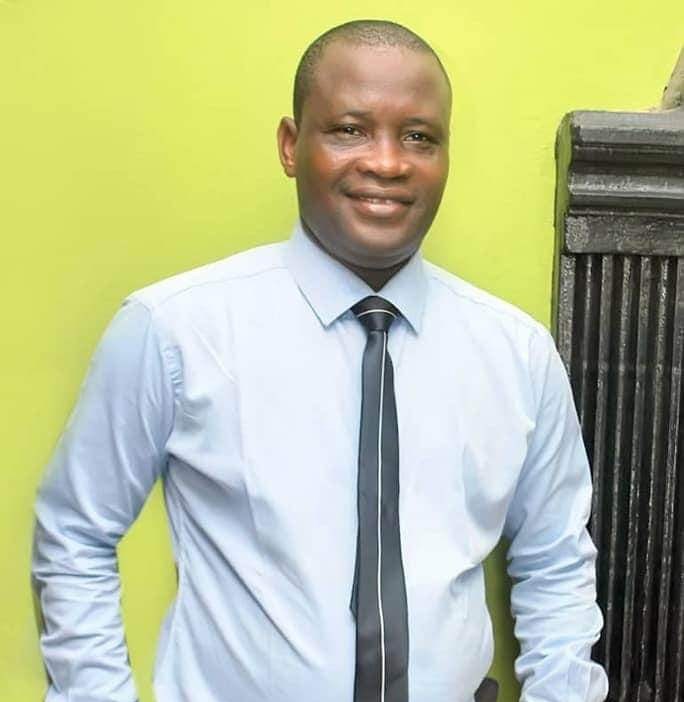 "Comrade Alani Babatunde Kazeem, ever since we have crossed paths, you have been a wonderful brother and your commitment, dedication, hard work and passion for the development of our LCDA are audible to the deaf and visible to the blinds.
"As you kick start another journey today, may you never have a better yesterday; the Lord Almighty will continue to be with you in all spheres of life and grant you more productive years ahead.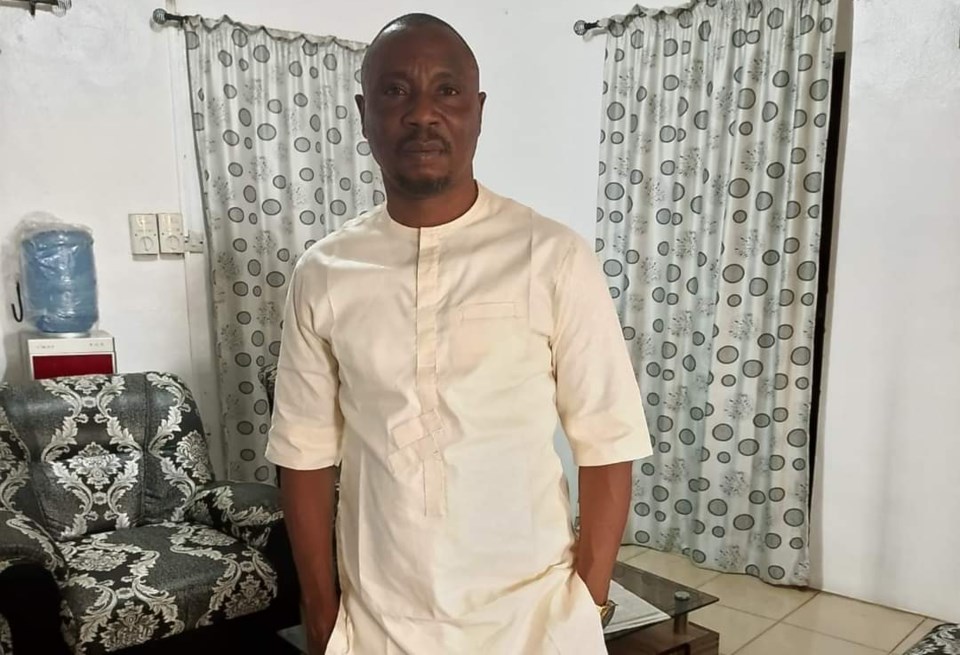 "On behalf of my family and the workforce of Igando-Ikotun LCDA, accept our hearty cheers.
"Igba Odun, Iseju kan ni."