THE Executive Chairman of the Igando-Ikotun LCDA, Comrade Akinsanya Lasisi Ayinde, has joined other well-wishers to felicitate the council's Senior Special Adviser (SSA) on Revenue Matters, Engr. Sobiye Adebayo Michael, aka New Season, on the occasion of his birthday celebration.
In a felicitation note to the celebrant on Friday, November 17, 2023, Akinsanya said: "I wish Engr. Sobiye Adebayo Michael aka New Season, the SSA, Revenue matters in the Igando-Ikotun LCDA a happy birthday.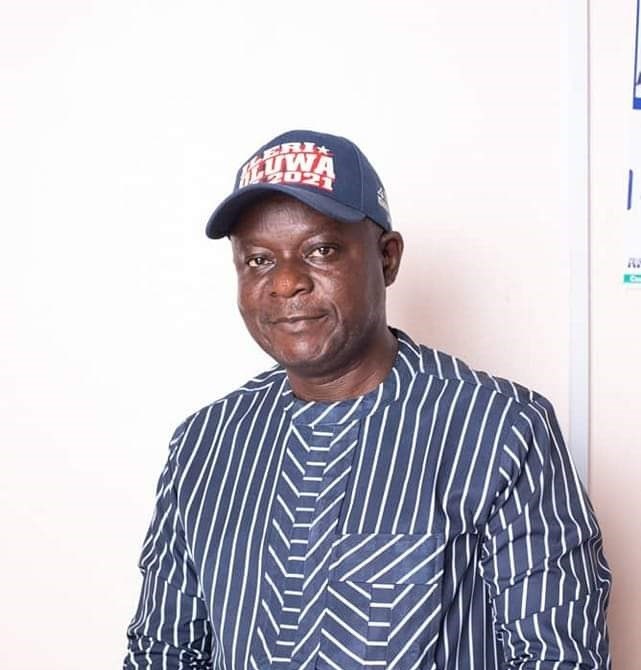 "Your leadership and administrative prowess give direction, and we appreciate your quality support in this administration. I wish you more fruitful and prosperous years ahead.
"Once again, happy birthday celebration!"