THE Executive Chairman of the Igando-Ikotun LCDA, Comrade Akinsanya Lasisi Ayinde, on Monday, November 20, 2023, graced the inter-house sports competition of Community Primary School 1, ijegun, cheering participating pupils at the school sports tournament.
Akinsanya, who expressed delight over the pupils' performance, reaffirmed his government's commitment to grassroots sports development.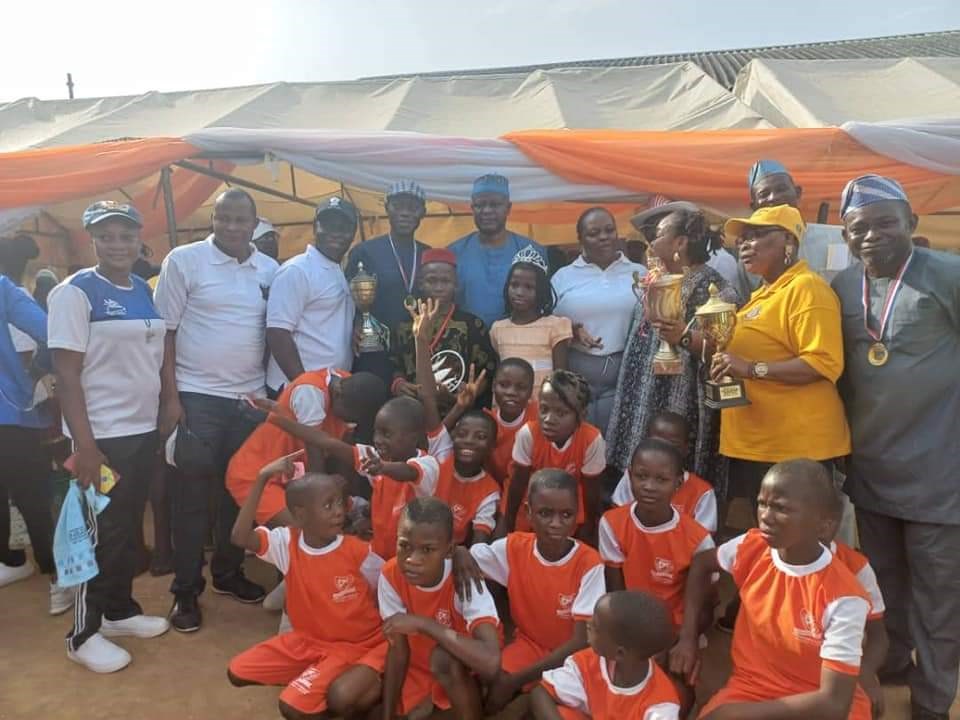 In his words: "Education is that reset button you can press to reset the society. We are lucky in Igando-Ikotun; we always had that culture. So, what we are doing in Ijegun is not new. We are trying to bring back what we have always known: the all-round development of the child.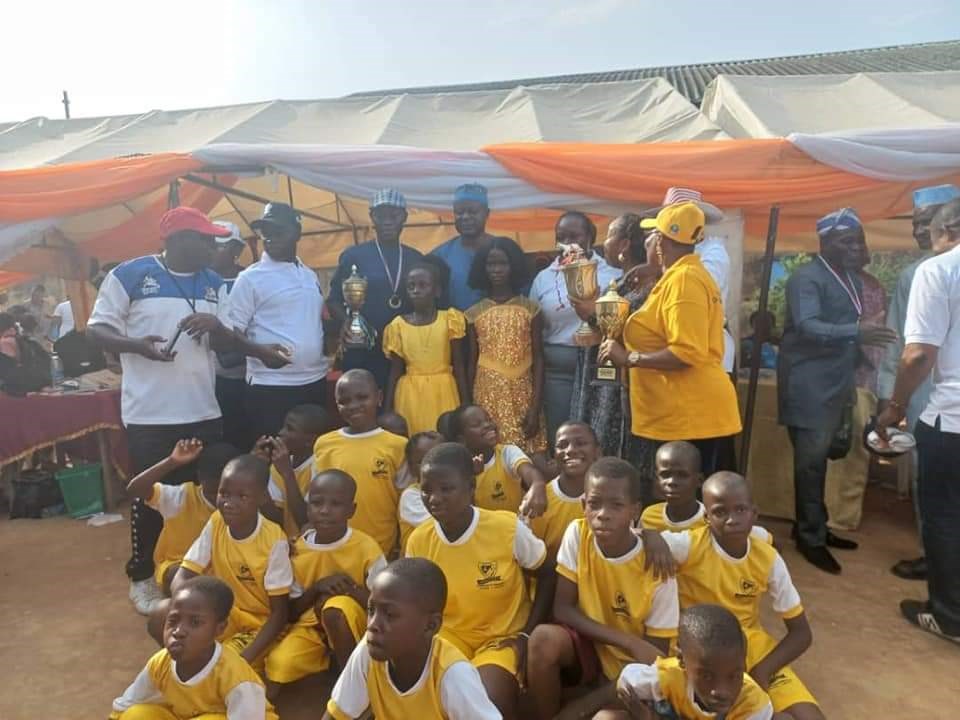 "This is what our politics and our whole existence is about. It cannot be about us but the next generation. When I see people in the society talk only about themselves and not about those who are not as privileged and those who are more vulnerable, it's quite upsetting."
Akinsanya was accompanied to the event by his Vice-Chairman, Hon. Mojisola Badmus.