NIGERIA football legend, John Mikel Obi has explained why he would pick Argentina and Paris Saint-German forward, Lionel Messi over Cristiano Ronaldo.
For decades now, debate and arguments have been raised over who is the better of both, with fans bringing up statistics, records, trophy catalogues, and even personality differences between the two players.
This time, 35-year-old Mike Obi has made it clear he would pick Messi ahead of Ronaldo, stating that the later has so much ego.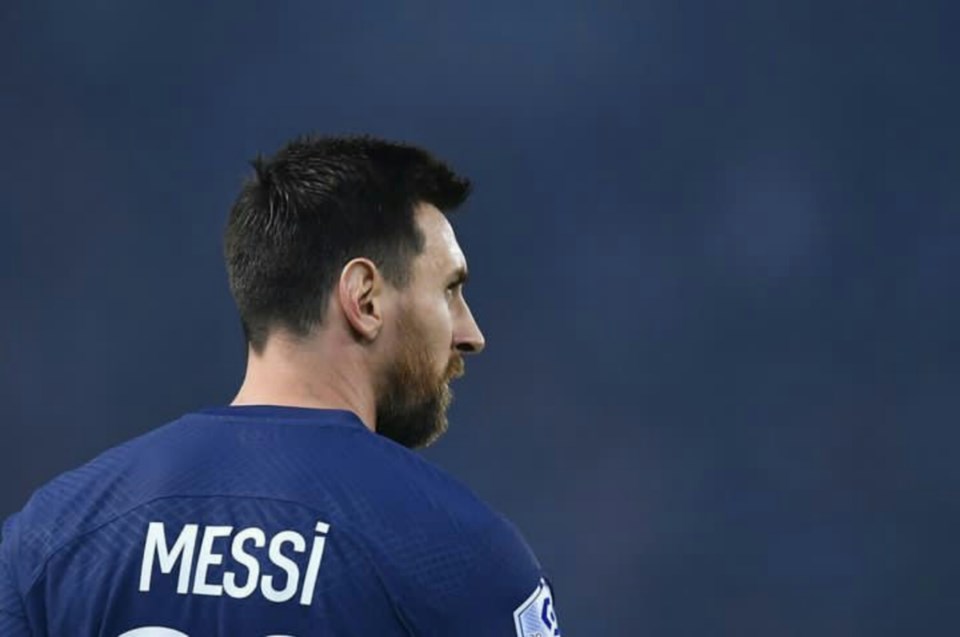 "I've never been a Ronaldo fan really. For me, when a player has so much ego, I don't really get it.
"He's never been one of my favourite players and that's why I always go for Messi, really," Obi Mikel told Dubai Eye in an interview.
Both players are currently playing what would be their last World cup appearances, as they have both registered one goal in this year's edition, with both goals coming from the penalty spot.