BARCELONA has released a statement confirming Lionel Messi's move to United State of America club, Inter Miami, as opposed to a possible return to the camp Nou.
The news of the confirmation of the World cup winner's move took the football world by surprise especially the Barcelona fans who were expecting a possible return of the former captain and club hero.
Barcelona in a statement on Wednesday also made it clear that they did their best to bring him back to Camp Nou, but the player choose to play for Inter Miami and therefore they have no choice than to respect the player's decision.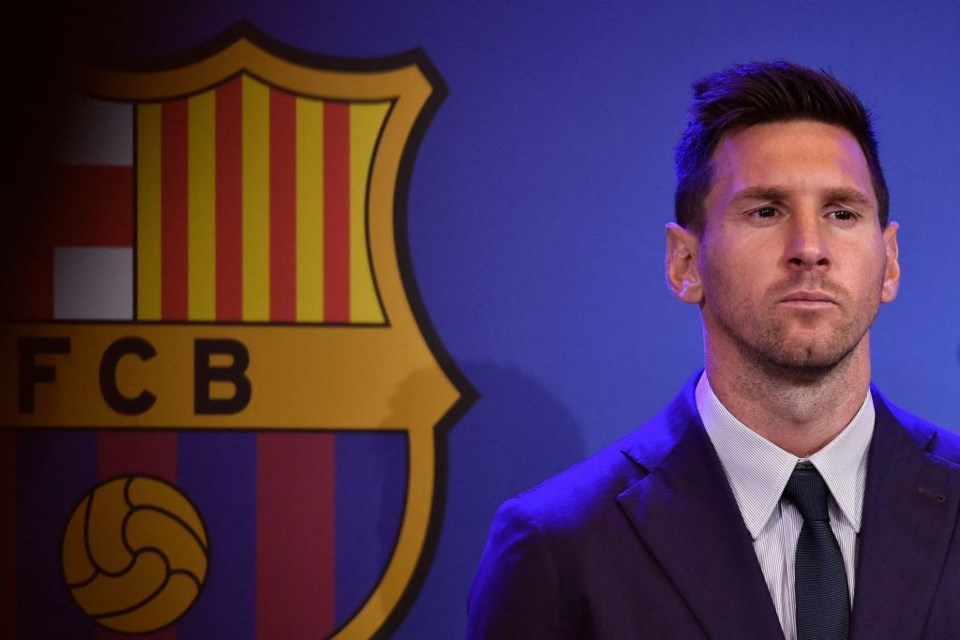 The statement read: "On Monday, June 5, Jorge Messi, the player's father and representative, informed Club President Joan Laporta of the player's decision to join Inter Miami, despite having been presented with a proposal from Barça, in consideration of the desire of both FC Barcelona and Lionel Messi for him to once again wear blaugrana.
"President Laporta understood and respected Messi's decision to want to compete in a league with fewer demands, further away from the spotlight and the pressure he has been subject to in recent years.
"Both Joan Laporta and Jorge Messi also agreed to work together to promote a proper tribute from Barça fans to honour a footballer who has been, is, and always will be beloved by Barça."