CHELSEA Manager, Frank Lampard, has spoken on the contract situation of Mason Mount, who has attracted interest from clubs in and out of England.
The England international is yet to sign a new contract with Chelsea and has been linked with a move away from the club after having a breakout season under Frank Lampard, as Arsenal and Manchester United are looking to steal him away.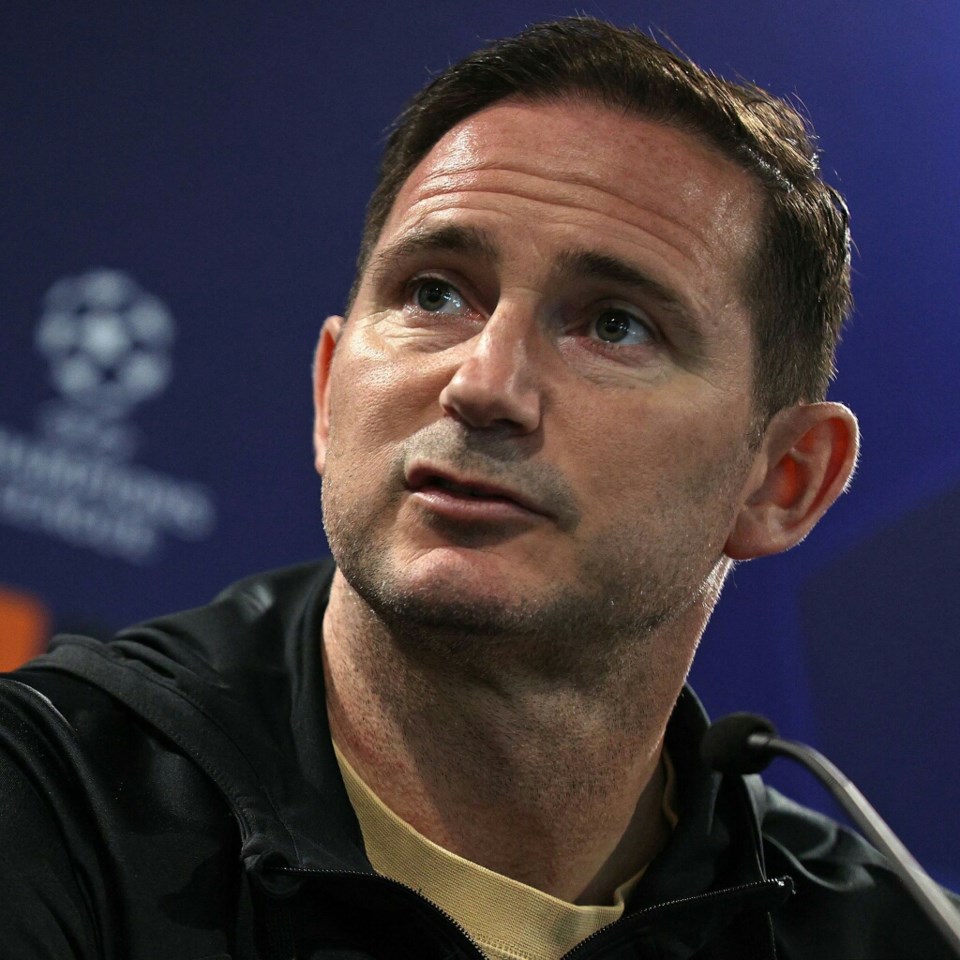 Speaking in an interview before their clash against United today, Lampard said, "It's a hard one for me to comment on because I'm not inside Mason's head and from the club's point of view, my role is clearly what it is.
"In the practical sense, it's completely between both sides on that front. I'm not surprised because this is football. Does everyone know that I really like Mason Mount as a lad and as a football player? Yes, sure, of course, they do.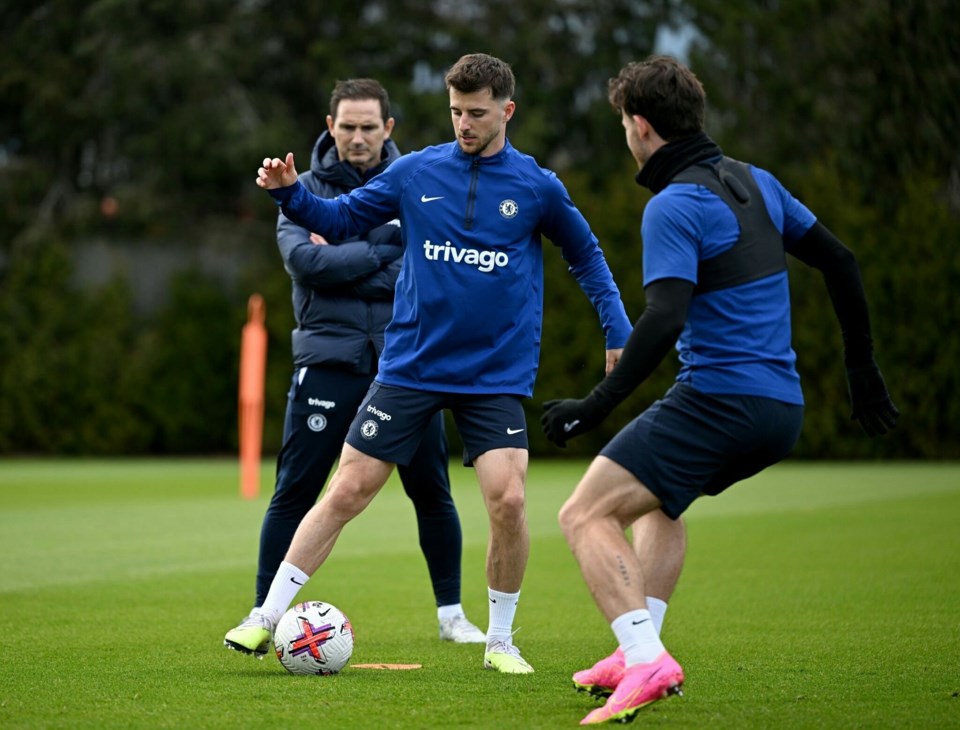 "I wish him the best personally, and sitting here with my Chelsea top on now, I've seen what Mason has delivered at this club. But we'll see."
Lampard took over as Chelsea Manager for the first time in 2019 when he gave Mason Mount his first-team debut.