FIVE-time Ballon d'Or winner, who plays for Al-Nassr, Cristiano Ronaldo, strongly believes the Saudi Pro Leagues have what it takes to be one of the top 5 leagues in the world.
The Portugal international made a switch to the Pro League at the end of 2022 after things went south at Manchester United. The 38-year-old, who has continued to find the back of the net, believes the league can compete favourably with other top leagues.
The record goal-scoring machine said: "We are much better. In my opinion, the Saudi League is getting better. Next year will be even better.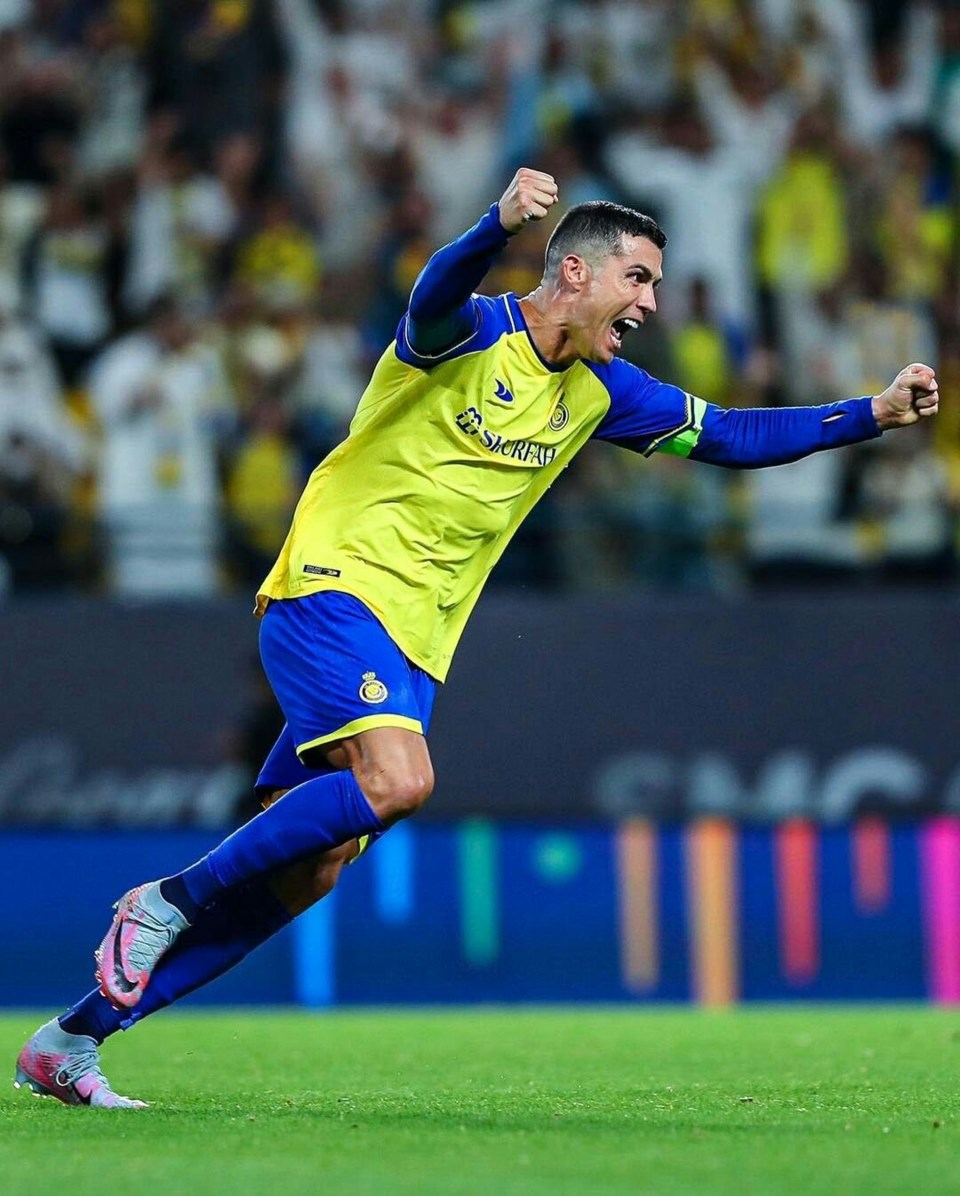 "Step by step, I think this league will be in the top five leagues in the world, but they need time, they need players, they need infrastructure, but I believe that this country has amazing potential. They have amazing people, and the league will be great, in my opinion."
Ronaldo found the back of the net to score a match-winning goal against Al Shabab in his last appearance, taking his record to 14 goals in 18 appearances for the middle east club.