THE Executive Chairman of the Mosan-Okunola LCDA, Hon. (Princess) Olabisi Adebajo, has continued the distribution of palliative food relief packages to the residents of the council area in a bid to combat the effects of the fuel subsidy removal.
A report made available to newsmen during the distribution recently read: "Hon. Adebajo is deeply aware of the challenges that many Lagosians have been facing, particularly residents of Mosan-Okunola with regards to the sharp increases in transportation cost and the prices of essential food items across the State as a direct effect of the policy on the removal of fuel subsidy by the Federal Government.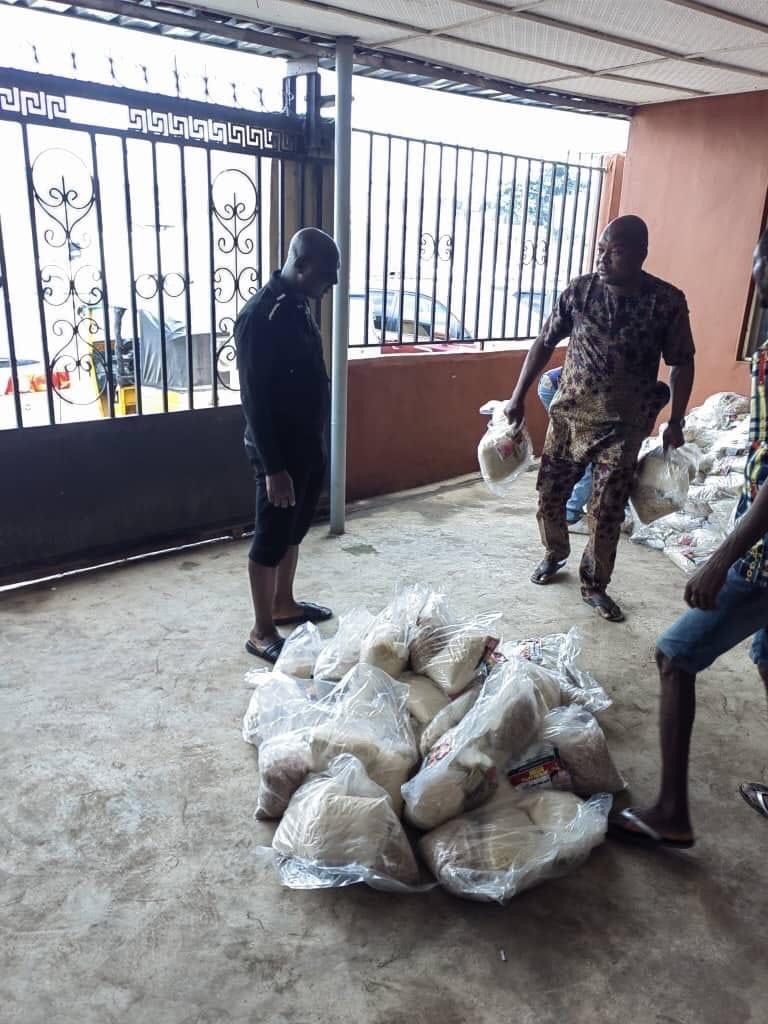 "As a responsive government, we carried out the first batch of the Abisco Relief Package sometime ago in ameliorating the effect of the policy on our people, most especially the vulnerable."
The second batch of the relief package was distributed Ward by Ward and received by the Ward Chairmen and their Vice-Chairmen, respectively.