THE Executive Chairman of Igando -Ikotun LCDA, Comrade Akinsanya Lasisi Ayinde, on Tuesday, November 23, 2021, received the delegates of the Federal Ministry of Special Duties and Inter-Governmental Relations led by Mr. Kayode Adebayo.
The delegates visit was to inspect both the completed and ongoing projects of the local governments across the country.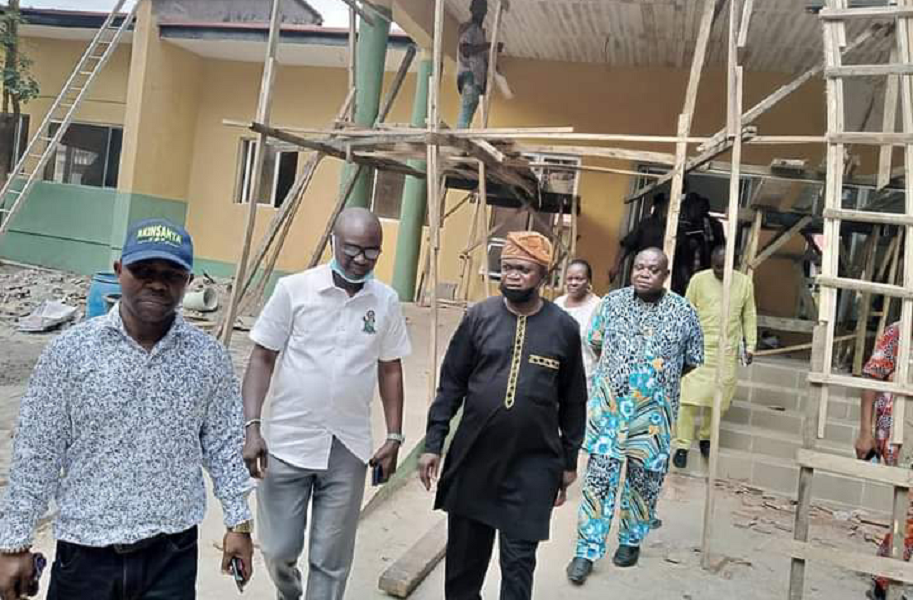 The local government with the most outstanding performance will then receive an award at the forthcoming local government summit scheduled to hold in Abuja in December 2021.
In his remarks during the visit, the council boss said; "The Lagos State Governor is committed; so we the council chairmen are also committed to ensuring that there is good governance at the grassroots. I will ensure that we perform our duties with a dedication to the state and to the upliftment of Igando-Ikotun LCDA."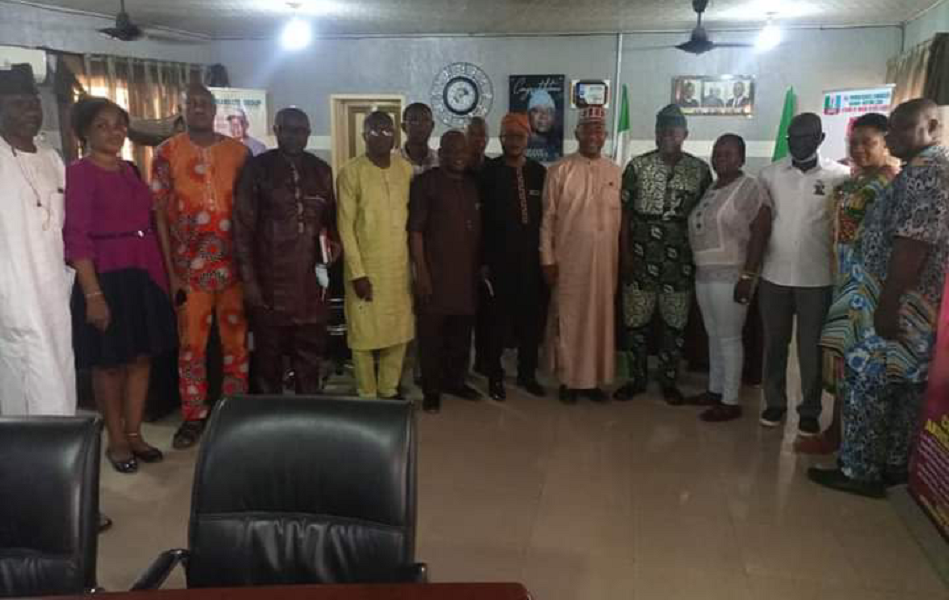 The Council Chairman also thanked the federal delegates and the Ministry of Local Government and Community Affairs for the visit.