AVILA Naturalle, a renowned food and skincare company nestled in Alimosho, has recently announced its sponsorship of four community schools for the upcoming ATLC 2023 (Alimosho Tomorrow Leaders Conference) as part of the organisation's unwavering dedication to empowering education and fostering positive change within communities.
Alimosho Tomorrow Leaders Conference, a highly anticipated event packaged by Alimoshotoday.com, brings together educators, innovators, and thought leaders from around the world to share transformative ideas and strategies with community students aiming to create a better future through education.
Avila Naturalle's sponsorship includes four community schools that have been carefully selected to make a tangible difference in the lives of young learners. The sponsored schools include Almondsprings College, GWAT Private College, Honeyland Private College, and Great Platinum College. These schools were chosen based on their commitment to providing quality education in their communities.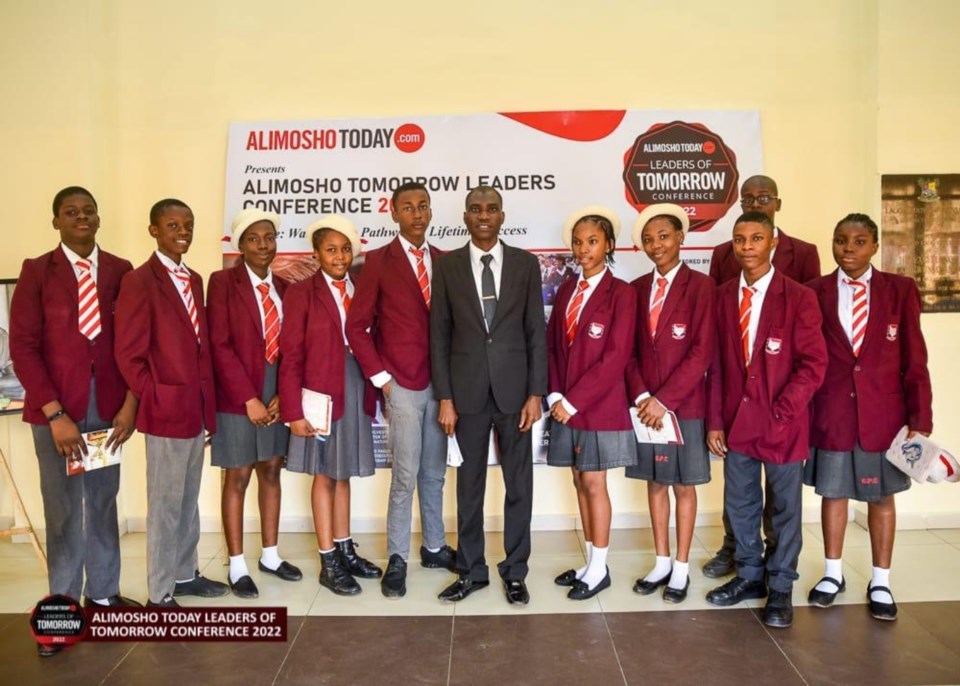 Avila Naturalle's sponsorship aligns with its broader corporate social responsibility (CSR) strategy. By investing in education, the company recognizes the pivotal role it plays in nurturing future generations and creating a more equitable society.
Commenting on the sponsorship, an inside source at Avila Naturalle expressed their enthusiasm, stating, "We are honoured to support these four community schools for ATLC 2023. Education is the cornerstone of progress, and we believe in empowering young minds to unlock their full potential.
Avila Naturalle's commitment to education extends beyond this sponsorship initiative. The company has a history of supporting various educational programs and scholarships, demonstrating its dedication to making a positive impact on society.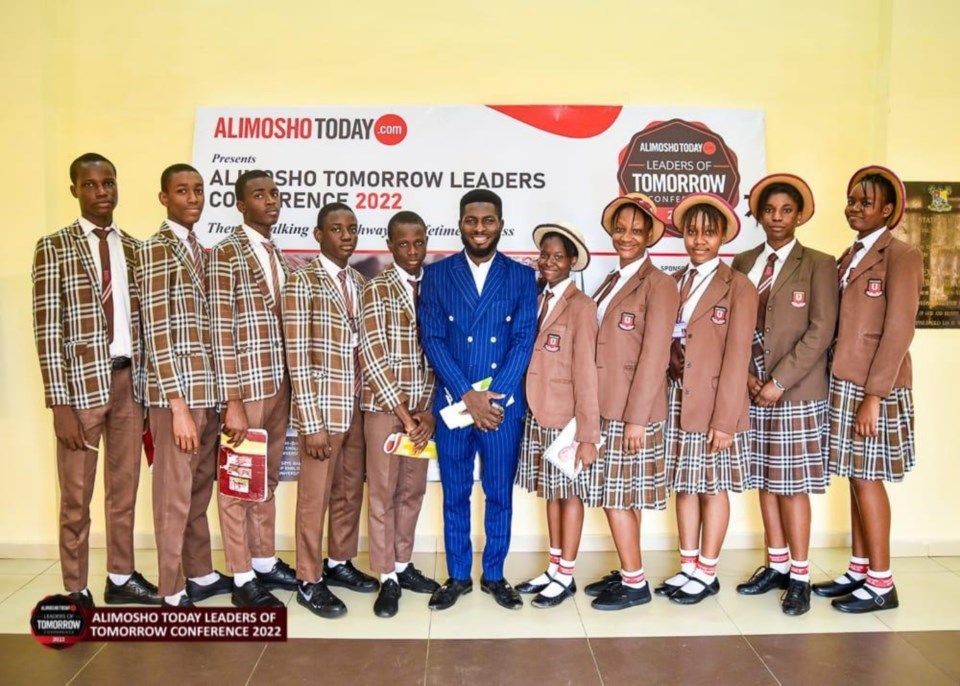 READ MORE: AVILA NATURALLE LAUNCHES EDUCATION SUPPORT PROGRAM TO HELP KEEP LESS-PRIVILEGED PUPILS AT SCHOOL
As the ATLC 2023 approaches, the sponsored community schools are eagerly anticipating the positive impact of Avila Naturalle's support while showing their appreciation to the organization for sponsoring their students.
Avila Naturalle's sponsorship of four community schools for ATLC 2023 serves as an inspiring example of how corporate entities can play an active role in transforming communities and shaping a brighter future.