MERCY Johnson-Okojie is a popular Nollywood actress, entrepreneur, wife and mother who has been married to her caring, and handsome heartthrob, Prince Okojie, for over a decade now.
Join us to celebrate this epitome of a loving family with a review of five of their iconic outfits.
1. DINNER EVENT OUTFIT
This outfit is perfect for a dinner event with the boo or work dinner; there's also nothing stopping you from rocking this gorgeous outfit to any kind of owambe or at your wedding reception. If you are not a fan of a high neckline, you can ditch that part, and just make the dress an off-the-shoulder dress; the dress rocks either way!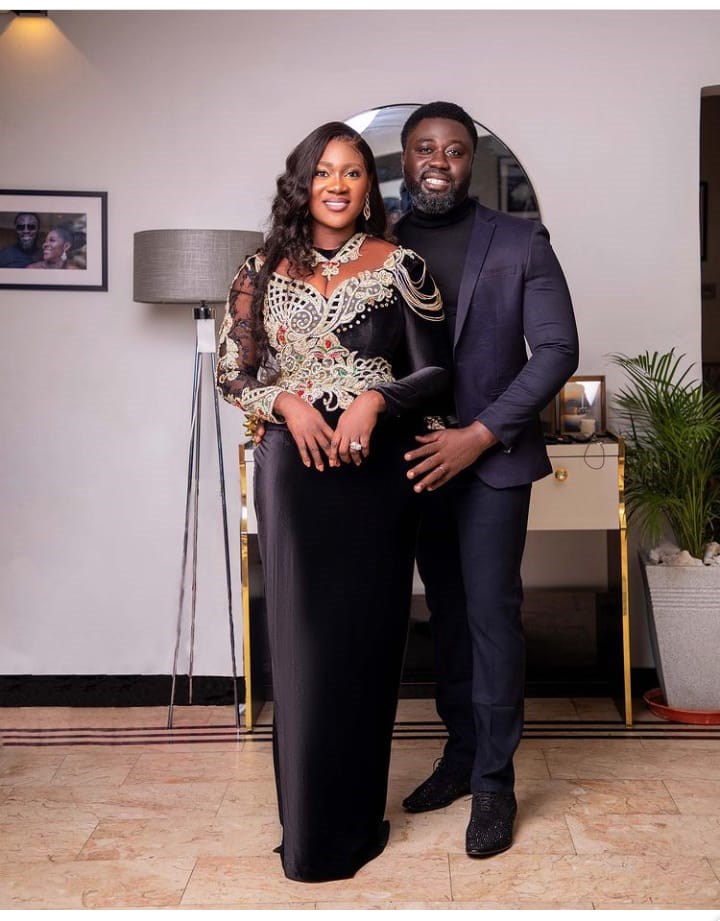 2. BALL DINNER GOWN AND TUXEDO
Looking to get married soon and still looking for that perfect dress? The stunning ball gown featured below is sure to get your creative imaginations running. Imagine doing a first look with the boo on your wedding day while wearing a replica of this dress, somebody's son is sure to cry a few tears of elation.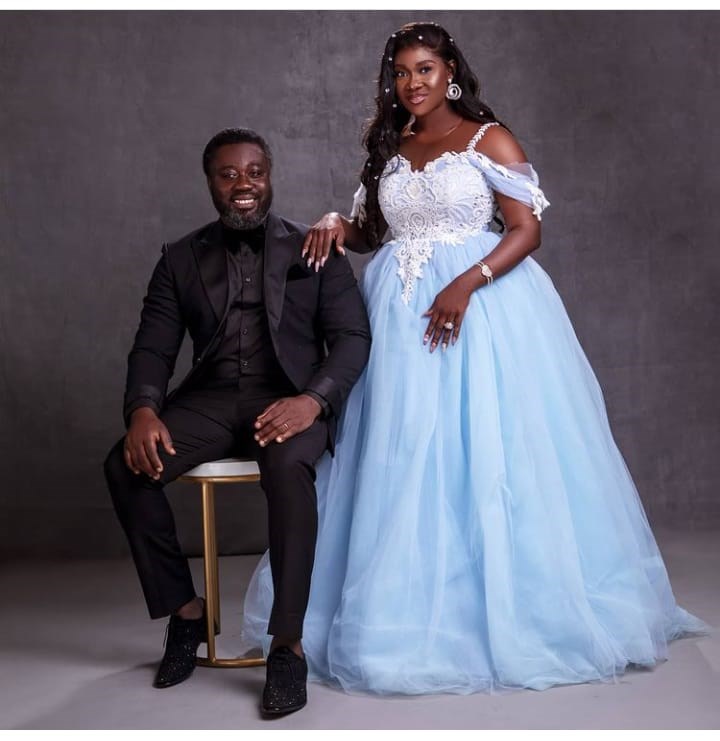 3. COLD SHOULDER STRAIGHT GOWN AND NATIVE OUTFIT
The outfit featured below can double as a work outfit and as an after-work date outfit. The great thing about this outfit is that you don't need too many accessories to make it look right because it is simple, classy, and elegant.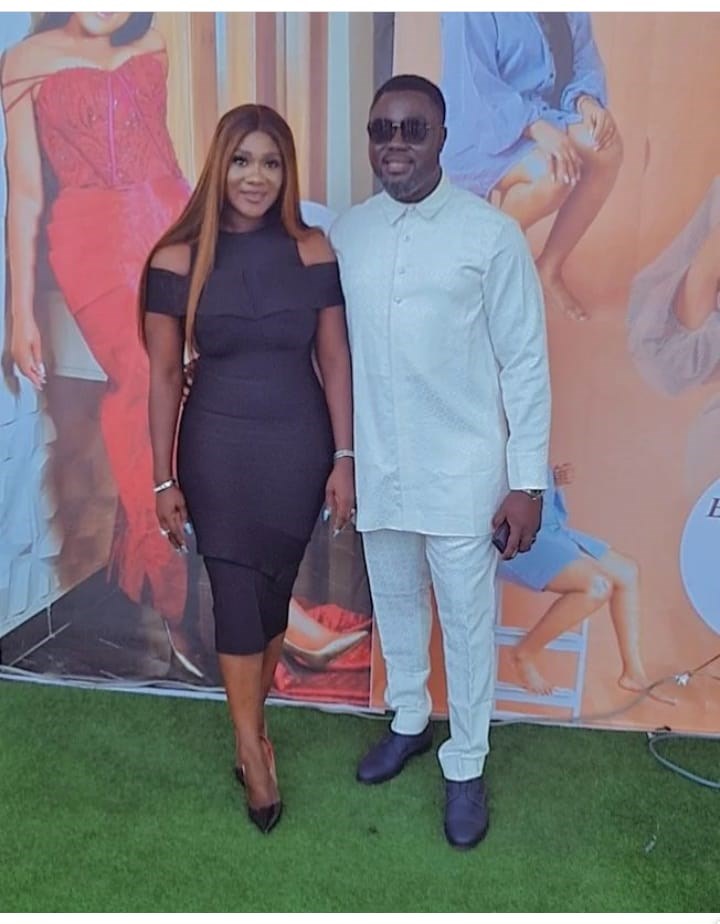 4. NIGERIAN NATIVE OUTFIT
Everybody loves a good owambe and your outfit must surely tell the world that you are ready for a relaxation party with good music, and great food which means your outfit must be stunning, comfortable, and elegant. The outfits featured below have all the already mentioned characteristics, and more so get in the party mood baby!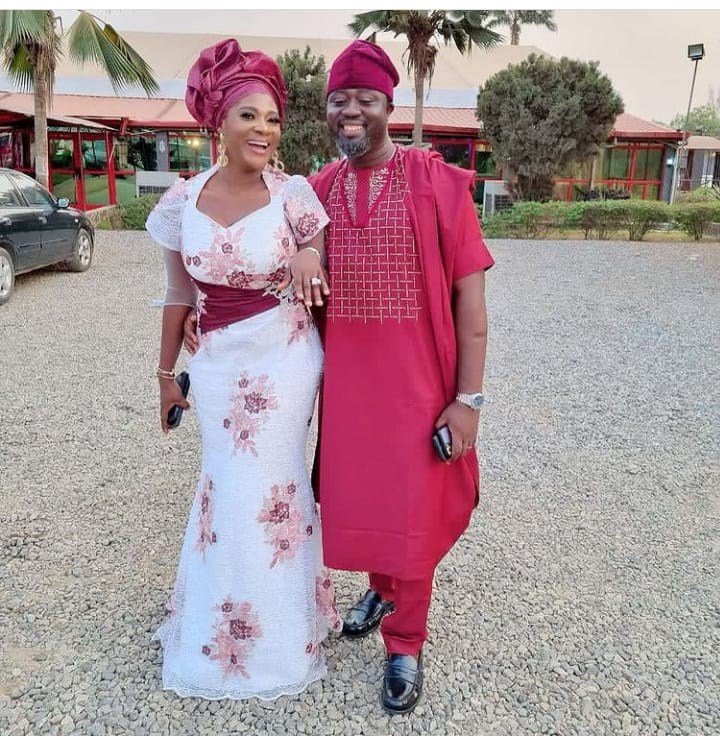 5. CASUAL OUTFIT
This cute casual outfit featured below will surely serve as an inspiration to you and yours. You and the hubby can rock it on a casual and relaxation movie or dinner date or even for your pre-wedding photoshoot session.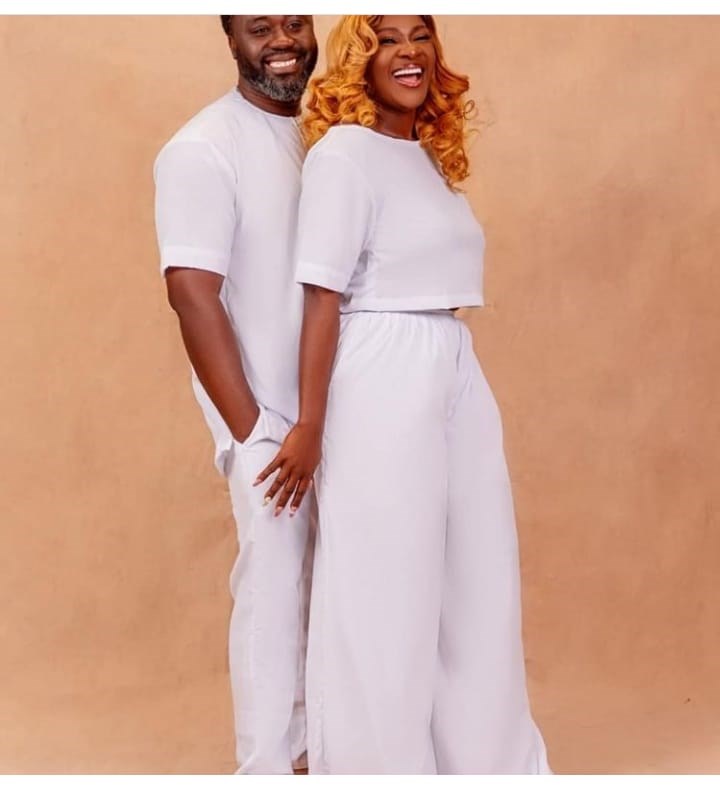 Sweetheart, take style inspirations from these lovebirds and love it up with hubby this season of love!
Although it's not Valentine's Day today, February is still the month of love so check out the article below on how to surprise boo this love season.
6 ROMANTIC WAYS TO SURPRISE 'SOMEBODY'S SON' THIS VALENTINE
PHOTOS CREDIT: mercyjohnsonokojie