NIGERIANS have, since the announcement of the death of Queen Elizabeth II, taken to social media to share various pictures of fabric branded with the face of the queen, in what they described as burial asoebi.
​​​​​​In the usual manner of social media users catching cruises online and chasing clout, some shared their account details with a caption urging people to donate towards the Queen's burial.
See photos below: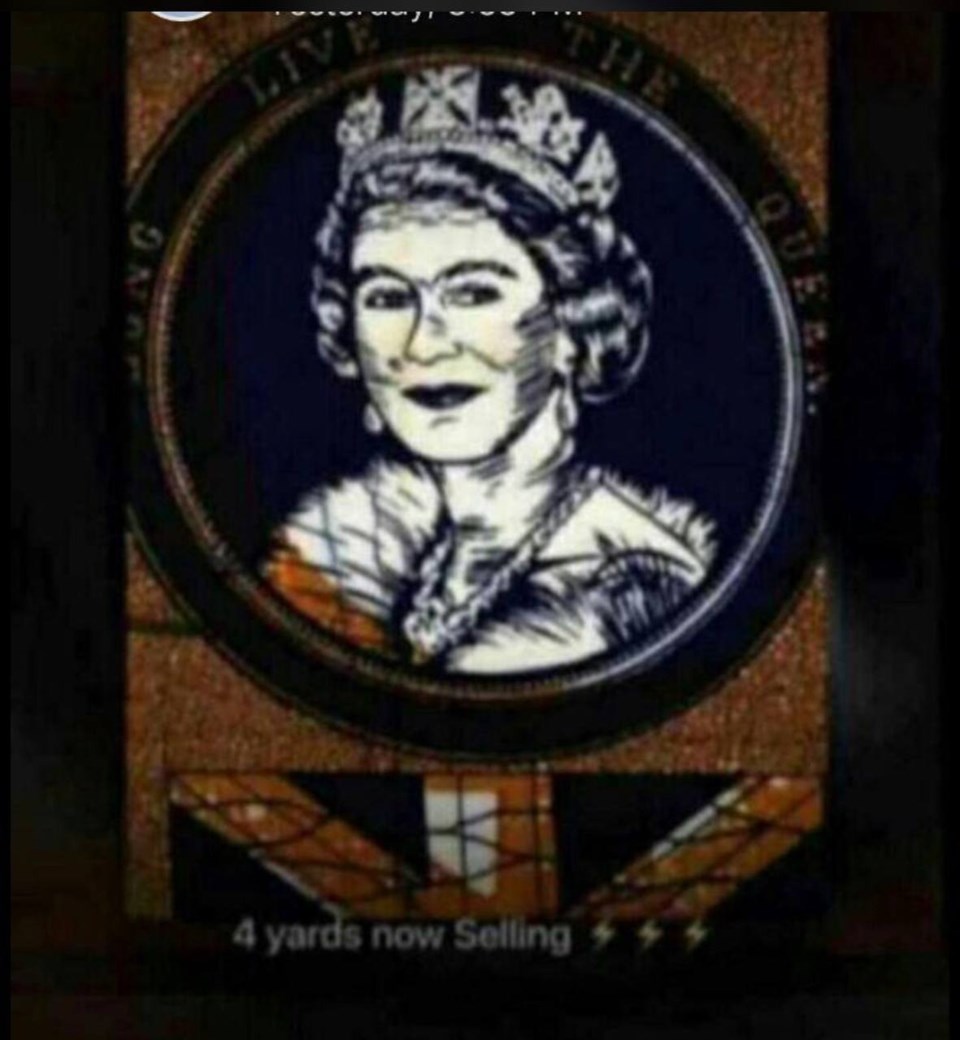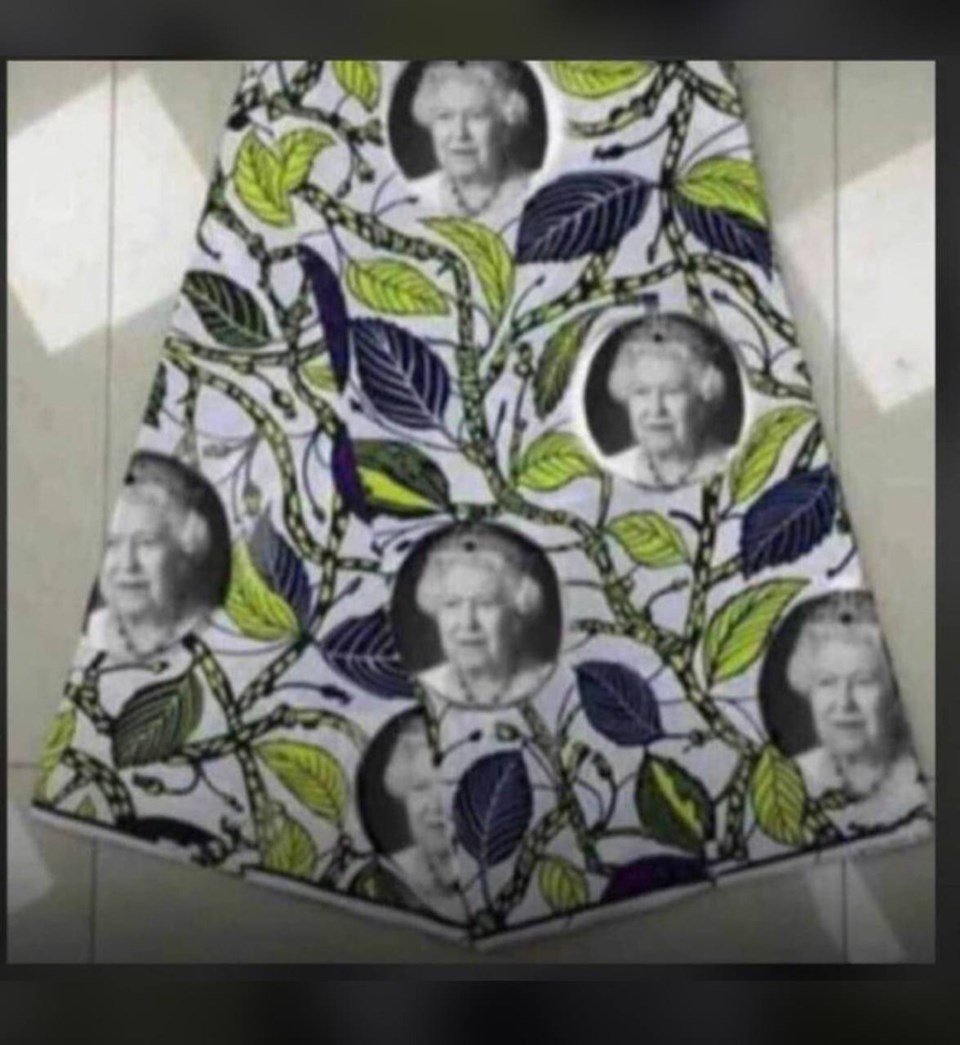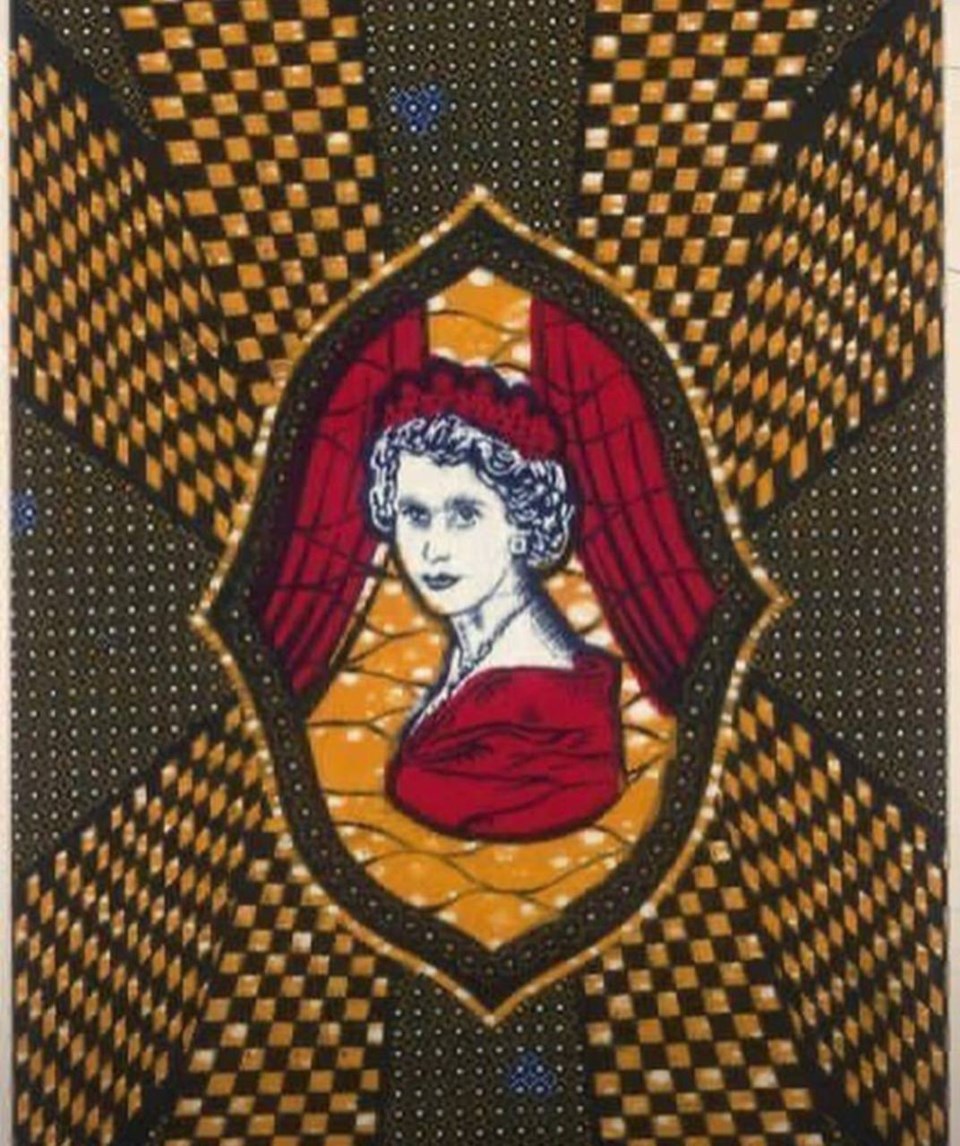 On Thursday, September 8, the Queen died at the age of 96, after reigning for 70 years.