IN an effort to ensure speedy delivery of ongoing projects and the effective utilisation of already delivered projects in the Alimosho Local Government, the Executive Chairman, Hon. Jelili Sulaimon, on Tuesday, November 30, 2021, inspected some ongoing project sites.
The inspection covered Alhaji Idowu Street, which is an already completed and delivered project that was affected by flood due to drainage blockage as a result of high wastewater passage; Miccom Street construction; Adebanjo off Remoye Street; and the almost completed healthcare centre at Ologufe.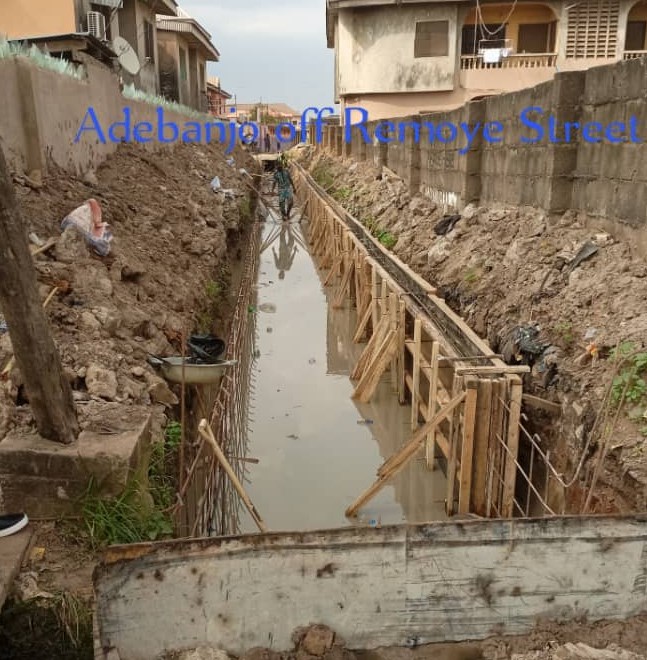 In each of the project sites, the council boss reiterated the need for the site engineers to make a speedy delivery of the project and to ensure that it doesn't exceed the proposed project duration and that all problems relating to the project are well addressed.
Speaking during the inspections, Hon. Jelili said, "The aim of this inspection is to ensure that the site contractors are working according to plan and to ensure they did not compromise in terms of quality and project delivery time. Our presence here is a morale booster for them and a sign that we meant business."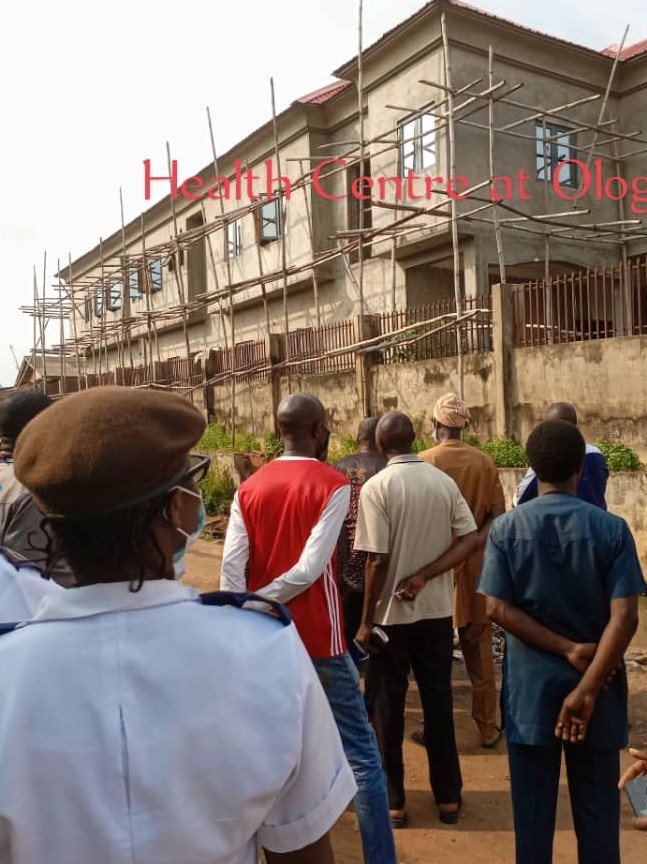 The inspection team include the Executive Chairman, Hon. Jelili Sulaimon; his Vice-Chairman, Hon. Akinpelu Johnson; the Council Engineer and his team of engineers; the Heads of Information and Environment Departments; among others.