THE ongoing Agatha Series on AlimoshoToday.com is sponsored by Avila Naturalle under the AlimoshoToday.com's Community Leaders Programme (CLP) which is aimed at providing rich and educating content for the Alimosho community as a way of giving back to the Alimosho community.
AlimoshoToday interviewed some Alimosho men and sought their opinions on the seven episodes of the Agatha Series uploaded so far.
Mr Joseph Adeiye is of the opinion that Eddie is definitely unfaithful to his wife but he is not sleeping with the maid, Ebong. He also believes that Ebong might be blackmailing Eddie because she knows about his infidelity.
"Is the husband, Eddie, sleeping with the housemaid? No, I think not. There are a couple of hints within the events of this story that indicate Ebong has got something going with Agatha's husband but not a sexual relationship, at least not yet.
"The story has been so detailed to the extent that if Eddie was indeed sleeping with the maid, the plot must have revealed that already. There were many situations in which Ebong acted too familiar with Eddie but none of these situations revealed anything sexual between them, even with the special CCTV camera peek at their conduct.
"What is going on between Eddie and Ebong is a shared secret, one with which Ebong is probably using to gain some favours from Eddie (she probably knows he is unfaithful and we might just be seeing a man at the mercy of blackmail).
"A quick, albeit lazy, but reliable deduction is that Agatha is right about Eddie being unfaithful, but she is wrong about whom it is he has had these adulterous adventures with. It is definitely someone else so that answers the question —Eddie is not sleeping with Ebong, the housemaid," Mr Adeiye deduced.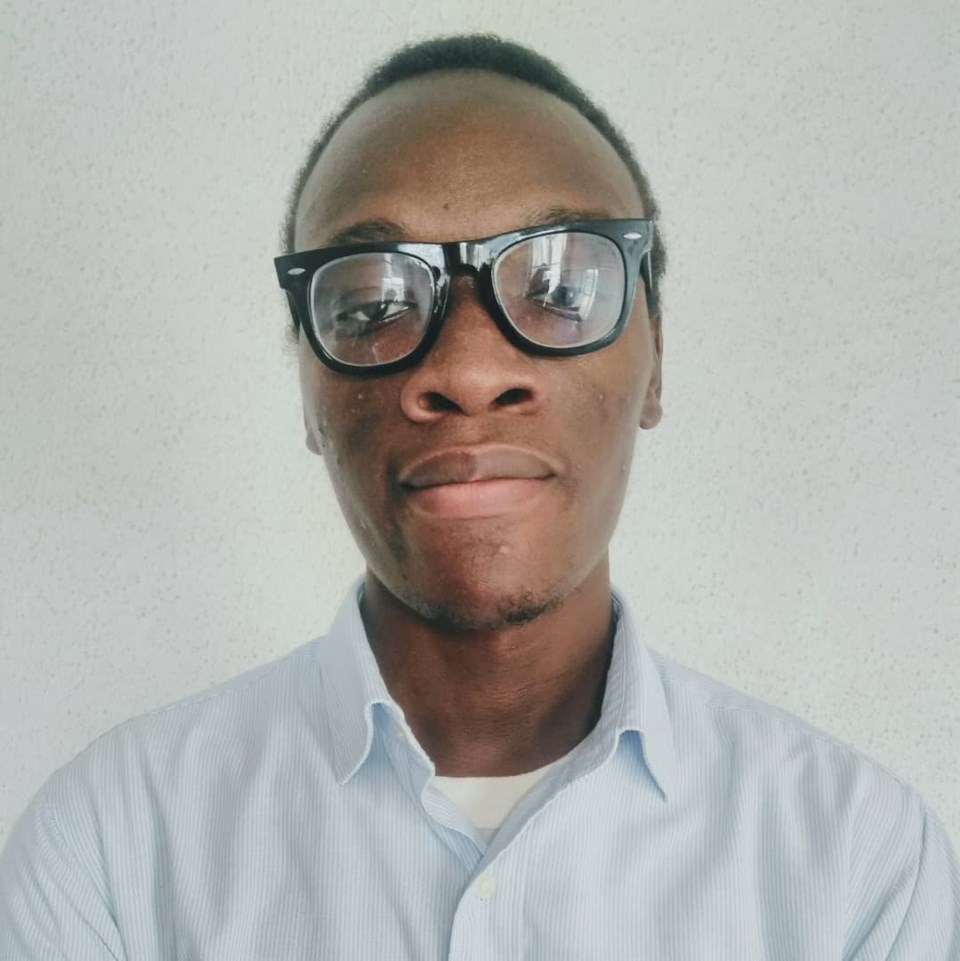 Mr Kelvin Chinenye Omesue, on his part, believes that men and women alike cheat and that sometimes a woman is the architect of her woes for enticing her virile partner with a physically endowed maid.
"Men cheat but not all of them; the same thing occurs with women, and sometimes, women are the architect of the cheating on them by employing a lady of 25 to 27 years of age knowing fully well that blood and water flow in their husbands' veins, what will you expect? When you come back and see your housemaid pregnant, you take it," he notes.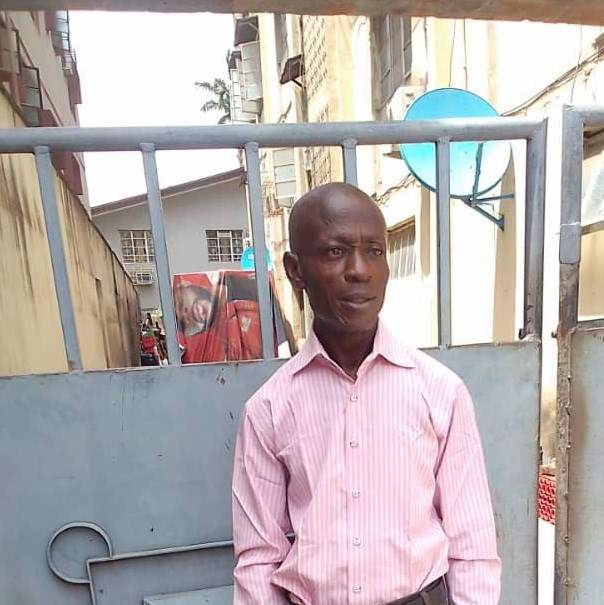 Mr Olajide Michael Ayomide brought another perspective to the argument; he is of the opinion that Ebong might have tried to seduce Eddy and he might have used the ladder outside the window as a means of escape to resist the temptation.
"Well, I would say the protagonist "Agatha" could not only control her emotions but couldn't get enough proof to hold her husband responsible for cheating. To some extent, it's reasonable to think the husband (Eddy) might be having an affair with the maid (Ebong) due to Agatha's suspicions when she got to her husband's room. It was so unusual to find a ladder outside the window and a scattered bed just after she had her suspicions. The husband might have been seduced by Ebong and refused to fall for it and found an escape route outside the room after realizing his wife had gotten back," he noted.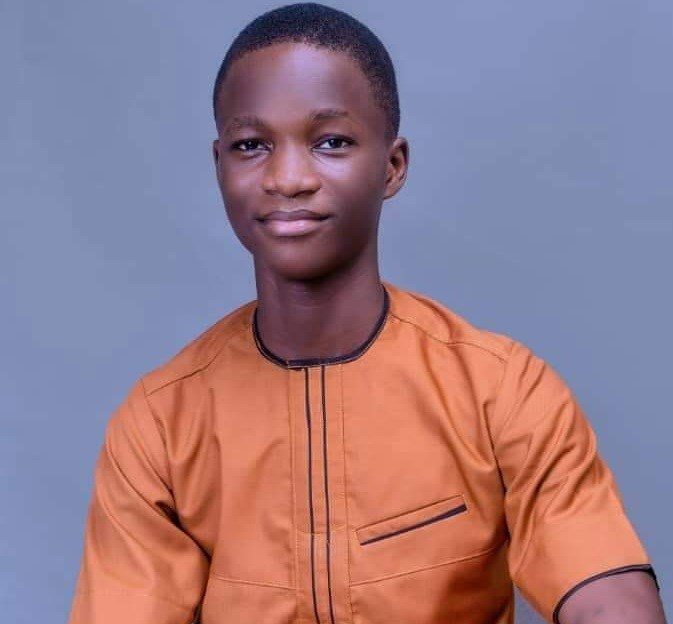 Mr Sanni Boluwatife is of the opinion that Eddie is definitely cheating on Agatha. He also affirms that Ebong is aware of Eddie's infidelity and that is why Ebong is extorting him. He also mentioned that Eddie is sleeping with someone else and not Ebong.
"The man is probably cheating and if not so the maid is not supposed to blackmail and extort that huge amount of money from him. I think he is sleeping with another person, although I don't have any evidence or reason for saying that, but my instinct is telling me the man is sleeping with someone else," he reiterates.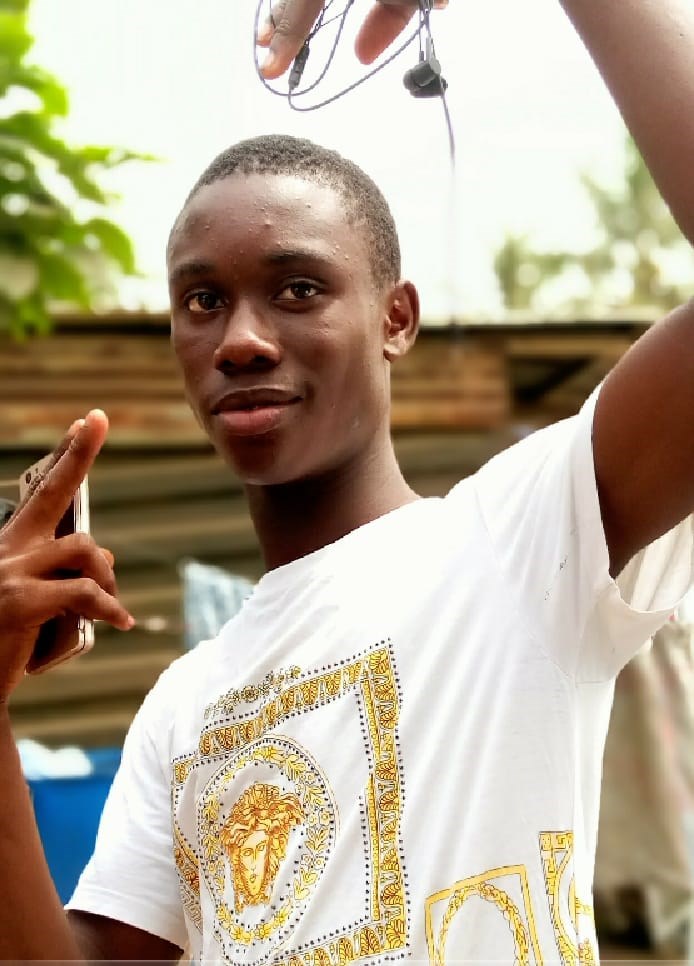 Mr Anthony Richard kept it simple by neither confirming nor denying whether Eddie is sleeping with Ebong. What he did confirm is that Agatha is right to be suspicious although she has trust issues too.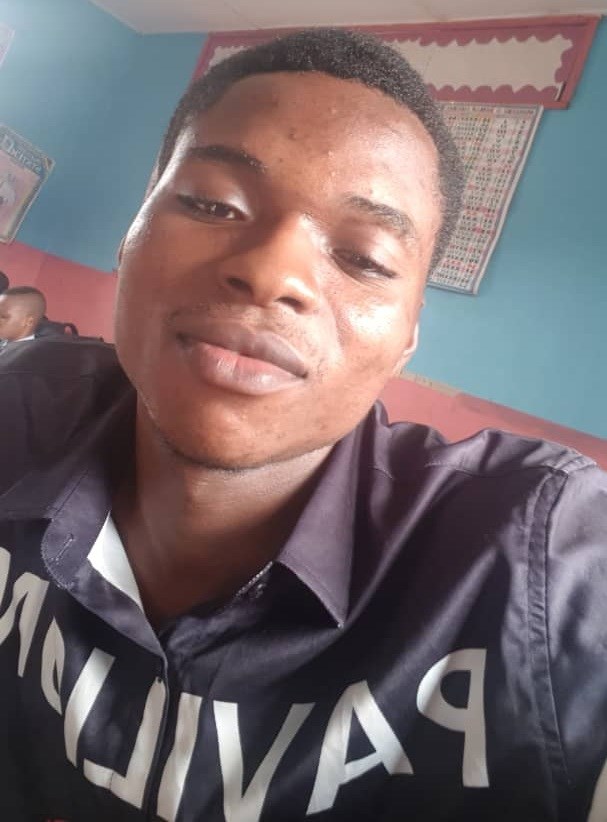 "First of all, the lady is sensible enough and she also has trust issues," he affirms.
AVILA Naturalle is a skincare and foods company located in Alimosho with the vision of providing organic skincare solutions to Nigerians at affordable rates, as well good healthy food.
The company encourages the use of natural body care products through their extensive range of inexpensive essential oils, shower gels, body wash, body butters, and so on.
The company also produces healthy drinks and beverages that are hundred percent naturally sourced for healthy living.
Catch up on the Agatha Series here and let us know your opinions in the comments.