THE Alimoshotoday.com team appreciates the Alimosho community for always making us your go-to source for getting the latest information from all the six LCDAs in the Alimosho Local Government Area.
However, we thought to bring you up to speed, in case you may have missed out on some top headlines that may interest you this week.
This edition of the series featured trending news headlines from Friday, September 8, 2023, - Thursday, September 14, 2023.
The featured headlines are listed below.
1. SINGER, MOHBAD DIES AT 27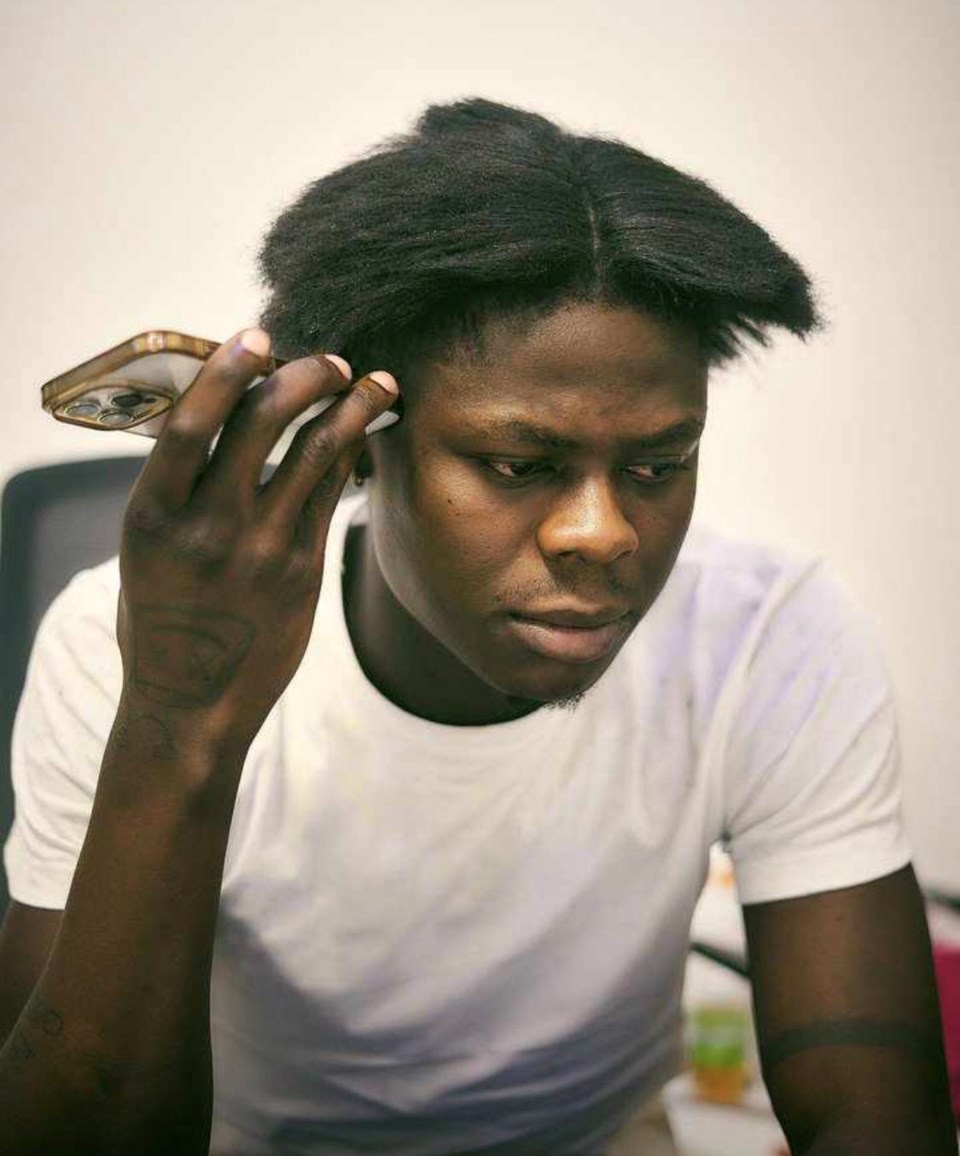 Nigeria singer and rapper, Mohbad, whose real name is Ilerioluwa Oladimeji Aloba, has been confirmed to have passed away at age 27. The family of the artist in a statement on his official Instagram page on Tuesday night confirmed his death.
2. YESKJ FOUNDATION 2023/2024 SCHOLARSHIP SCHEME CALLS FOR APPLICATIONS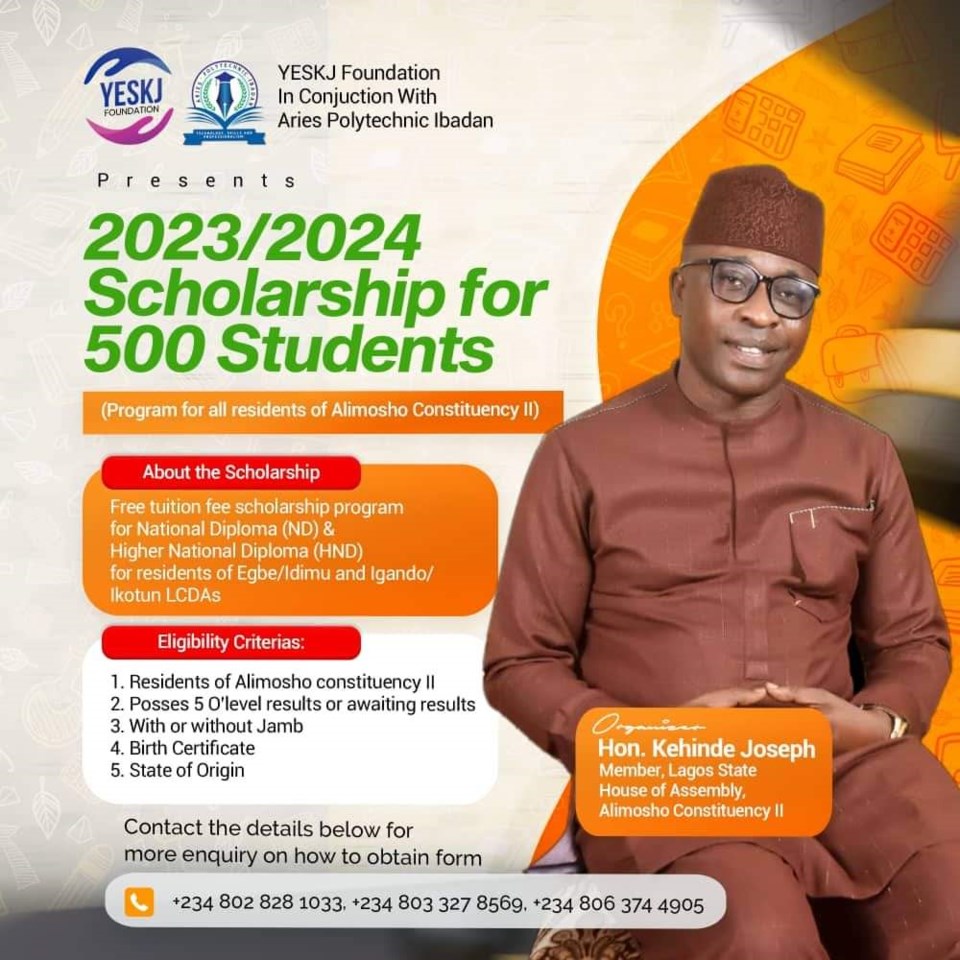 The YESKJ Foundation of the Member of the Lagos State House of Assembly representing Alimosho Constituency II, Hon. Kehinde Olaide Joseph, in conjunction with Aries Polytechnic, Ibadan, has unveiled the 2023/2024 scholarship scheme while calling for applications from eligible students in the constituency. The scheme will sponsor about 500 tertiary students in the Alimosho Constituency II.
3. TINUBU, UAE SEAL HISTORIC DEAL, VISA RESTRICTIONS ON NIGERIANS LIFTED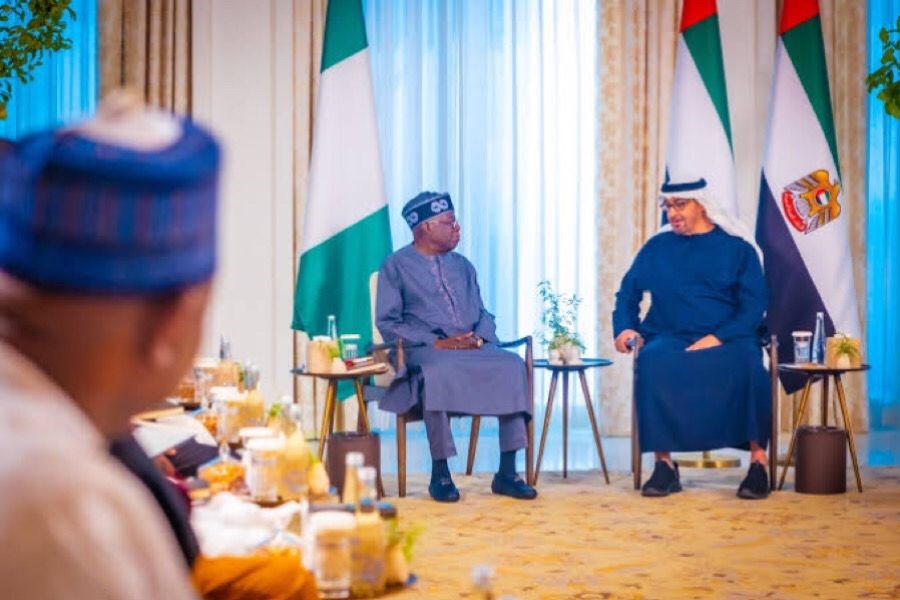 The President of the Federal Republic of Nigeria, President Bola Tinubu, has secured a historic deal with the United Arab Emirates (UAE) while also facilitating the lifting of the visa ban on Nigerian travellers.
4. AKINSANYA, SEUN & FRIENDS NGO DISTRIBUTE BACK-TO-SCHOOL PACKS TO IGANDO PUPILS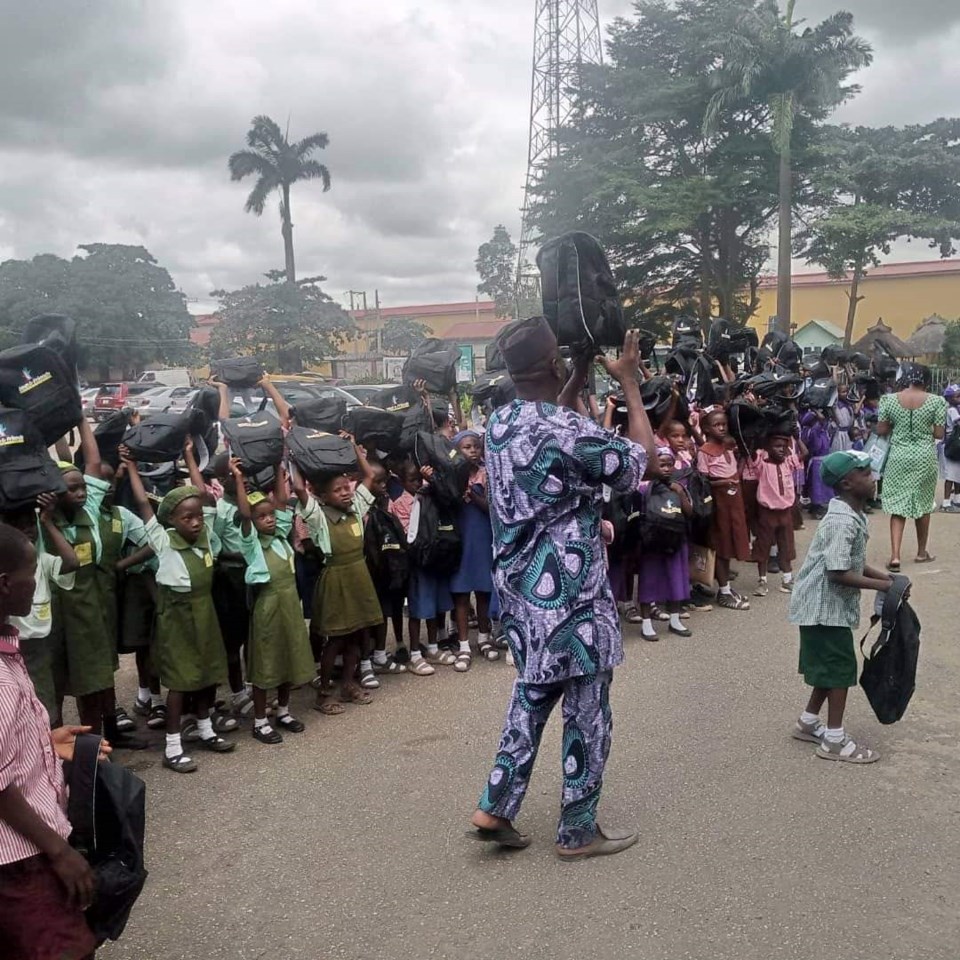 The Executive Chairman of the Igando-Ikotun LCDA, Comrade Akinsanya Lasisi Ayinde, in collaboration with Seun and Friends NGO, has distributed free back-to-school packs to some public primary school pupils in the LCDA as a means of supporting the students in their pursuit of a sound education.
5. ALIMOSHO SUMMER SCHOOL STUDENTS HOLD 'OGIDI OMO' CONCERT, EXHIBITION (PHOTOS)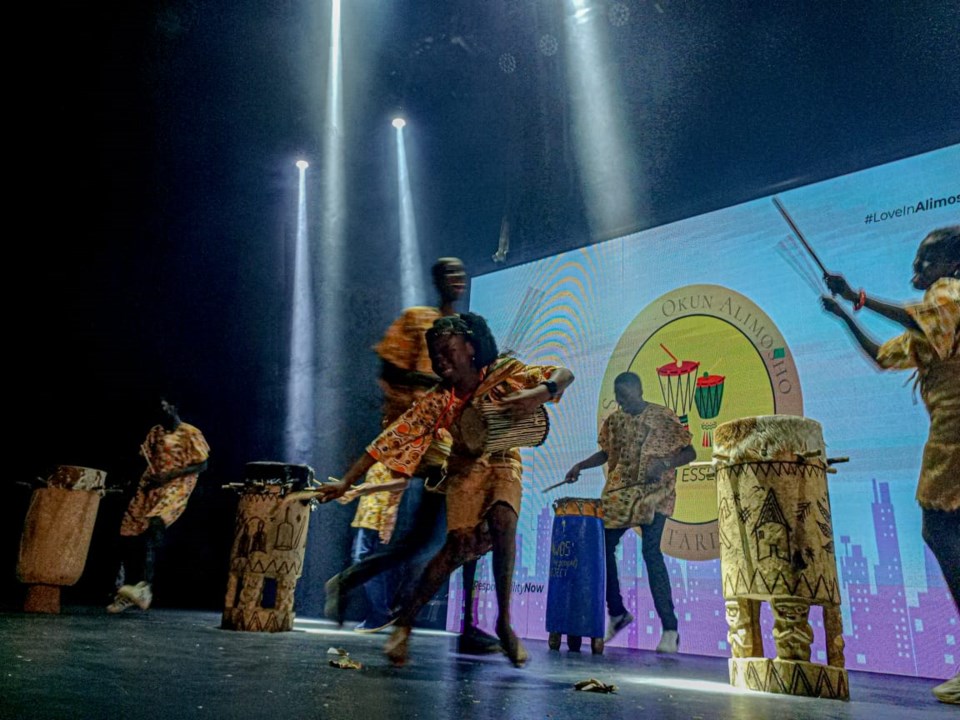 students of the Alimosho Summer School, organised by Okun Alimosho, a subsidiary of AfroVanguard, a non-profit organisation domiciled in Alimosho, recently held their Ogidi Omo Concert and Exhibition to signify the end of the summer school and showcase the newly gained talents of the children.
6. RMD SPEAKS ON INFIDELITY IN ENTERTAINERS MARRIAGE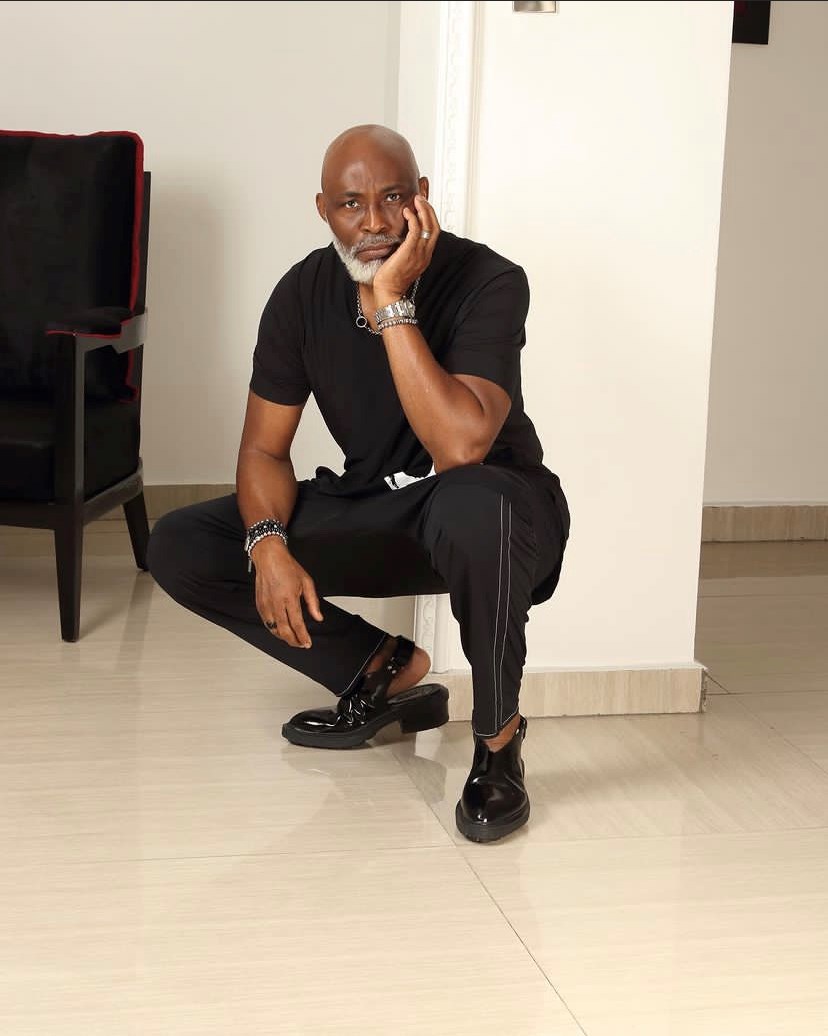 RMD explained that it is difficult for a male entertainer to remain faithful to one partner or wife, as they are often targeted by females with intentions to lure them to infidelity.