AMBASSADOR Kaokab Ibraheem Aroworatira is one of the stakeholders of our great party, APC and almost everyone can attest to his loyalty and great sense of dedication to the party, at the ward, Local Government and State levels.
KK as he's fondly called has always seen politics as a vehicle for change, a seat which should only be saddled by those who are ready to serve; not those who wish to rule and commit to a politics of cut-throat struggle for power. That is what he stands for and that is why laced with attributes of a true servant leader and a loyal 'party man, his popularity has continued to soar at the grassroots amongst the people.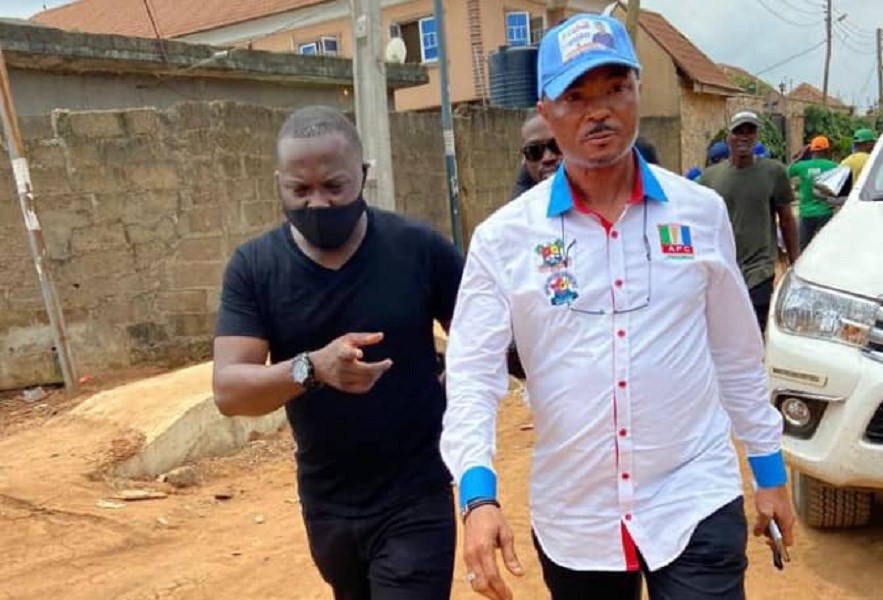 His exemplary, inspiring and heroic support to the All Progressive Congress, APC, at all times, particular at the just concluded Local Government Election, bears eloquent testimony to this fact.
APC pride itself as the best political party that rewards loyalty. We must therefore continue to reward hard work and excellence, so that members will continue to commit astute loyalty to the spirit and goals of our party, and boost the solidarity of the masses or electorates for our party's interest.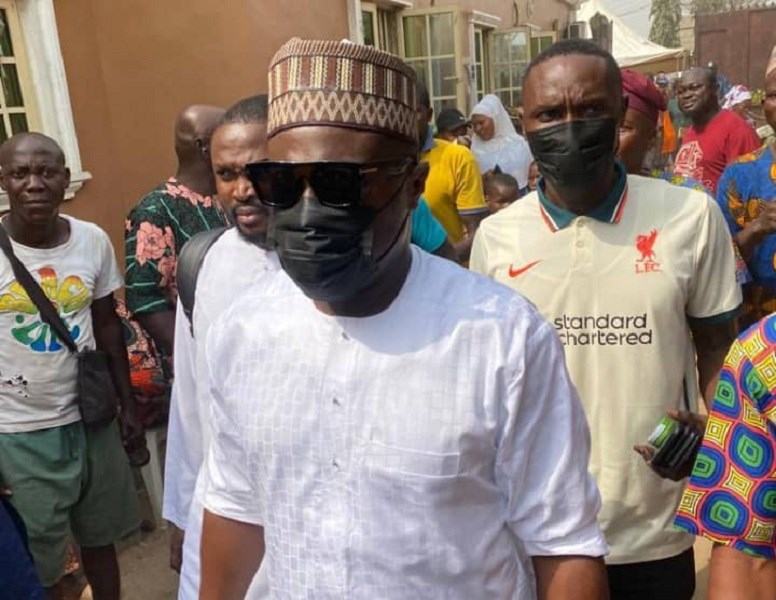 Ahead of 2023 general election, APC will send its best eleven, to fly its flags in all elective positions, and Alimosho Federal Constituency in Lagos, will not be an exception. Our party leaders, will, no doubt, play the part of role-models in character, policies and a thorough process of nominating credible candidate for elections.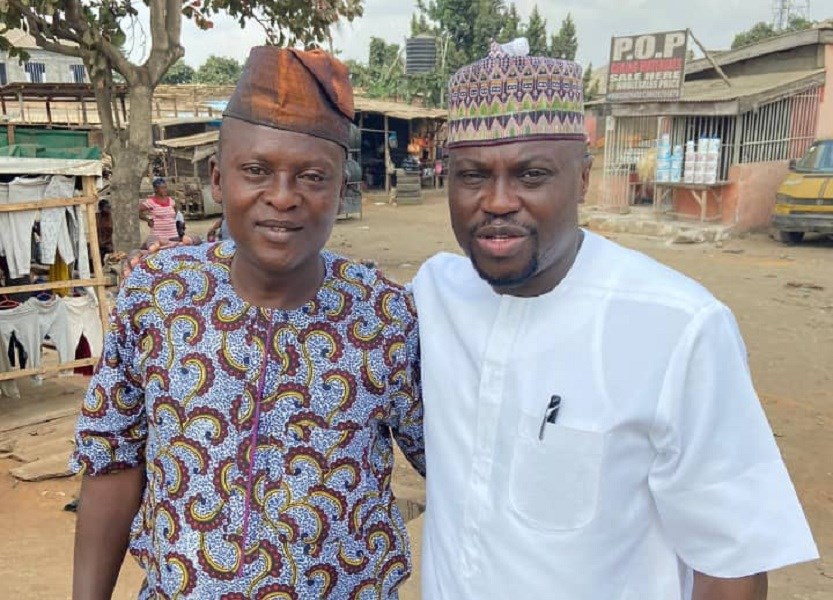 It is time to infuse new ideas and open door for the right representation in Alimosho Federal Constituency, to take us to the next level.
Ambassador Kaokab Ibraheem Aroworatira represents that new idea. This is the dawn of a new era and destiny beckons !