SAMUEL Umtiti, who spent four years at Barcelona before joining Lecce on a loan deal, has recounted the horrible experience he had when he was still with the Catalans.
According to the defender, his four years spent at the club felt like prison, claiming it affected every aspect of his life and not just football.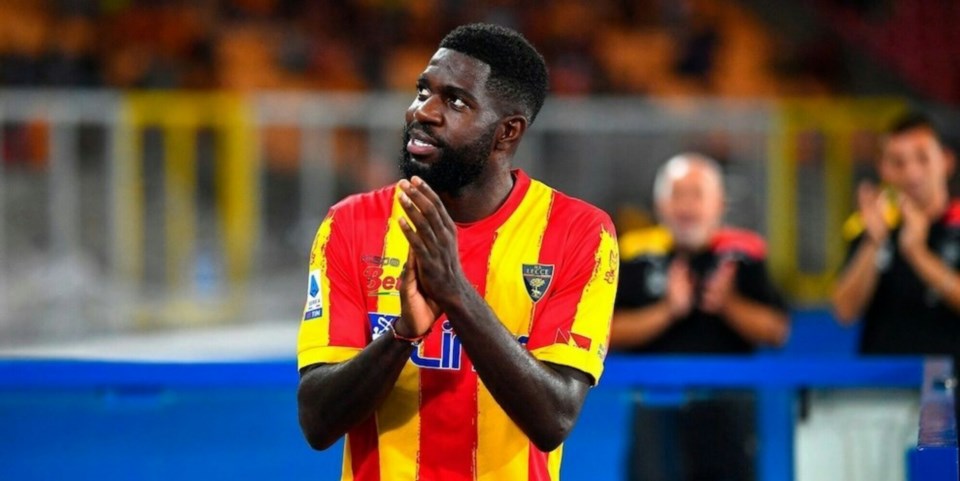 "It felt like four years of being imprisoned at Barcelona, not just on a sporting level, but in my everyday life too.
"I was really in a bad way, I preferred to stay out of everyone's way. At the start, I felt good and performed at a high level, but then I started to feel some diffidence towards me and realised then that nobody believed in me anymore.
"It was a challenge for me, I needed to feel appreciated, respected, and just useful," he told Canal+, adding that he understands that fighting to avoid relegation is not the same as winning a title, as is usually the case at Barcelona.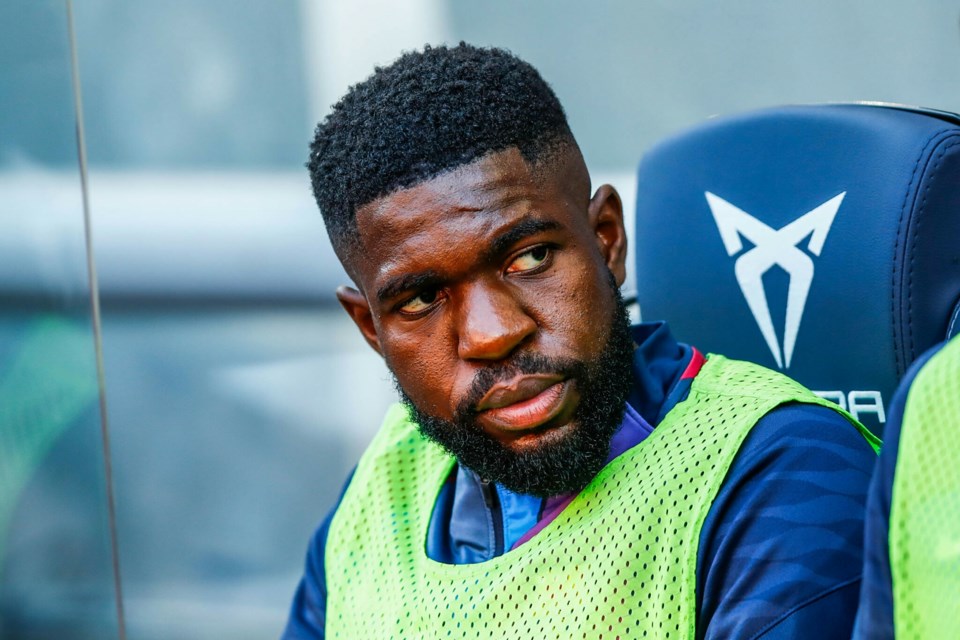 The player, who was bought in 2016 from Olympique Lyonnais, could not live up to the expectations, as he was eventually loaned away after four years to Lecce, who had, at that time, been newly promoted to the Serie A and was fighting for survival.