FORMER Barcelona defender and captain, Pique, has taken a dig at Barcelona for blaming him and two others for the financial crisis that hit the club and which prevented them from being productive in the transfer windows.
Pique who retired from the club earlier in the 2022–23 campaign expressed displeasure in the way he was treated by the club which made him decide to leave the club to free up space.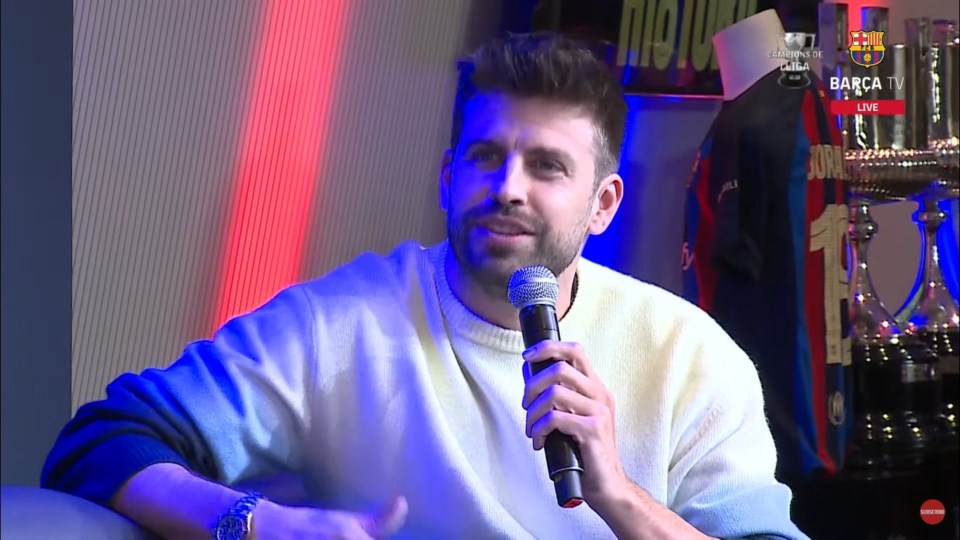 Speaking to Ibai Llanos and other members of the King's League, Pique said, "I'm glad I left because I gave Barça space on the salary scale. But it seems that, despite this, there are still financial problems.
"I wonder who should go now. They said that we are responsible for our salaries (Pique, Busquets, Alba). Now, we've all left and yet they can't sign players!"
Recall that club captain, Sergio Busquets, and veteran defender, Jordi Alba, had also announced they would leave the club at the end of the campaign.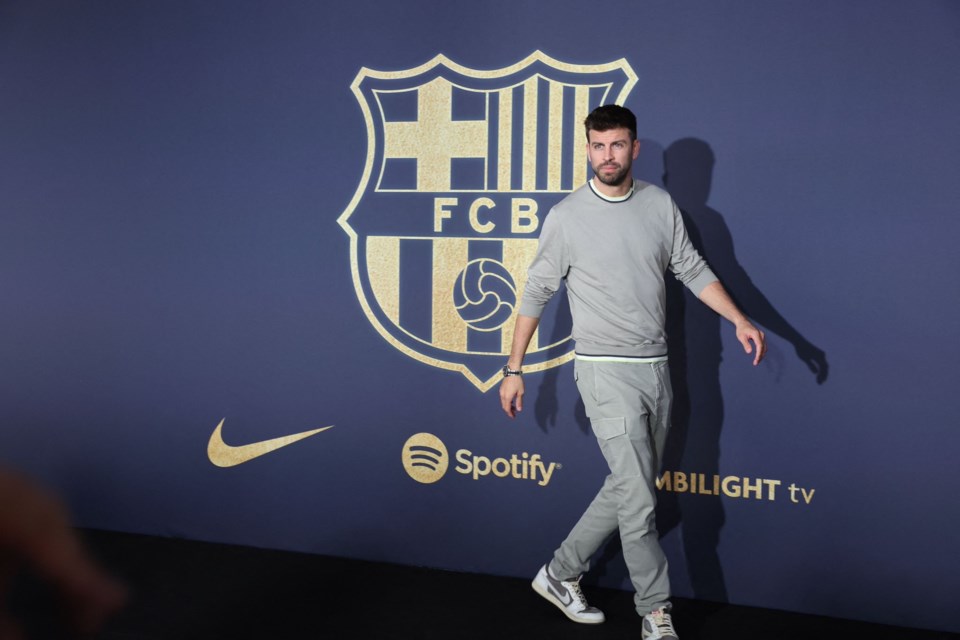 Leaving!
In March, Barcelona was informed that they needed to generate £178 million to meet La Liga requirements as the financial crisis continues to be a problem for the club.