EX-Super Eagles of Nigeria player, John Mikel Obi has highlighted the similarities between Nigerian striker, Victor Osimhen and former Ivory Coast striker, Didier Drogba.
Osimhen, who has been linked to a possible move in January to the Premier League, is Africa's best striker after a remarkable last season with Serie A club, Napoli.
The striker is hinted to be on a move to Chelsea, as many have seen the player as a replica of the legendary Didier Drogba, who scored over 150 goals for the Blues.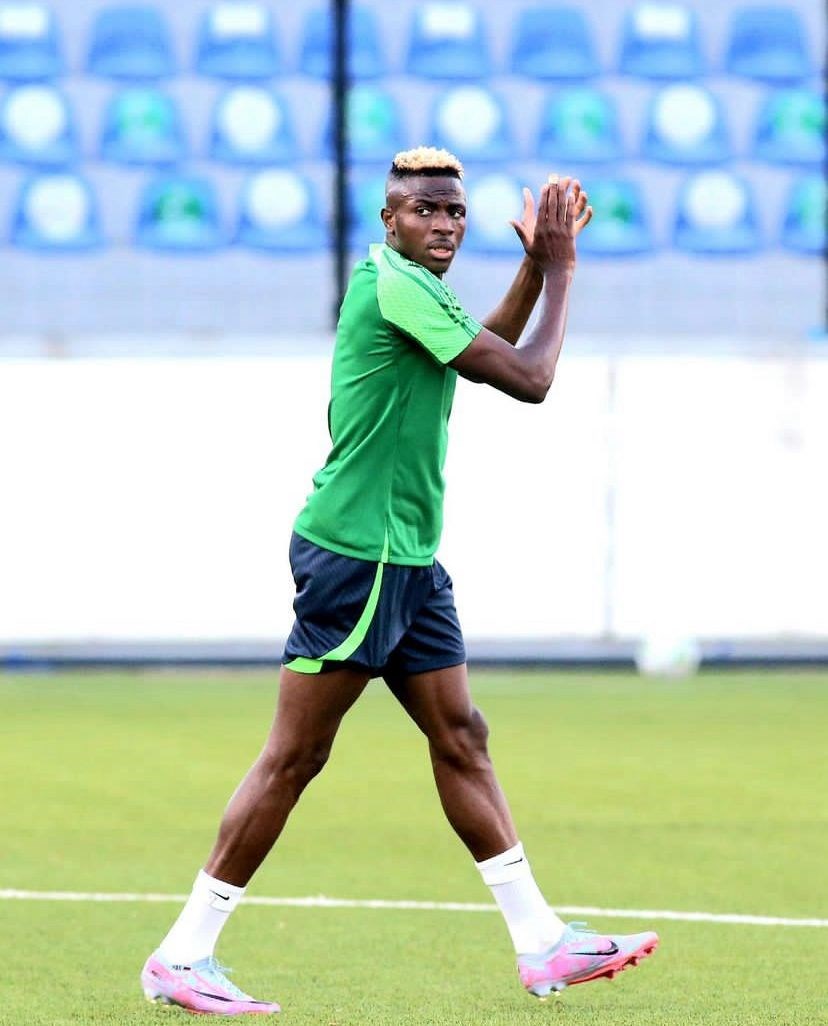 Mikel Obi, who also enjoyed massive success at Chelsea alongside Didier Drogba, is hopeful that the Blues can secure a deal for the 24-year-old as they look to bring back a striker of similar qualities to Drogba.
Mikel, speaking in the third episode of his Obione Podcast, which had Osimhen as a guest after John Terry and Frank Lampard, said: "He's [Osimehn] got the arrogance. He's got the personality when he comes into the room. His personality is star struck. You can feel someone walking into the dressing room. That's what Didier had."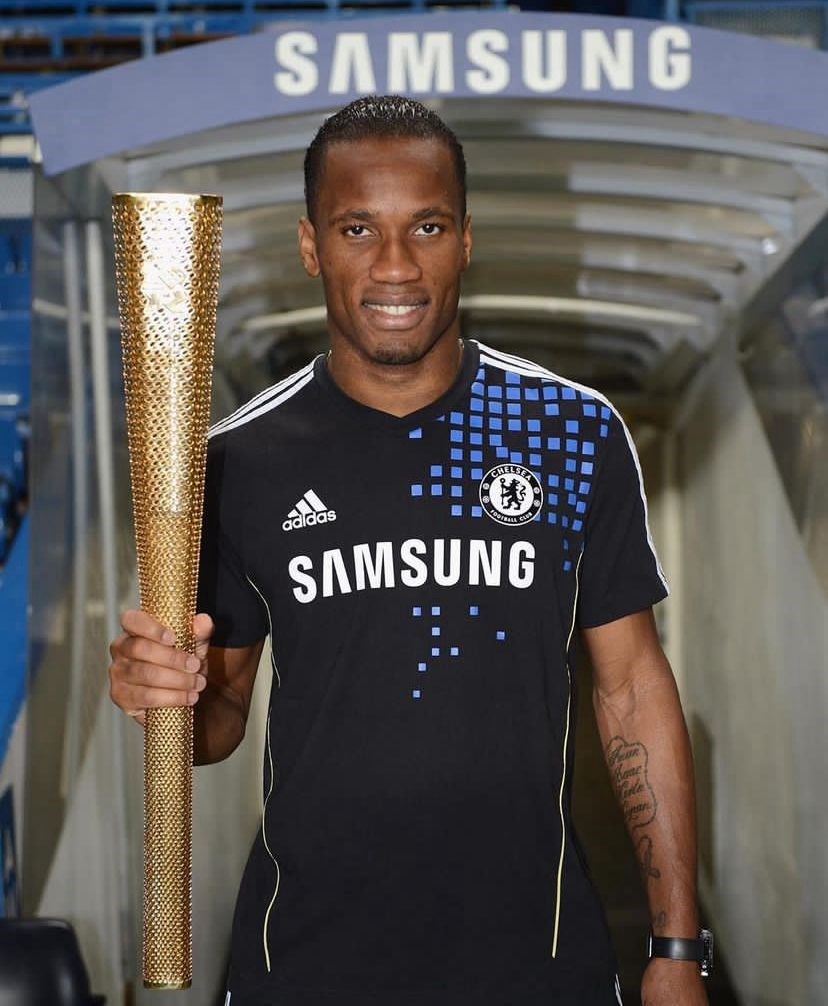 Osimhem, who scored 26 goals in 31 appearances for Napoli last season as they won the Scudetto, is ranked eighth in the recently concluded Ballon d'Or award.