FORMER Tottenham Hotspur striker, Darren Bent believes that Arsenal's winger, Bukayo Saka is way better than Manchester United's winger, Marcus Rashford.
According to the forward, he believes that Saka has proven himself and remained consistent than his countrymate, Marcus Rashford, insisting that the United man is not world-class.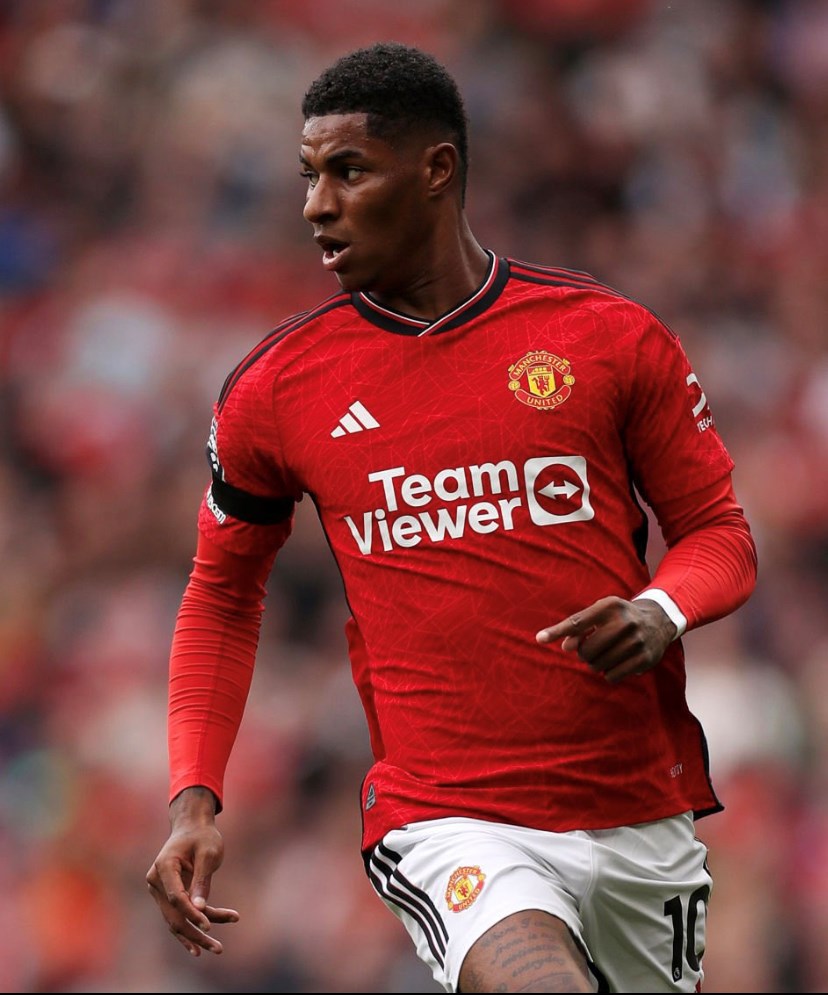 Speaking to talkSPORT, Bent said: "Too often in the last few years, he's had a period where he will go hot, then go missing. You need someone who's consistent.
"When people talk about world-class, not for me. No way!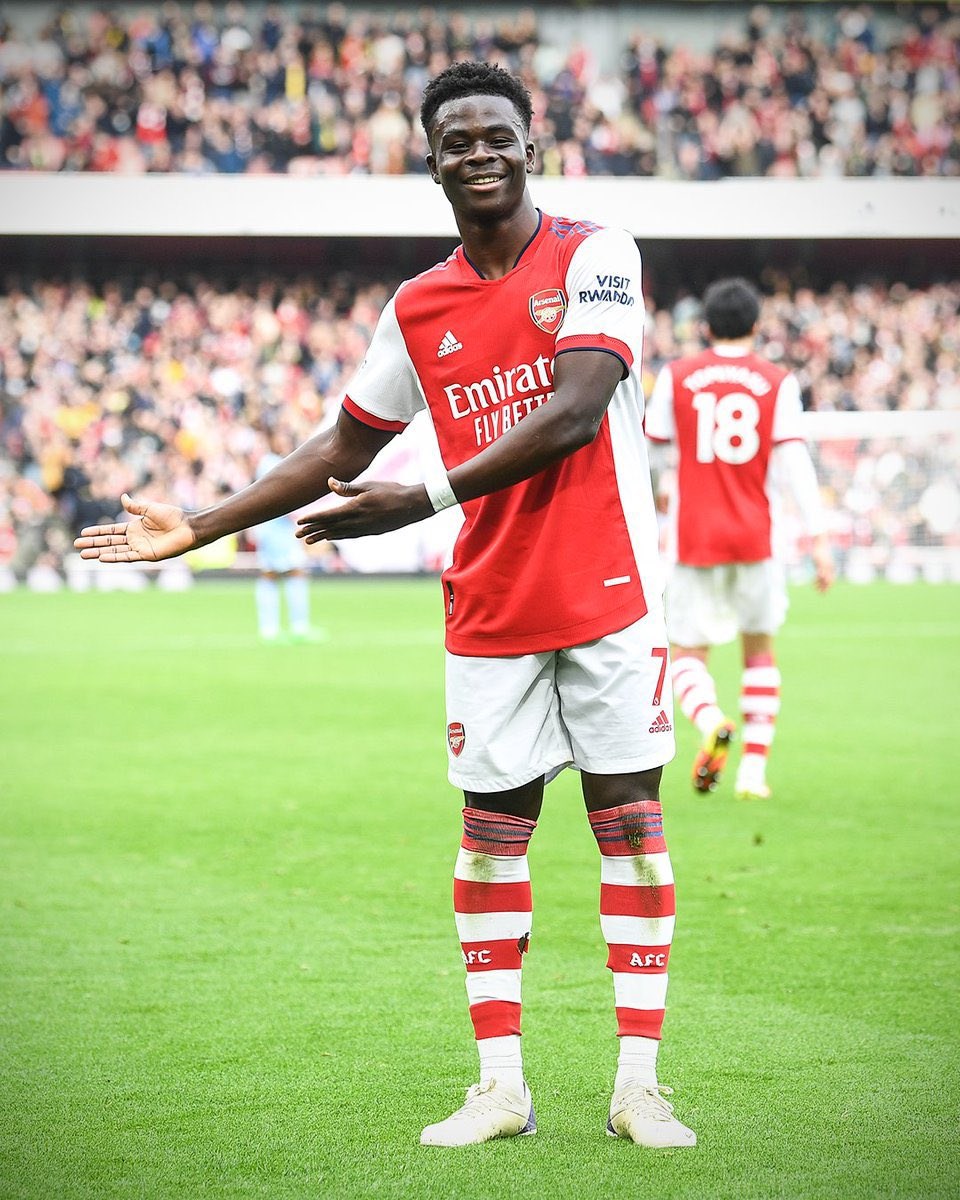 "When people talk about looking at the numbers that Rashford puts up and then look at Saka … Saka is so much more consistent than Rashford, week in and week out, even if he doesn't score he does something."
Both players have appeared in all five matches for their respective clubs with Rashford having a goal and an assist to his name while Saka has scored two goals and provided two assists for Arsenal.