FORMER Arsenal midfielder, Emmanuel Petit, believes Neymar Jnr will be the perfect fit for Arsenal ahead of next season as the Brazilian's time with Paris Saint-German runs out.
Despite still having some years left on his contract, it appears the player could leave the club at the end of the season, as it appears the fans of PSG have turned against him and would be willing to strike the axe and kick him out.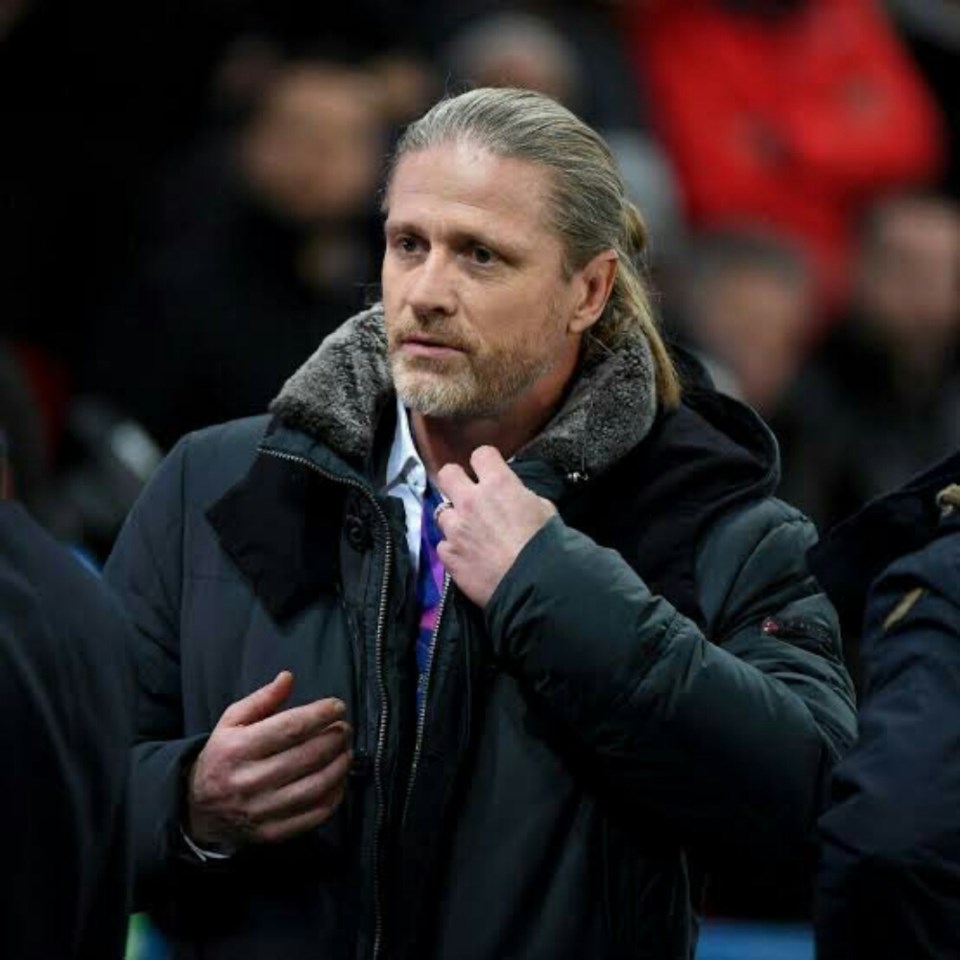 Arsenal is among the clubs that have been rumoured to be a possible option for the player to go to, and Emmanuel Petit strongly believes things can work out better over there.
In an interview with Genting Casino, Petit said, "I think Neymar will suit any big club. If he comes to Arsenal, I would love it, and I think he will too. I think he will enjoy the technical football and the style of Arsenal. He would love to play with younger players as he is quite mature himself.
"He will also have revenge on his mind with everything that he has been going through at PSG and the tears he shed at the World Cup. I think he will be happy to move to Arsenal if that is the case. He can play on the left and the right, and because of his ankle injuries, he can be a player in rotation."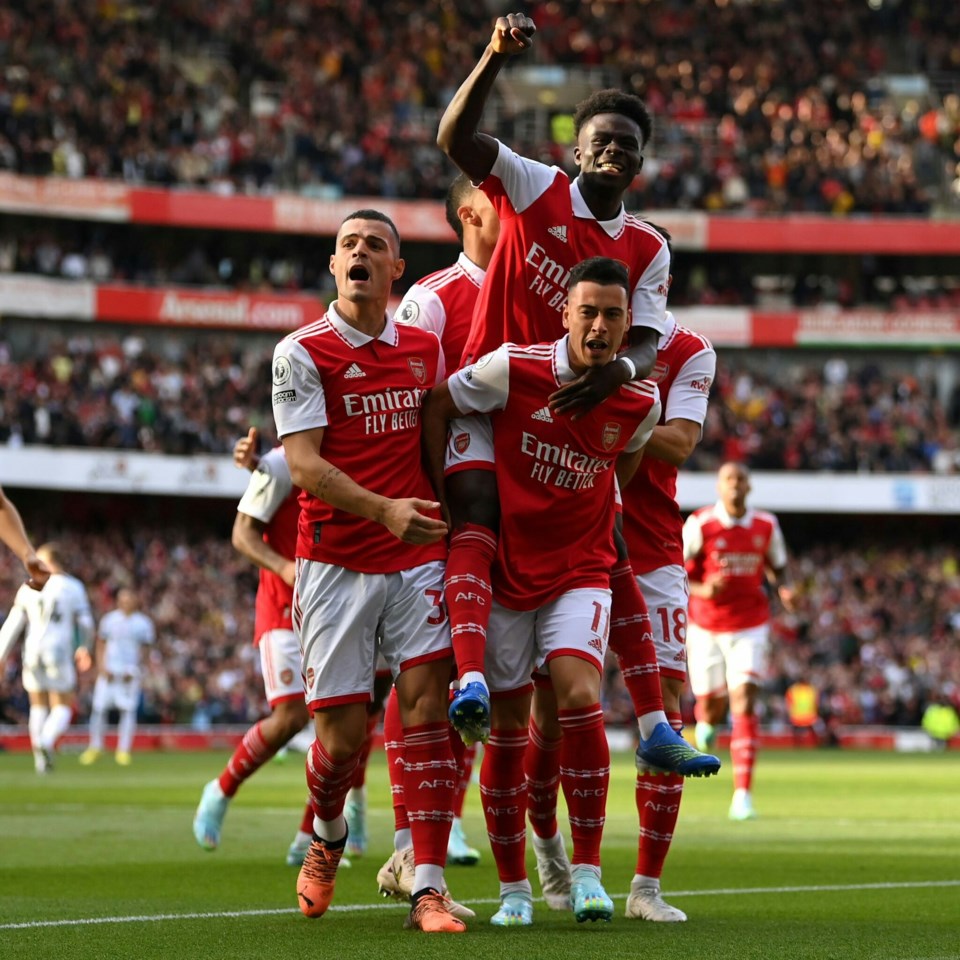 As for the Gunners, they are expected to be busy when the transfer window opens, with Declan Rice and Mason Mount among the big names on the North London club's list.