THE Mosan-Okunola LCDA, under the leadership of the Executive Chairman, Hon. (Princess) Olabisi Adebajo, has celebrated and honoured council officers who are retiring from active service.
While speaking at the event held on Tuesday, November 14, 2023, at the Local Council Multipurpose Hall, Adebajo, represented by the Vice-Chairman of the LCDA, Hon. Dayo Osinowo, said: "This day is particularly special as we bid farewell to those esteemed individuals who have reached the well-deserved milestone of retirement.
"Each retiree before us has left an indelible mark on our community, contributing tirelessly to the growth and well-being of our local government. Their passion, commitment, and hard work have laid the foundation for a stronger, more vibrant community.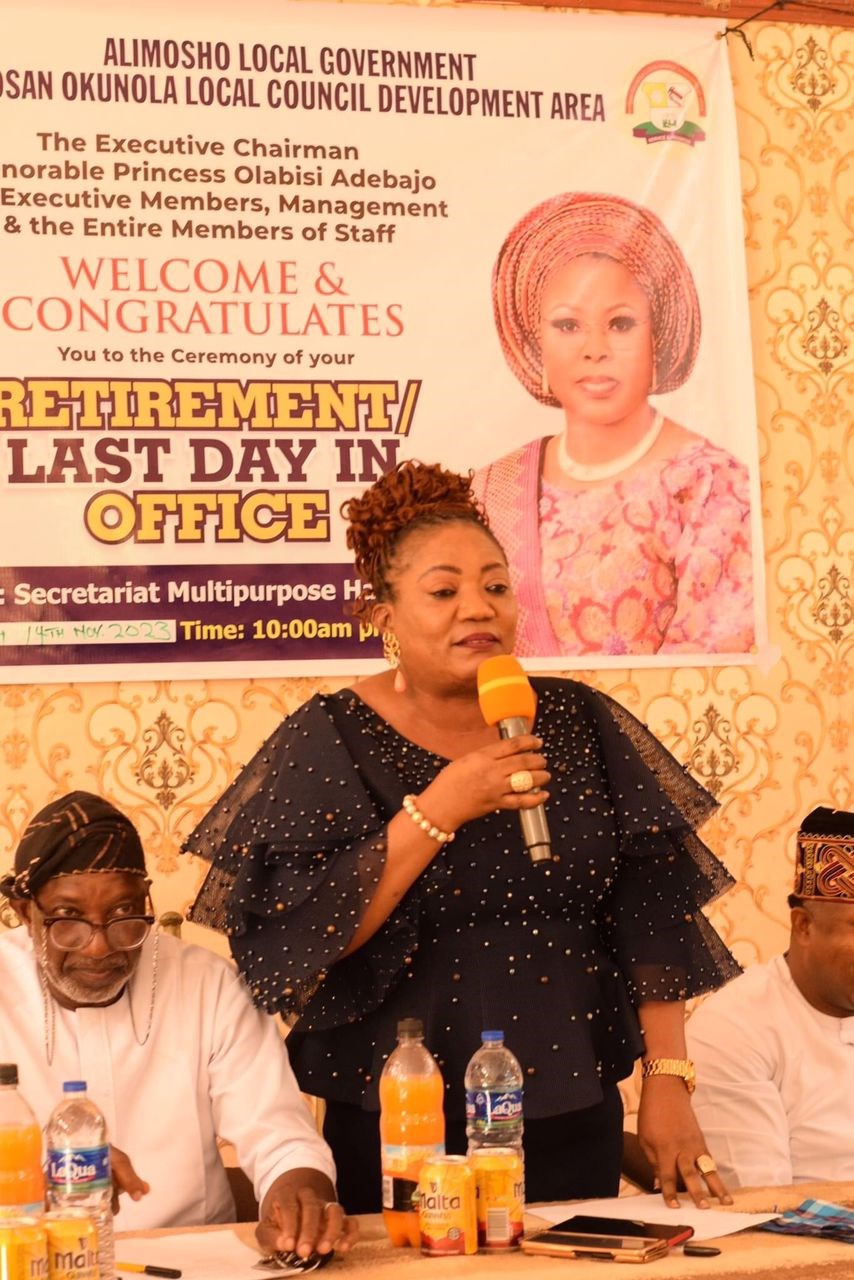 "To the retirees, your years of service have been more than just a job; they have been a commitment to the welfare of our community. You have faced challenges head-on, embraced change, and worked tirelessly to make our local government a better place for all. Today is not just about saying goodbye; it's about expressing our heartfelt gratitude for the legacy you leave behind.
"In their time with us, these retirees have not only been exemplary colleagues but also mentors and friends. Their wealth of experience, knowledge, and dedication has been a guiding light for many of us, shaping the values we hold dear in public service."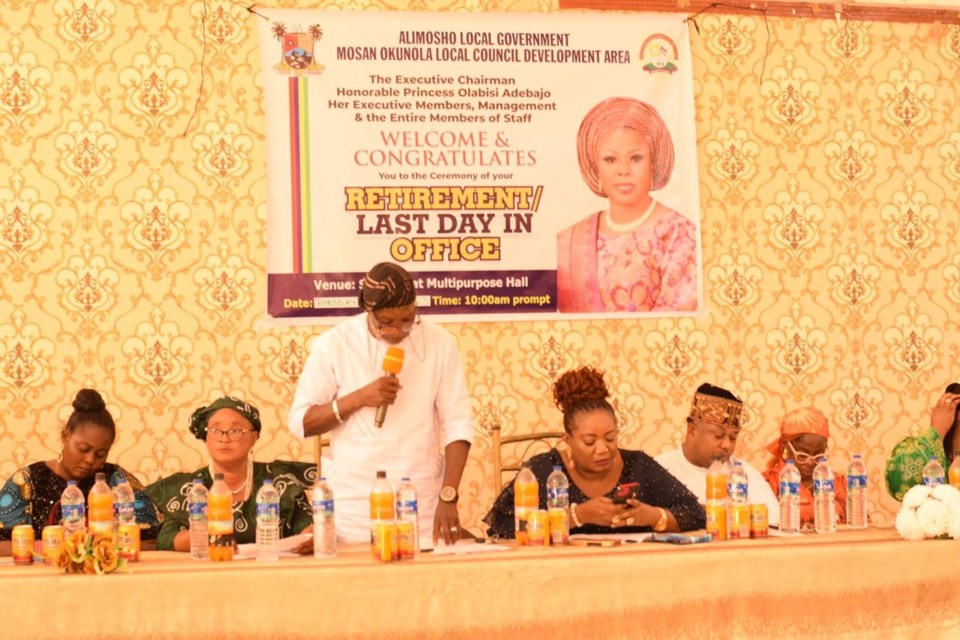 She added, "As the Executive Chairman, I extend my deepest appreciation to each retiree for their invaluable contributions. Your work has been the backbone of our local government, and your departure leaves a void that will not easily be filled. Your legacy, however, will endure, inspiring current and future generations to continue the noble work you have so passionately pursued.
"To the retirees, may your retirement be as rewarding and fulfilling as your years of service have been to us. Thank you, and I wish you all a wonderful celebration."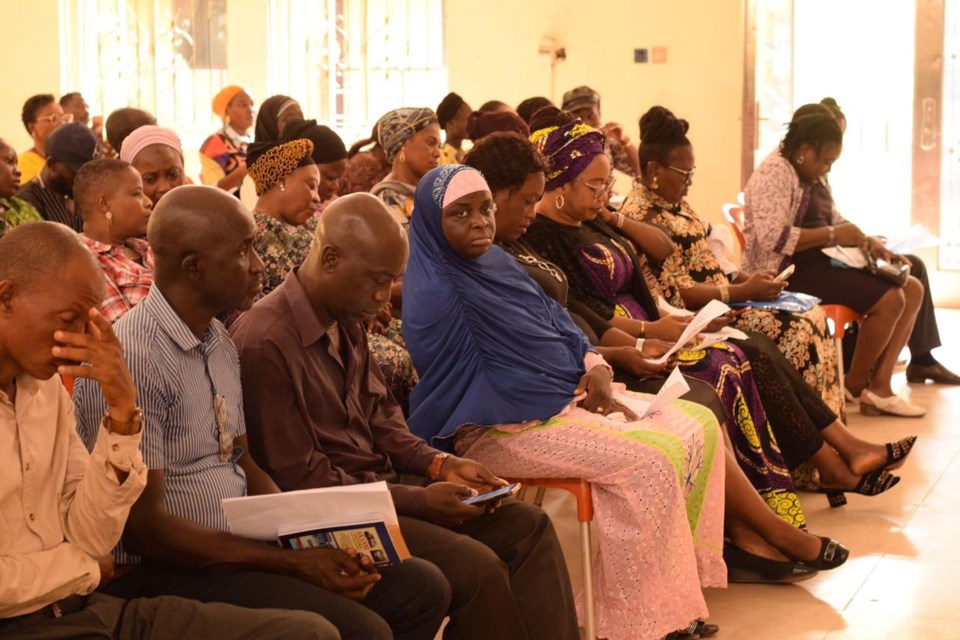 Also in attendance are the Council Manager, Fola Hamzat (Mrs); Secretary to the Local Council, Hon. Ayo Orimolade; Council Treasurer, Mrs Onigbanjo. K.A; Supervisor for WAPA, Hon. Modupe Adelakun; Supervisor for Civic Engagement, Hon. Temitope Falana; Supervisor for Information, Hon. Omotayo Ojediran; and Supervisor for Health, Hon. Prince Adeyemi.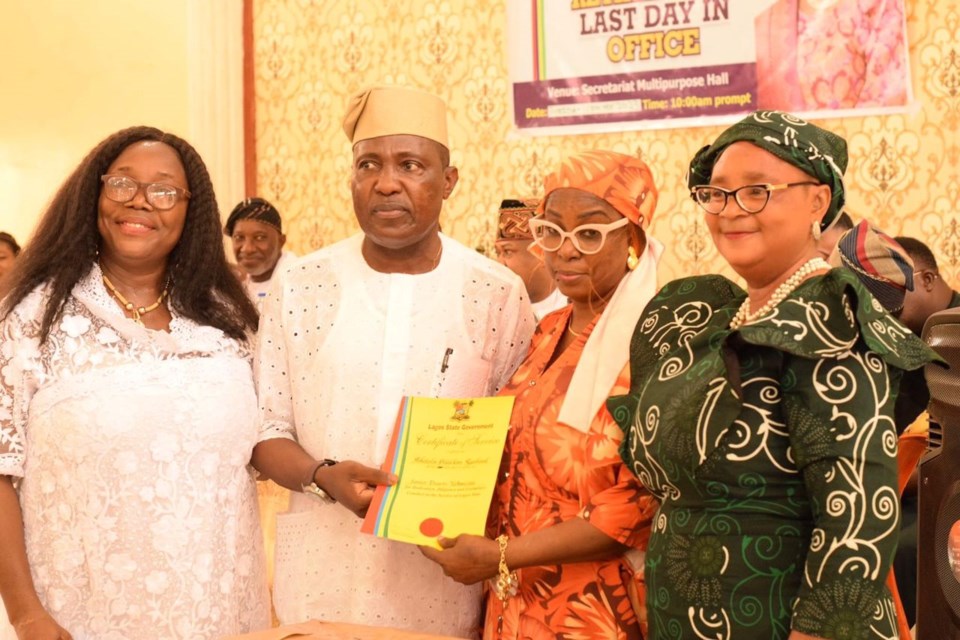 Others include the Supervisor for Wealth Creation; the Supervisor for Education, Hon. Komolafe Abimbola; the representative from Lagos State Service Commission; the Human Resource Officer, Mr Oladimeji; all Head of Departments/Units, Area Officers, and other well-wishers.