BELOW is a list of available vacancies as of today, Tuesday, September 19, 2023:
1. JOB: Business Development Officer
LOCATION: Lagos
INDUSTRY: HR Consulting Firm
SALARY: N150,000 Net
QUALIFICATIONS
-Minimum of 2 years proven experience working as a Sales executive, business development officer or similar role.
-Minimum of HND in business management or administration, finance, accounting, marketing, or related field.
-Candidate must demonstrate self-confidence, love networking, and enjoy presentations and public speaking.
-Proficiency in all Microsoft Office applications and effective communication skills.
-Must be able to work in a fast-paced environment with exceptional negotiation and decision-making skills.
-Excellent analytical, problem-solving and management skills.
Interested and qualified candidates should send their updated CVs to [email protected] using the position applied for as the subject of the mail.
2. JOB TITLE: Procurement Manager
JOB TYPE: Full-time
LOCATION: Ajah, Lagos State.
SECTOR: Real Estate
JOB SUMMARY
As a Procurement Manager, you are responsible for sourcing products and services for the company. You create a buying strategy that takes into account the company's budget and necessary supplies as well as vendors.
JOB DESCRIPTION
- Negotiate with vendors and suppliers to obtain favourable terms.
- Compare costs and specifications in the proposals that suppliers and vendors send.
- Review and quicken payment processes for ad-hoc payments.
- Approve purchase orders, planning and verifying the delivery of goods and services.
- Develop risk management procedures to mitigate losses in the event of shortages.
- Develop innovative Procurement processes.
REQUIREMENTS
- B.Sc in any accredited tertiary institution.
- Minimum of 5 years hands-on experience in Procurement.
- Experience in the Real Estate sector is an advantage.
- Must reside within Lekki-Ajah environs.
Send your Resume to hr@britproperty.ng using the job title as the subject of the mail.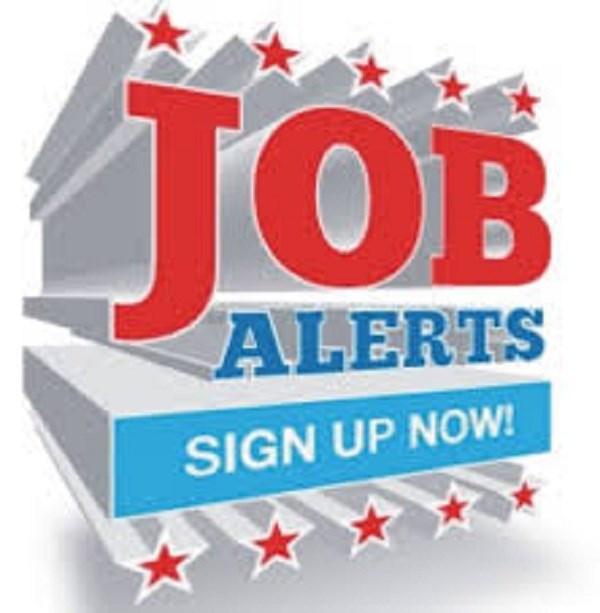 3. LOCATION: Ajah
JOB ROLE: HR Compliance Officer (Male)
SALARY: N100,000
JOB BRIEF
As the HR Compliance Officer, the organisation expects you to perform holistic HR Compliance functions to your optimum capacity.
JOB DESCRIPTION
-Regulate and manage internal company policy, code of conduct and ethics.
-Take action in dealing with non-compliance situations and creating realistic plans to overcome them.
-Communicate with employees and ensure they comply with internal and external laws and regulations.
-Design and manage control systems to address cases of violation of internal business policies.
-Maintain documentation of compliance activities, such as complaints received or investigation outcomes.
-Liaise with other departmental heads to ensure that all business operations are in line with business policies.
REQUIREMENTS
-Bachelor's Degree in Human Resources, Business/Administration, Law, International Relations or relevant field.
-Minimum of 2 years experience in Human Resources/Compliance.
-Knowledge of Labour laws and HR policies.
-Remain up-to-date on federal and state laws related to the organisation and update policies accordingly.
-Male Compliance Officer for gender balance.
-Proximity to Ajah.
-Willing to resume immediately.
Send your Resume to tilleryrecrui[email protected] using the job title as the subject of the mail.
4. JOB ROLE: HR intern
LOCATION: Lekki
RESPONSIBILITIES
- Recruitment support
- HR records maintenance
- Payroll preparation support
REQUIREMENTS:
- BSc in a relevant discipline
- Minimum of 1 year HR experience
- Proficient in Microsoft tools Excel ( Compulsory)
- Smart and quick learner
-Preferably Male for gender balance
- Proximity to the location is key.
Forward CVs to c.olau[email protected] using the HR Intern as the subject of the mail.
NOTE: Please note only candidates who reside in lekki and its environs will be contacted.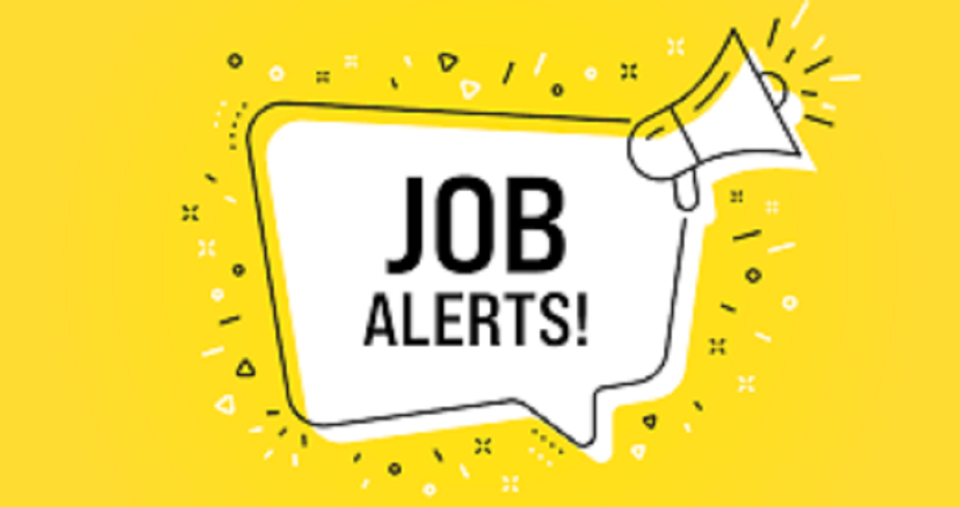 5. ROLE: Sales Supervisor (Bike)
LOCATION: Surulere, Lagos State
START DATE: Immediately
REMUNERATION: NGN 75,000 plus monthly incentives and monthly transport allowance.
REQUIREMENTS
-HND/BSc
-Ability to use MS Word and Excel
-Good communication skills
-Proven sales experience
-Experience with managing a team of sales bike riders.
Send your CV using the subject "BIKE SALES SUPERVISOR" to [email protected].
NOTE: Only shortlisted candidates will be contacted.
6. JOB TITLE: Sales Representative
LOCATION: Ikeja, V.I, Akowonjo, Dopemu, Ikorodu, Ibafo, Ogudu, Admiralty Way, and Chevron, Lekki
REQUIREMENTS:
-B.Sc/HND in any related field.
- The ability to drive sales with a superb customer service experience.
- Excellent communication and interpersonal skills
- Must be smart and result-oriented
Interested and qualified candidates should send their CVs to [email protected] with "Sales Representative" as the subject of the mail.