THE Executive Chairman of the Ayobo-Ipaja LCDA, Hon. Bola Shobowale, has celebrated the youths of the council area during the celebration of the year 2023 International Youth Day.
The council Boss, in her felicitation message on Saturday, August 12, 2023, wrote: "In these uncertain times, your voices as young people become more important than ever before. As we are transiting to a better world, you as young people will be the leaders of that world, and therefore, it is most important that we are celebrated in our democratic history.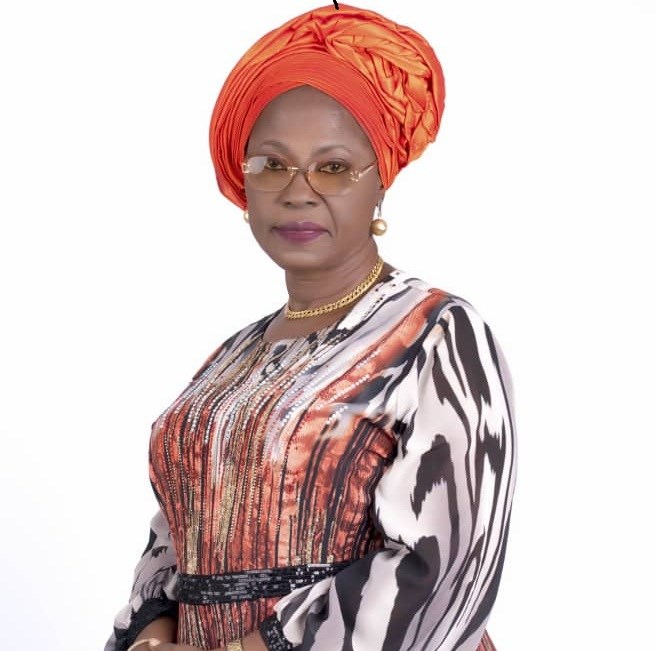 "On this International Youth Day, our administration renews its commitment to support our young people in all aspects of their development. As a youth, let us use the opportunity to resolve to increase investments in ourselves even as we encourage other young people to devote their energies and creative ideas to shaping a better future for themselves and their country.
"A new tomorrow is on the horizon, a better Nigeria that brings with it a promise of a country of equal opportunity for all and a country where you, the youth, are its greatest asset.
"Build the youths! Build the nation!"