THE Executive Chairman, Ayobo-Ipaja LCDA, in Alimosho LGA, Hon. Bola Shobowale has dismissed reports that she and her loyalists celebrated the death of the late Lawmaker representing Mushin Constituency ll, Hon. Abdul-Sobur Olawale.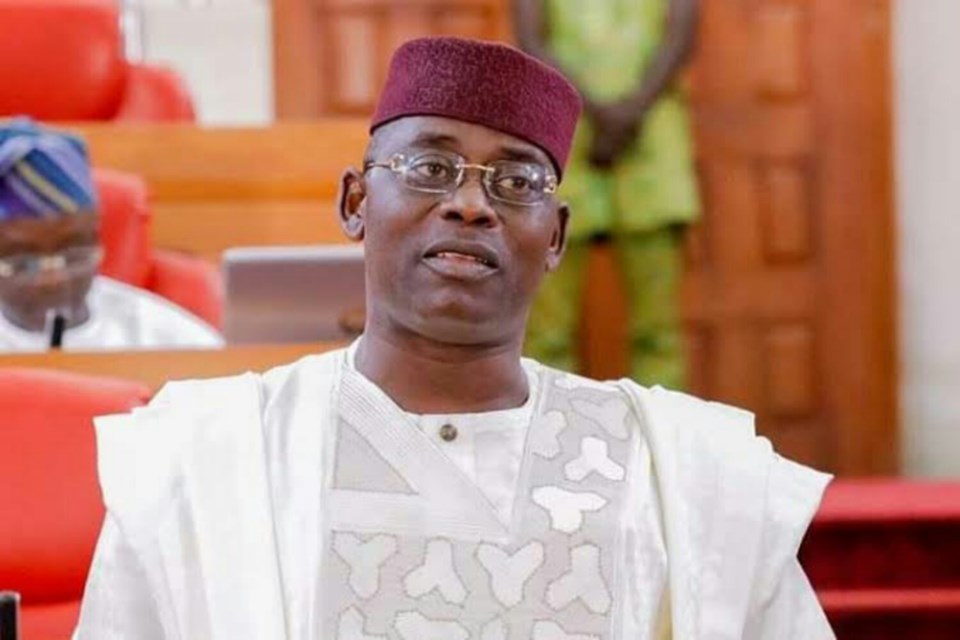 According to media reports, last week, viral reports suggested that there was a celebration over Omititi's death in the Ayobo-Ipaja LCDA.
However, in a swift reaction, the LCDA Chairman has described the rumour as false and unfounded, adding that she ordered the observation of a minute silence for the deceased lawmaker during a stakeholders' meeting on the budget of the council area which took place at the council secretariat in Ipaja on Wednesday, November 16, 2022.
In addition, Mrs Shobowale issued a condolence message via her media office immediately after the official announcement of the deceased lawmaker, and the condolence message was published by many media platforms.
According to a press statement from the Ayobo-Ipaja LCDA, it was malicious, wicked, callous, and ungodly for someone to insinuate and allege that Mrs Shobowale and her loyalists celebrated the death of a fellow human.
"When the guests converged for the stakeholders' meeting, it was even the council Chairman that first ordered everyone to stand up and observe a minute silence for the departed soul.
"How can some people come out with this rather ungodly tales? It's wicked, malicious, and callous and we leave everything in the hands of God to decide. We call on Almighty God to reward appropriately the purveyor of these malicious tales," the statement said.
The council stated further that the council authorities, led by Mrs Shobowale, have the utmost respect for not only the deceased lawmaker but the entire members of the Assembly as well as the Legislative institution.