THE Lagos State Domestic and Sexual Violence Agency (DSVA), in partnership with the Office of Education Quality Assurance (OEQA), has developed an advanced online course on Safeguarding and Child Protection for relevant stakeholders.
The Executive Secretary of DSVA, Titilola Vivour-Adeniyi, stated that the initiative is part of efforts by the Lagos State Government to leverage technology in ensuring the safety of children in schools.
This, according to her, is in addition to the "Online Course for Beginners", which was introduced in 2020 and has attracted over 13,000 participants.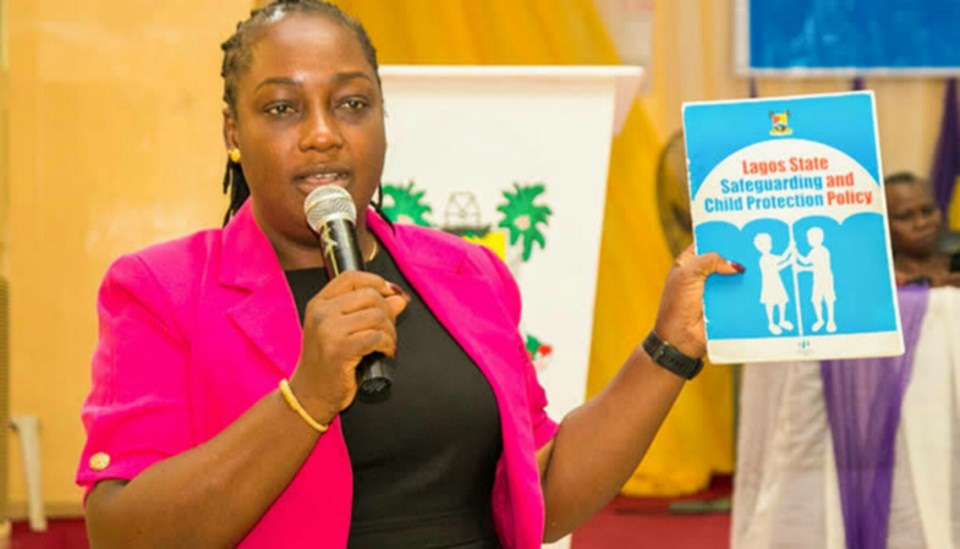 Vivour-Adeniyi disclosed that the online course comprises five modules, some of which include Understanding the Rudiments of Child Protection and Safeguarding, Understanding the Concept of Child Sexual Abuse as a Major Phenomenon, Identifying and Preventing Child Abuse, Safe Steps for Disciplinary Measures, and Reporting Procedures for Safeguarding and Child Protection Policy.
"This Child Safeguarding and Protection for professionals is specially curated for all teachers, guidance counsellors, school social workers, and designated safeguarding and child protection officers that work in child-centred institutions, especially in schools," the Executive Secretary said.
She further revealed that the online certified course would better educate educators and ensure utmost efficiency whilst dealing with safeguarding and child protection disclosures in their schools.
Vivour-Adeniyi stated that at the end of the course, teachers would be required to undertake a test, and upon a successful attempt, a certificate would be generated and forwarded via email.
On her part, the Director-General, Office of Education Quality Assurance (OEQA), Mrs Abiola Seriki-Ayeni, lauded the initiative, stressing that the Lagos State Government, through the Agency, would not relent in ensuring that continuous capacity-building programmes are made available for all stakeholders.
She stated further that such training programmes would continue to be part of its policy implementation to further equip professionals in the education sector on best acceptable global practices.
According to her, OEQA has been strengthening quality control and regulation of public and private schools through monitoring and evaluation in Lagos State.
She, therefore, urged professionals in child-centred institutions across the State to register for the online course for a more impactful service.