TELECOMMUNICATIONS giant, MTN has taken its people-oriented programmes to a whole new level with the introduction of the MTN Best of the Streets music competition, an edition of which was held in Alimosho over the weekend.
It should be noted that Best of the Streets is a new music talent discovery initiative from MTN Nigeria designed to create a platform for young Nigerians to express their talent for a chance to become superstars.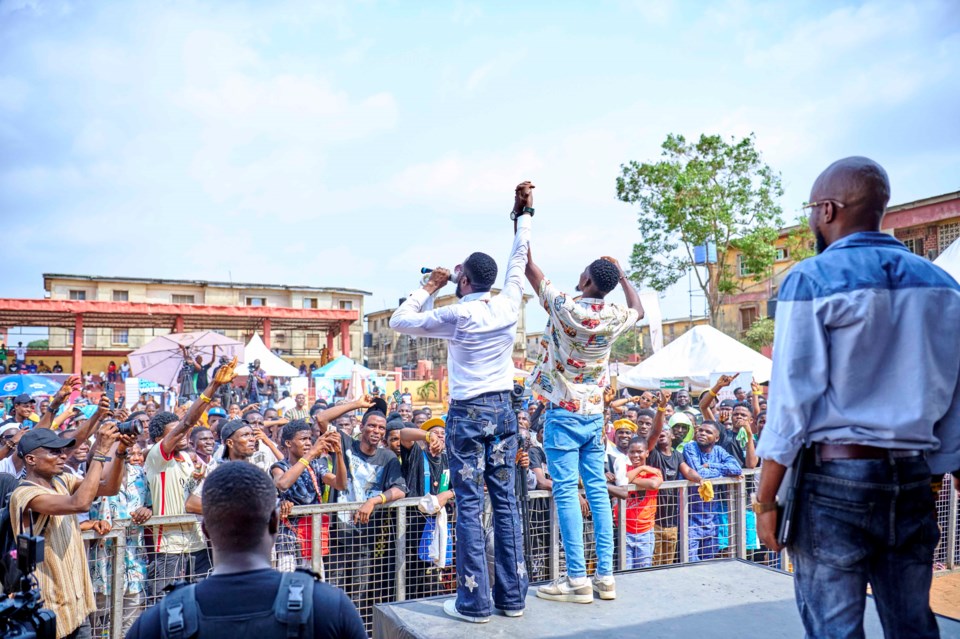 Unlike other talent discovery platforms, Best of the Streets is taken to the community with 30 contestants from the locality divided into three groups of ten.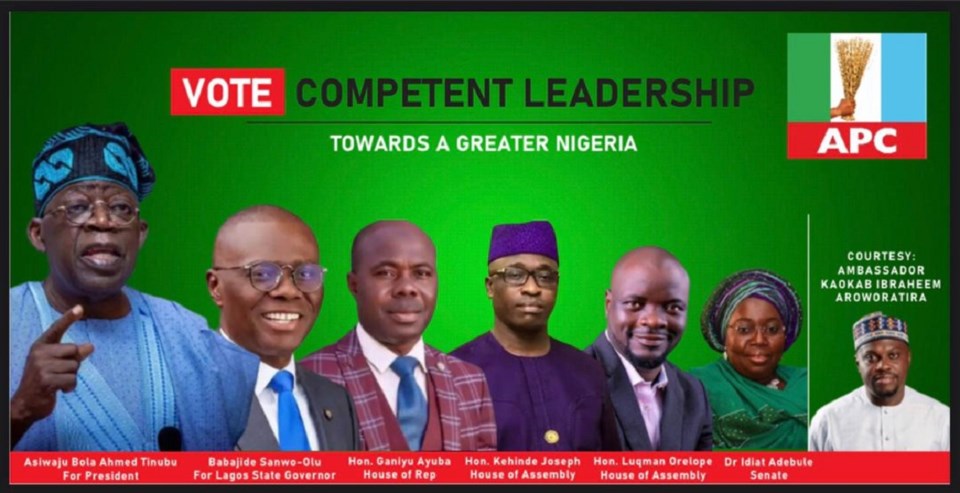 Each contestant is then given one minute to perform any song of their choice before the audience selects two contestants from each group who will advance to the finals using the popular "Waka (leave) or Stay" method, with the judges choosing one contestant from each group to advance to the finals.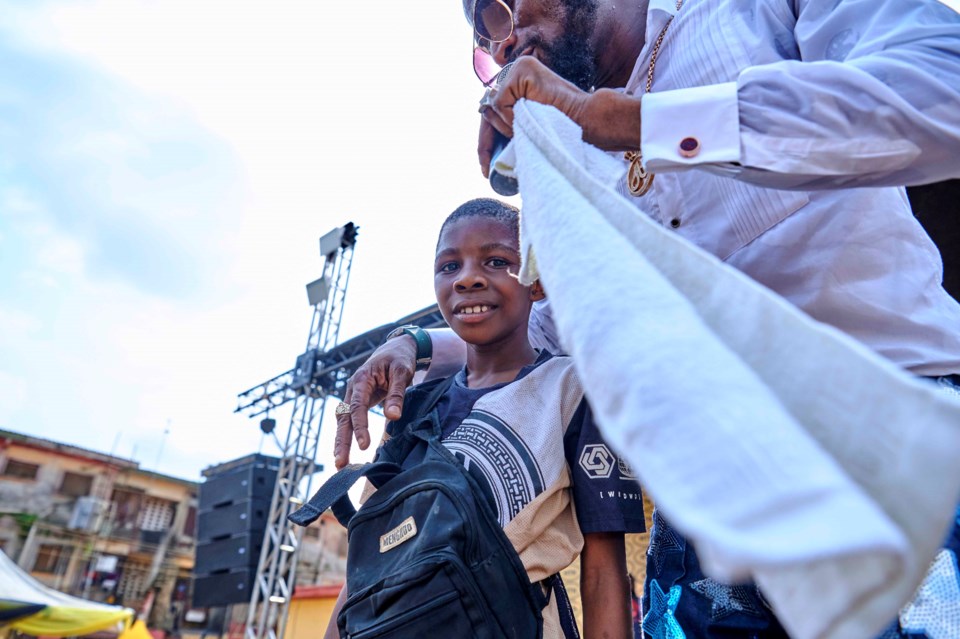 After the first round of the competition, nine finalists will be shortlisted; the finalists will perform any song of their choice while the judges sieve through all the performances and select the winner.
MTN has been a consistent supporter of the music and entertainment industries, providing platforms such as Y'ello Star and Project Fame West Africa, through which numerous artists have launched their careers.
Another platform is MTN Best of the Streets, which aims to discover, invest in, and develop local talent into world-class musicians.
This competition gives MTN Nigeria another opportunity to reaffirm its commitment to the growth of the Nigerian music industry and is a further example of the company's enormous support for the Nigerian music industry.