THE Executive Chairman of the Igando-Ikotun LCDA, Comrade Lasisi Ayinde Akinsanya has announced the commencement of the construction of the Irepodun-Ikotun new ultra-modern urban market plaza.
According to reports reaching Alimoshotoday, Akinsanya described the construction as his dream project, adding that the project will be completed in 90 days.
In his words; "I am so excited because I have inaugurated what I could describe as my dream project. Since I came into the office my administration has been up and doing, intervening in different physical projects.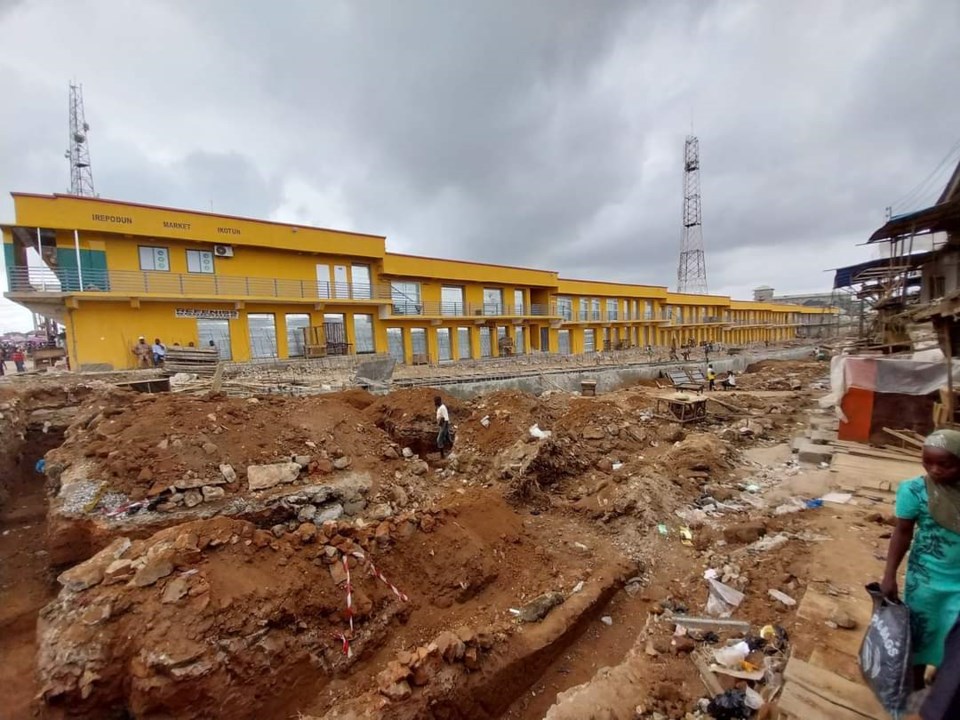 "Let me add that if you could remember, my first one hundred days in the office were very loud and splendid, we commissioned Ikotun PHC and equipped it with medical equipment, and equipped the Ategbo primary school with 14 blocks of classroom.
"It is my style of leadership to begin very well and end very well. For this market project, I drew inspiration for this project years back while I was serving as the Igando-Ikotun Market Master then. And I said I will build this ultra-modern Irepodun Market Plaza in 90days. All the materials needed are already on the ground. We also recently launched different projects across 7 wards and more projects are coming."
The Council boss then thanked the Igando-Ikotun community and shop owners for their cooperation and support and urged the youth of the area to ensure a conducive atmosphere for the smooth and timely completion of the project.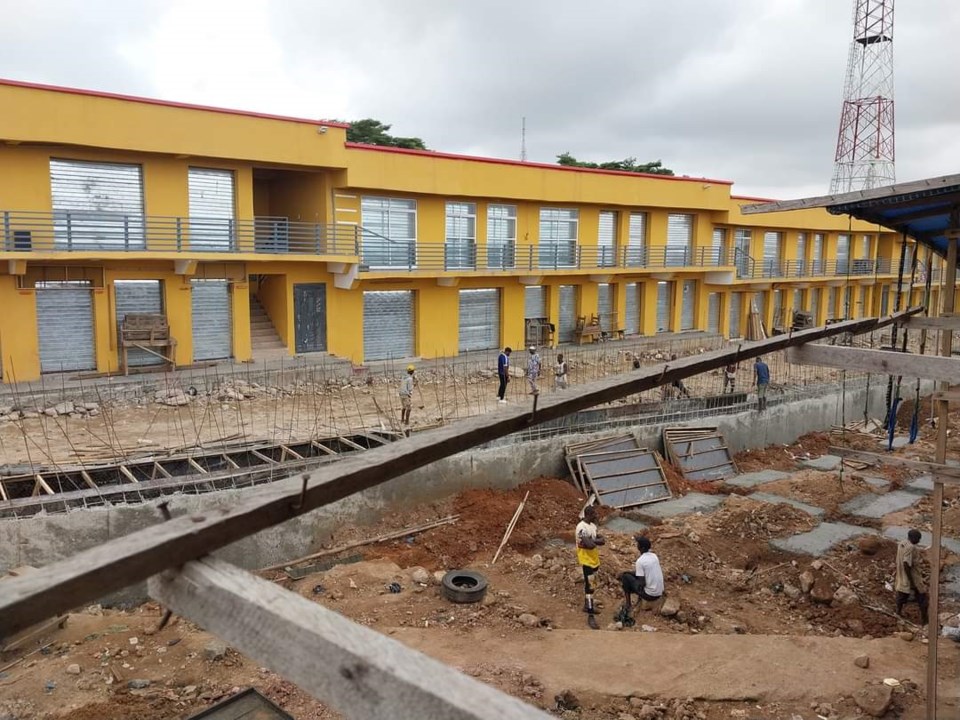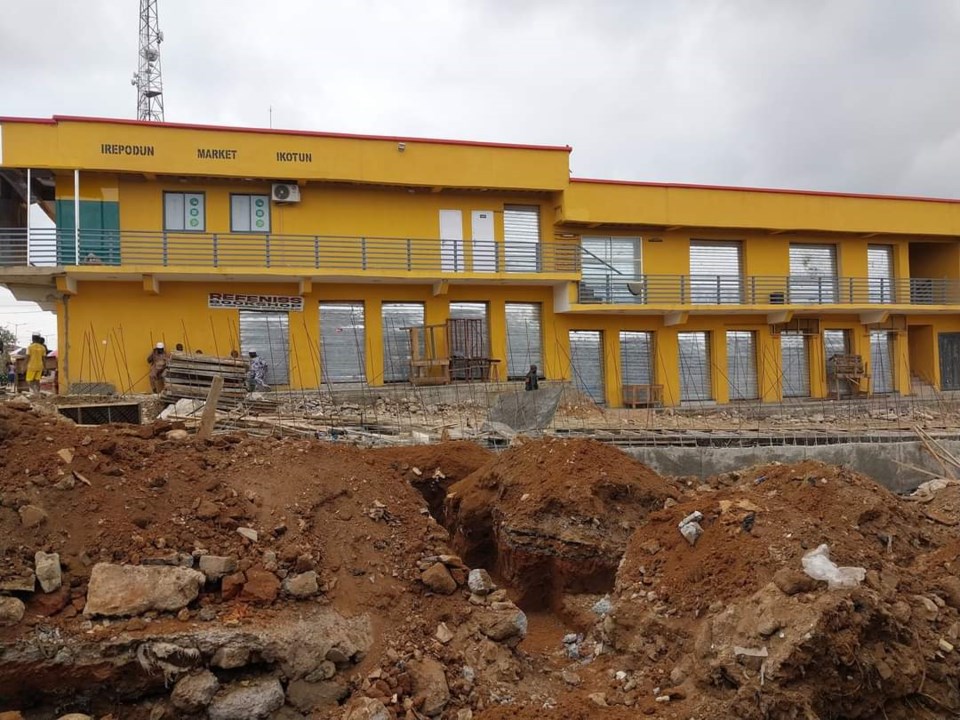 Watch a video of the ongoing construction below