THE Executive Chairman of the Igando-Ikotun LCDA, Comrade Lasisi Ayinde Akinsanya, has debunked the allegation that an exit route in the community was converted into a market.
Information reaching Alimoshotoday affirms that the allegation, contained in a PUNCH publication of Thursday, June 1, 2023, by Naomi Chima and titled 'Lagos Residents protest Road Conversion to Market', said residents of the Igando community have lamented over the closure of an exit road in the community.
The piece further states that "the residents, while coming out of adjoining streets along Agric Road, usually make use of the exit road to link the Igando Road to their various destinations."
It also alleged that "the exit, which is closer to the main road, was later closed by a joint team of the Lagos State Traffic Management Authority and the leadership of the local government area and had been left that way for close to two years.
"It was further gathered that the exit point had been converted into a mini-market.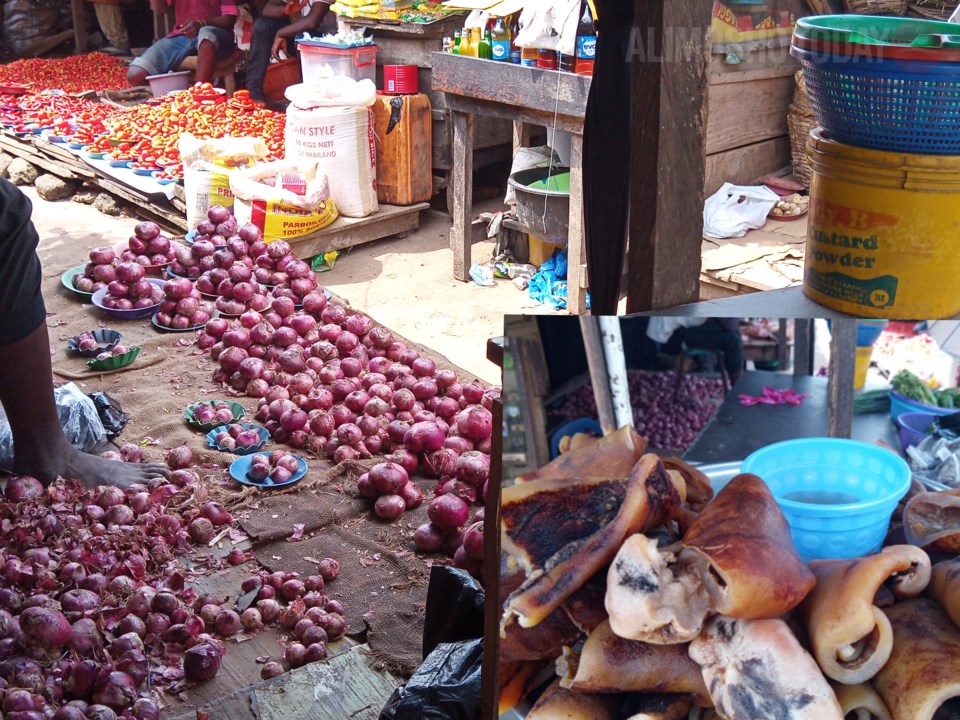 "The situation had forced residents to be making use of bad alternative routes which have been damaging their vehicles."
Meanwhile, a statement made available for publication on Friday, June 2, 2023, and signed by the Media Aide to the Chairman, Comrade Oseni, refuted these claims while stating that the road was closed to ease traffic congestion along the LASU-Iyana Iba Expressway, especially from the Igando Bus Stop.
The statement read in part: "Akinsanya inspected vehicular traffic at Igando and the connecting roads to proffer a solution to the gridlock being experienced by road users in the axis, basically caused by an increase in vehicles and population strength coming out of Egan Town. Akinsanya graded the existing alternative routes to ease traffic congestion with drainages to accommodate the flood on the roads and to give the area a face-lift.
"At a peace and security meeting by notable individuals and other key stakeholders, it was concluded that the said road at Igando bus stop should be closed to control the traffic gridlock by Igando bus stop, which often lasts more than one hour daily."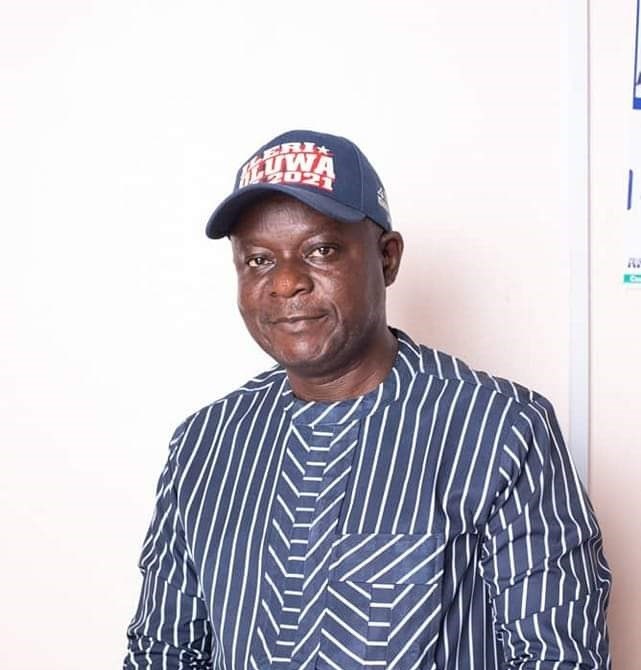 The statement also added that the decision of the Council Boss to block the access road resulted from a serious security assessment meeting in that axis, adding that the action was taken to solve the excruciating gridlock on the Igando bus stop and associated crimes.
The stakeholders consented to the decision, a sequel to which an alternative exit road was graded, and a palliative drainage was constructed.
Thereafter, motorists on the Agric Road axis have the option of going to Old Egan Road to link LASU-Iyana Iba Road.
The statement concluded that Akinsanya is a receptive man who takes time to answer calls and treat messages according to work pressure, adding that the council is open to visitors and concerned citizens.