THE Executive Chairman of Igando-Ikotun LCDA, Comrade Ayinde Lasisi Akinsanya, has addressed all stakeholders present at the discussion of the year 2022 budget tagged 'Budget of Hope' during the budget retreat held on Monday, January 10, 2022, at the AJ Hotel and Suites, Igando.
The chairman, Comrade Akinsanya Lasisi Ayinde, has expressed gratitude to Almighty Allah for the grace to witness the occasion despite all the challenges of the previous year.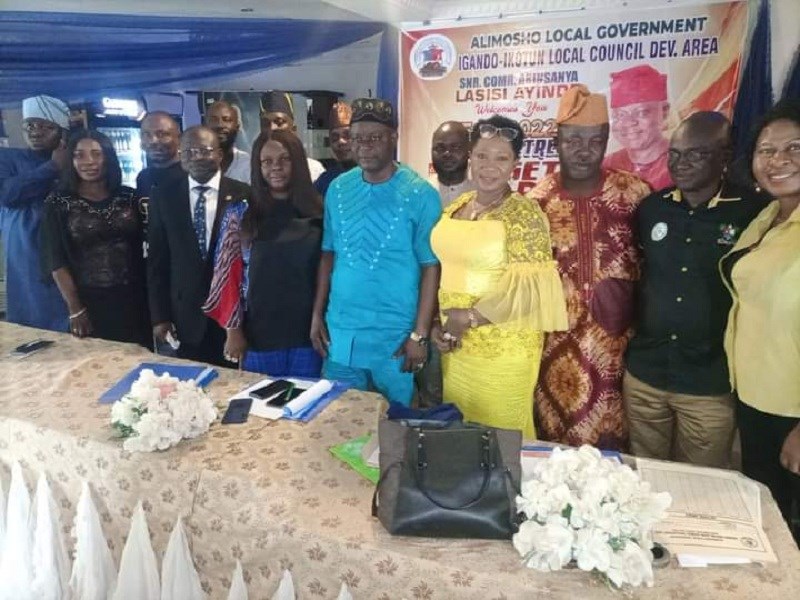 "It is with great pleasure and gratitude in mind that I welcome you all to this Year 2022 budget retreat holding here today. I give God the glory for the gift of life," he affirmed.
In his speech, the council boss has also rekindled the hope of the Igando- Ikotun community as he promised to hasten the ongoing developmental projects in the LCDA.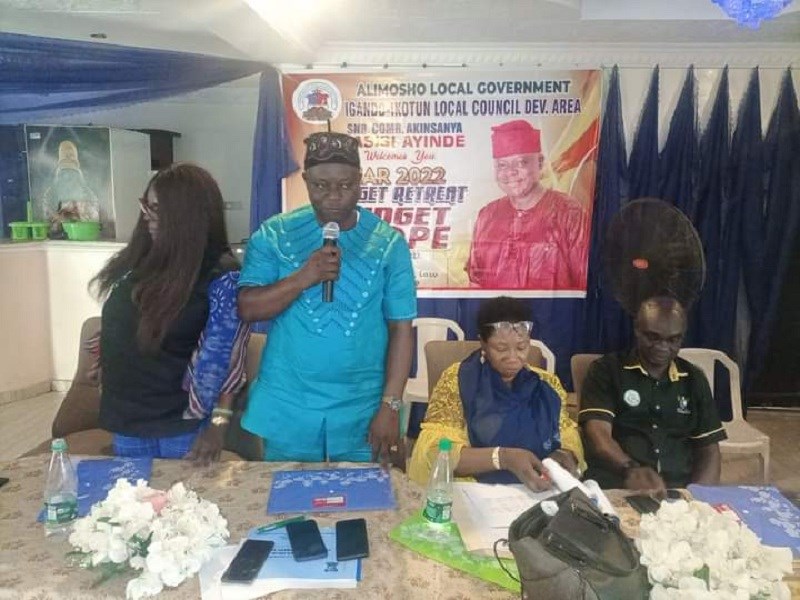 He also urged all revenue collectors to ensure that all levies and taxes are paid to the Local Government purse and not into individuals' purses so as to collectively provide infrastructural development in the community.
"There is no doubt in my mind that if this is greatly achieved, it will go a long way in propelling the wheel of progress in Igando- Ikotun LCDA," he stated.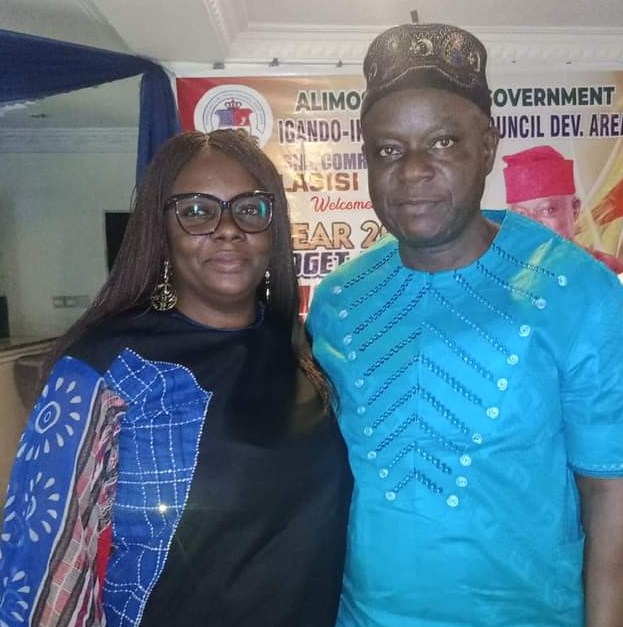 Comrade Akinsanya ended his speech by appreciating all stakeholders present and also praying for a great 2022.
"On that note, as I pray for a calamity-free 2022, I urge us all to be open-minded and flexible in all our doings, this will help us collectively achieve our set target.
"At this point, I will like to say a big thank you to everybody, for your support and dedication, had it not been for your cooperation, we will not have come this far," the mayor reiterated.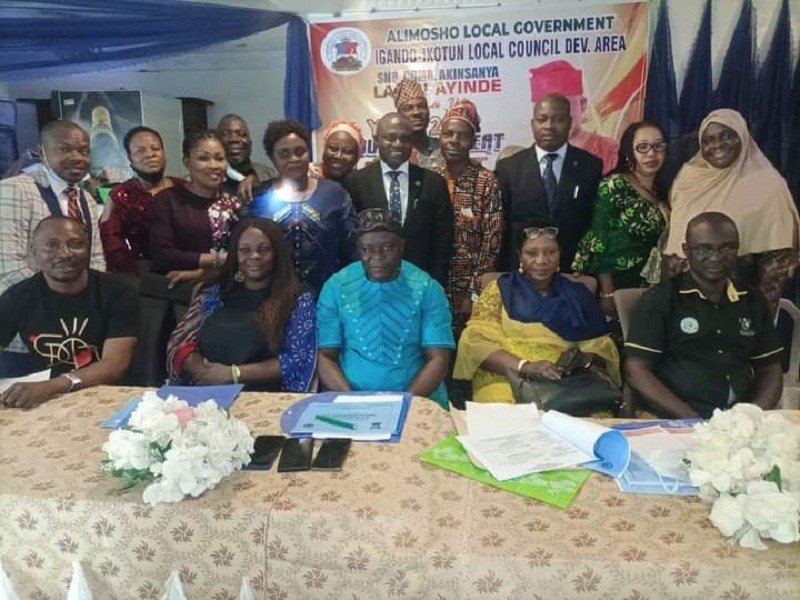 He has also appreciated the Vice-Chairman of the LCDA, Hon. Mojisola Ayinke Badmus, the members of the Legislative Arm, and all management members for their unalloyed support, dedication, commitment, and useful advice throughout the past year.