THE Executive Chairman of the Igando-Ikotun LCDA, Comrade Akinsanya Lasisi Ayinde, has raised an alarm over a damaged canal in the Ikotun area of the LCDA while also calling for the help of the Lagos State Government to reconstruct the collapsed canal.
Akinsanya lamented the poor condition of the road linking Ikotun to other parts of the State during a recent inspection of the collapsed canal by the Lagos State Public Works Corporation on how to prevent unfortunate circumstances as a large part of the road had collapsed into the canal.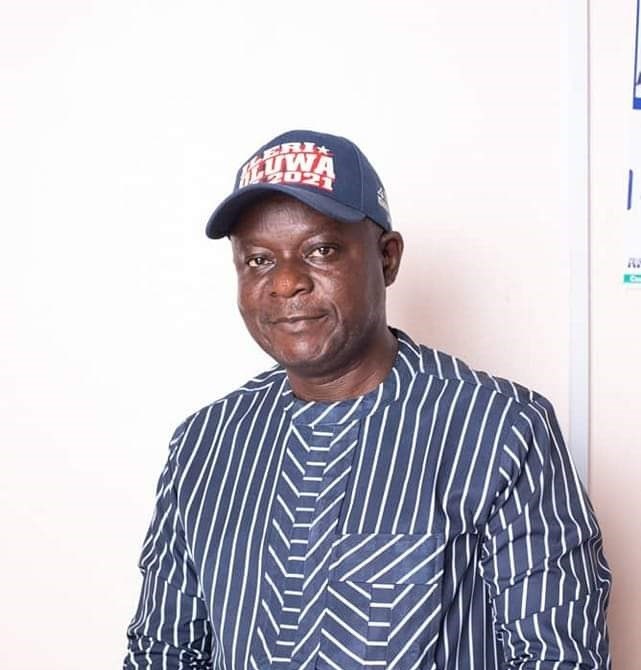 In the meantime, tyres were used to barricade parts of the road to prevent commuters from plying it and falling into the canal.
The officials stated that the situation was getting worrisome, as many had narrowly escaped death.
On his part, Akinsanya said: "That place is dangerous. It is a two-lane road that is not wide enough to occupy more than one vehicle at the same time, but some drivers are always careless. Drivers who are not used to the area when driving at night might not know that that place is open and they might plunge into that canal. So, the lives of people are at risk. Speeding vehicles can even push people into the canal."
He also sought the help of the Lagos State Government over the abandoned canal, adding that the road had been difficult for motorists to ply.