NIGERIA singer, Habeeb Okikiola, also known as Portable, has been asked to report to the nearest police station after it was reported he ordered an attack on a man.
The singer, who was seen in a trending ideo online ordering giving directive for a man to be mercilessly dealt with over an irrelevant incident.
"Such unruly and violent behavior is not only barbaric but unbecoming of somebody who is supposed to be a role model for the youths and therefore should not be tolerated," part of the statement issued by the Police read.
"In view of this, the Command is using this medium to advise Okikiola Habeeb, a.k.a Portable to report himself at the nearest police station in Ogun State, failure of which his arrest will be ordered."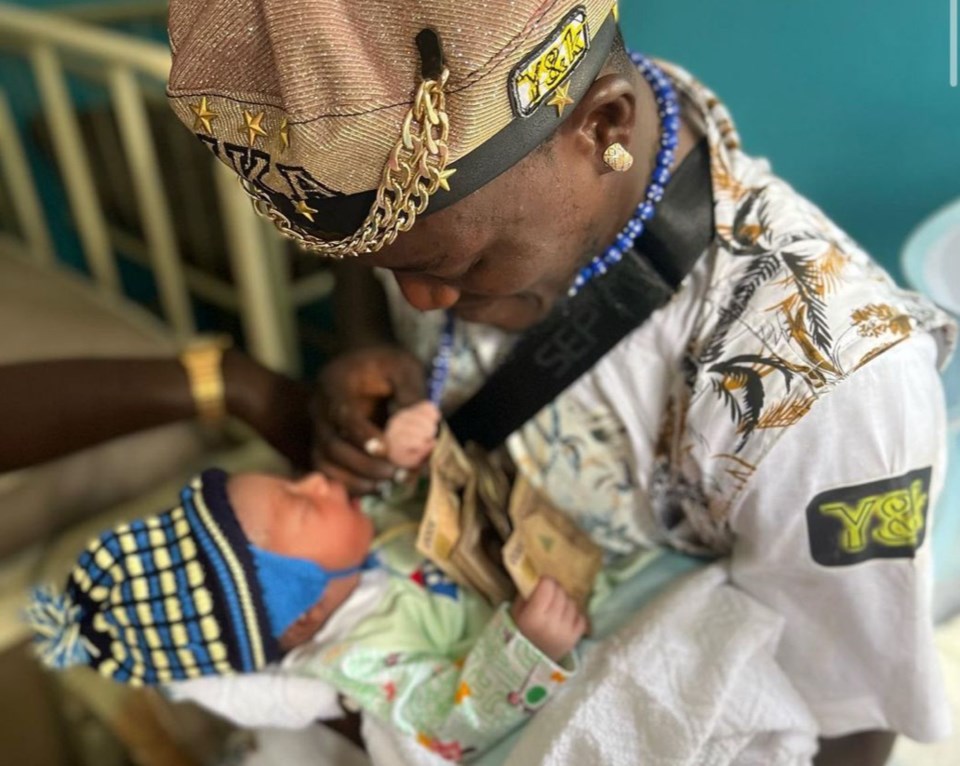 Amist the pending issue, the singer welcomed his son recently and got married to Omobewaji Oluwaferanmi Ewatomi during the naming of his son.
Portable is a Nigerian artist who rose to fame after featuring Olamide and Poco Lee in his hit single 'Zazu Zeh.'