POPULAR Nigerian filmmaker and producer, Mo Abudu is unimpressed with the name "Nollywood" and wants the name to be changed to something else as she believes the name is tied to an era of "a bad genre of filmmaking."
The Ebonylife TV boss made this known in an interview alongside African-American Hollywood star, Idris Elba, who she recently signed a co-production partnership deal with.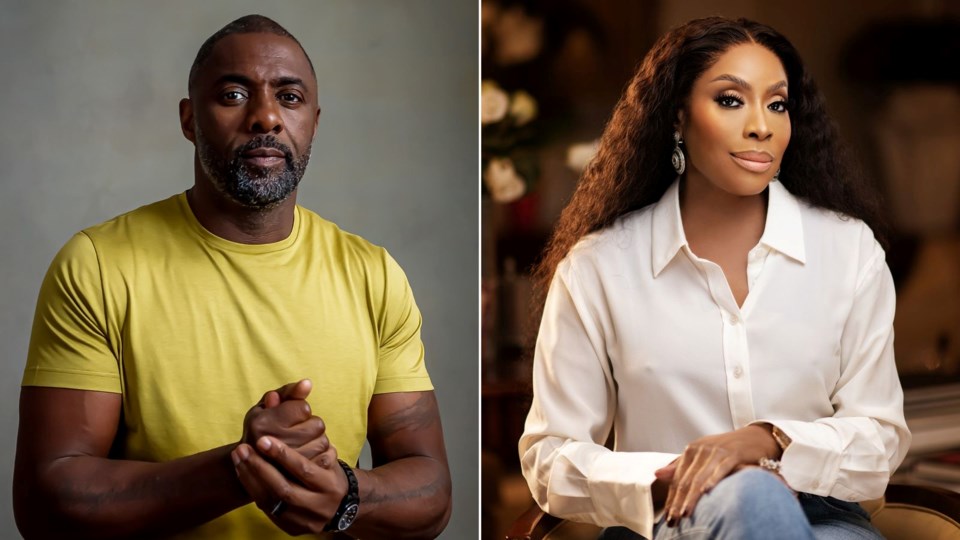 She said: "Do you know the history behind the word? A Canadian journalist came to Nigeria and decided that he was going to give us the name Nollywood, and that was it. It's stuck since then.
"I hate the word Nollywood. The term Nollywood itself is a bad genre of filmmaking. We all know what Nollywood is supposed to represent, it's the VHS films that were made back in the day.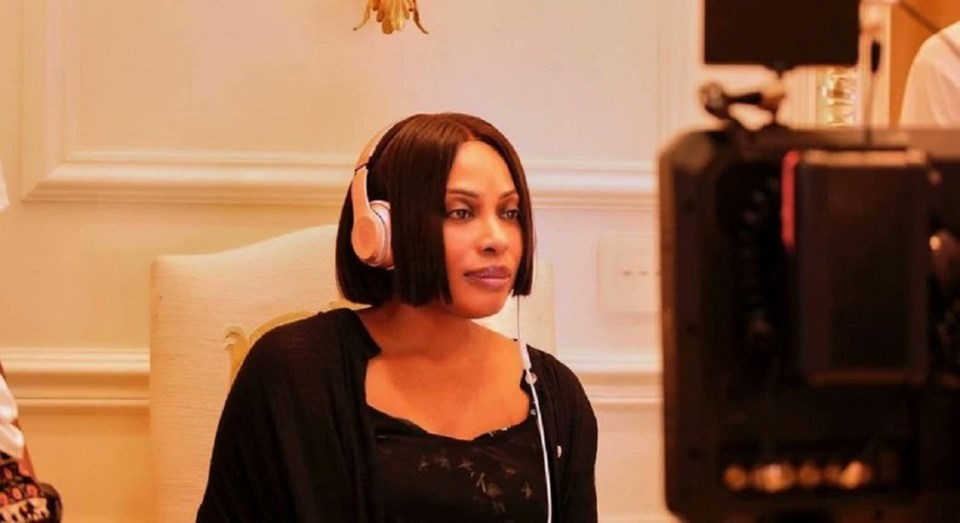 "So, to still be called Nollywood, for me, is a no. We need to use terms like African filmmakers or Nigerian filmmakers."
The 58 years old has produced high-profile films like Fifty, The Wedding Party, and Oloture.