THE last video made by late rapper, Oladipupo Oladimeji, aka Oladips, pleading to be taken to a hospital before his untimely demise has surfaced online.
In the video shared on his Instagram story on Tuesday, Oladips, addressing a member of his team, identified as Rasheed, questioned why he was left alone in the house despite several warnings to his team not to.
"Rasheed, where you con dey since now? I don call your number now," the late rapper asked.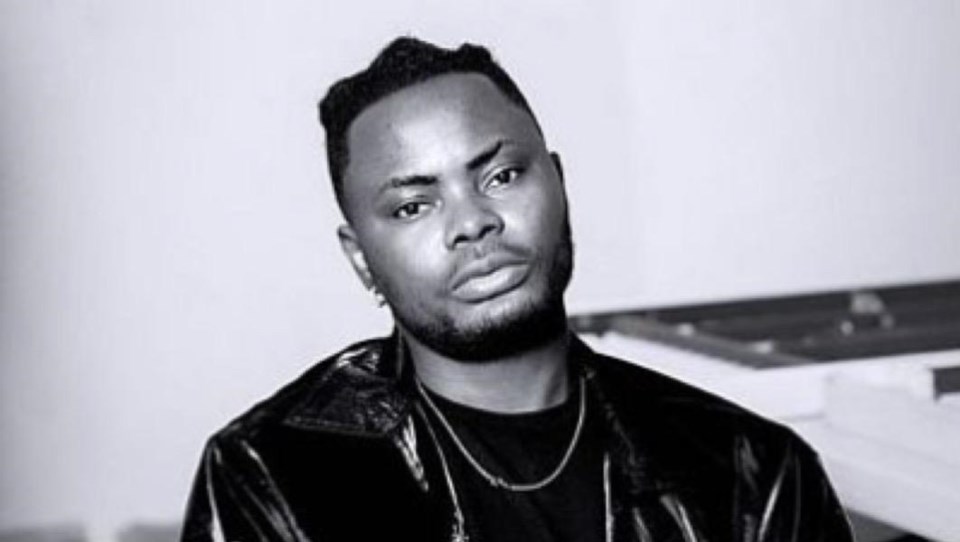 Responding, Rahseed said he had gone to get the medication Oladips asked for.
Not long after this, the Lalakukulala crooner requested to be immediately taken to a hospital.
"Come dey carry me go hospital abeg, come dey carry me go," Oladips said.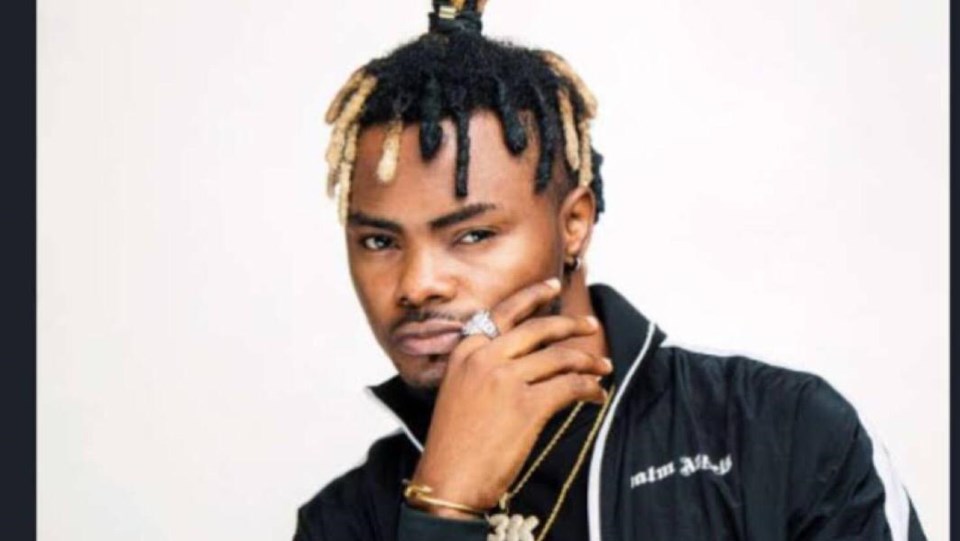 This is days after the rapper took to his Twitter account asking fans to pray for him as he did not feel well.
He had tweeted, "I don't mean to scare nobody but dipsciples, please pray for me, I don't feel good."
Oladips died on Tuesday, November 14, 2023, at about 10:14 pm.