ONE of the pillars of the entertainment industry in Nigeria and the Founder of the prestigious AMAA Awards, Peace Anyiam-Osigwe is dead.
She reportedly gave up the ghost at the St. Nicolas Hospital, Lagos after being in a coma since Saturday, January 7, 2023.
Some colleagues and close friends, some of whom went to see her at the hospital, couldn't believe the news of her demise, maintaining that she was merely in the ICU, when notable movie maker, Zik Zulu broke the news.
"Our President, Peace, has passed. As at Saturday, she was reported to be in coma at Saint Nicholas. But now her family has confirmed her transition. May the memory of her life be a blessing. Rest in peace, dear Peace," he writes on a Nollywood platform.
In October, she was with the Lagos State Governor and other top Government officials during the graduation ceremony of the trainees under the Lagos State Creative Industry Initiative (LACI), held at the Lagos Theatre in the Igando-Ikotun LCDA of Alimosho LGA.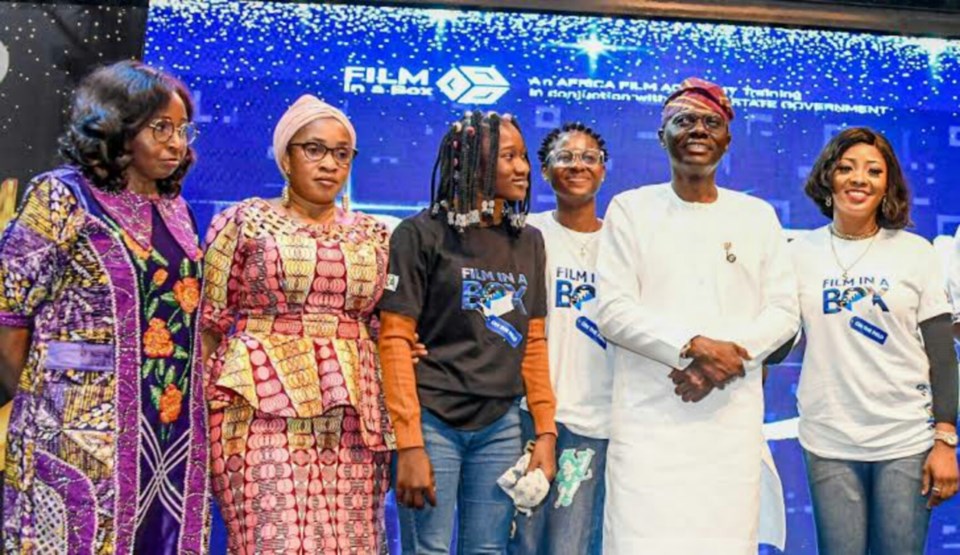 ICYMI: SANWO-OLU VOWS TO FUND ALIMOSHO AFA GRADUATES, OTHERS
Peace Anyiam-Osigwe was not only the Founder of the African Movie Academy Awards, AMAA, but she was also the President of the Association of Movie Producers, AMP and one of the most prominent figures in Nollywood.