AFTER the stressful 09:00 am – 05:00 pm hustle throughout the weekday period, it would not be out of place for you to take a time out this weekend, relax, and enjoy some cool movies.
The movies featured below are carefully selected movies made for the worldwide audience, with highly-trained professional crew members and a movie cast made up of some A-list actors.
Enjoy.
1. KAMSI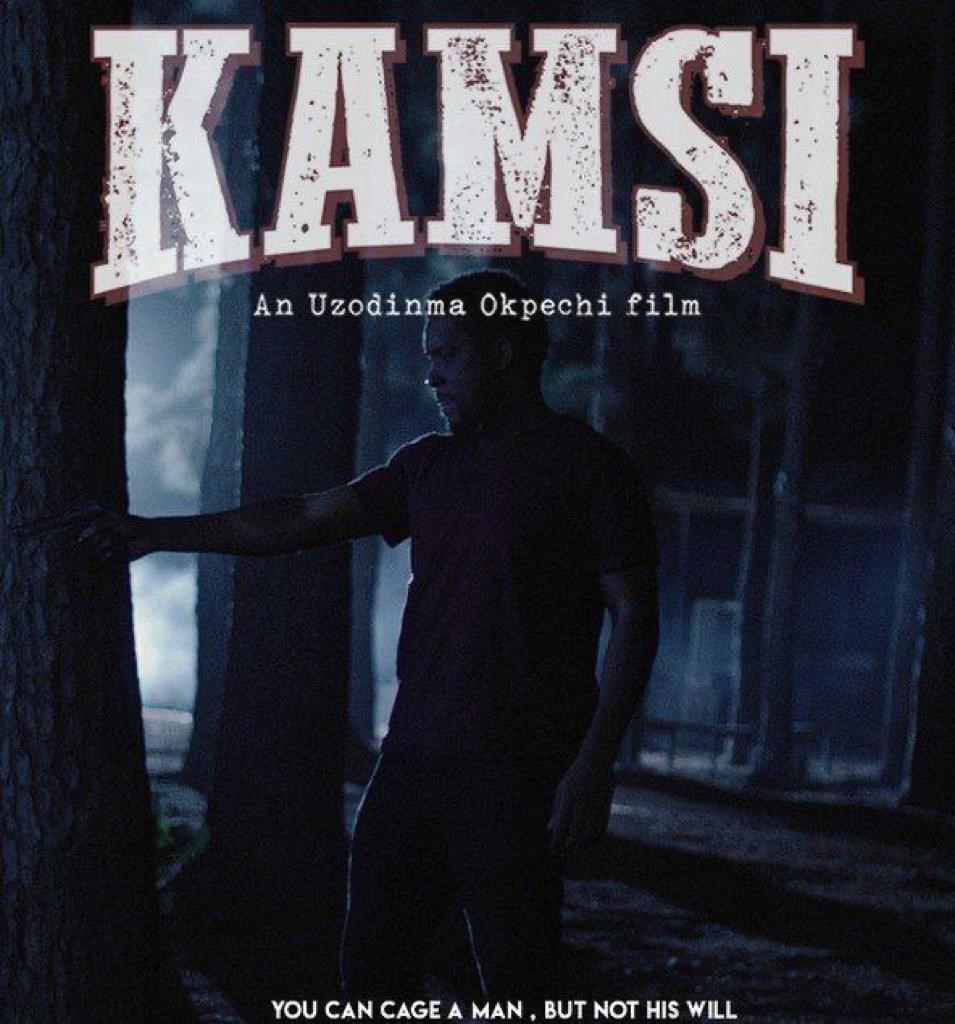 On their daily commute, a widower, Dozie and his little girl Kamsi, fall victim to a violent gun battle. A stray bullet hits Kamsi and puts her life in jeopardy. In the face of overwhelming odds, Dozie finds out how crazy a father can be when the life of his only child is in danger.
2. BLINDLY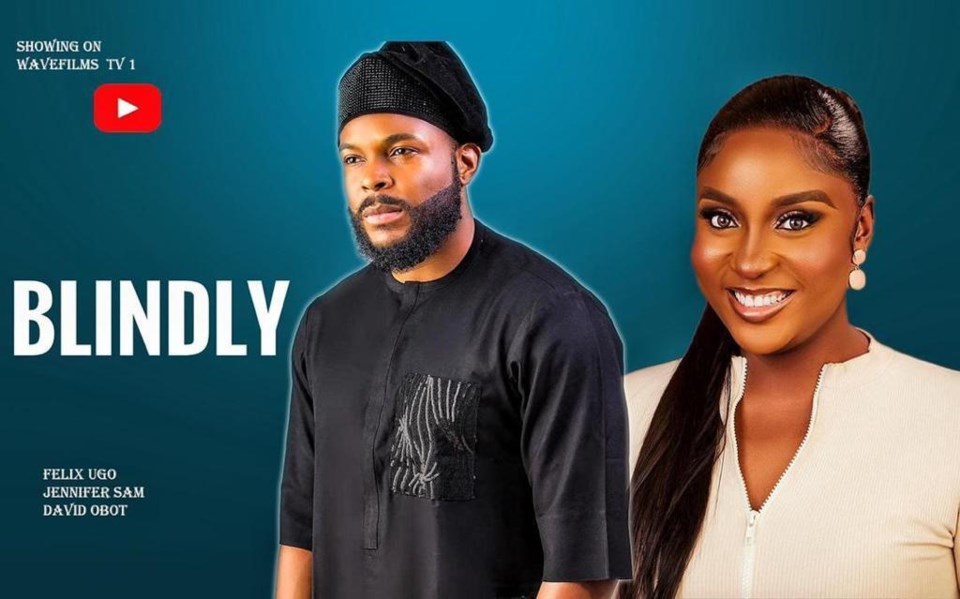 Blindly tells the story of a lover who didn't want things to end between her and her ex thereby maltreating her new boyfriend.
3. MADAM KOI KOI (NOLLYWOOD HORROR MOVIE)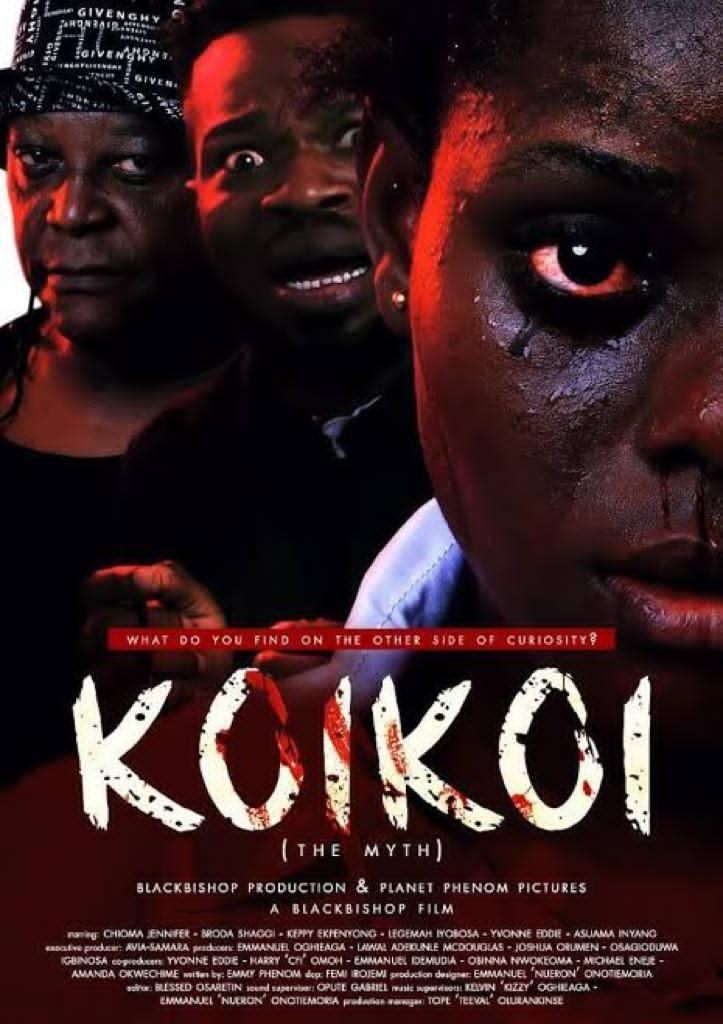 A vengeful spirit stalks an isolated college, drawn by the school's grim history of sexual violence and one student's mysterious ties to the past. She is a ghost in Nigerian and African urban legend that haunts dormitories, hallways, and toilets in boarding schools at night, while in day schools she haunts toilets and students who come to school too early or leave school late. She is often depicted wearing a pair of red heels or wearing a single heel.
4. SELINA'S WEDDING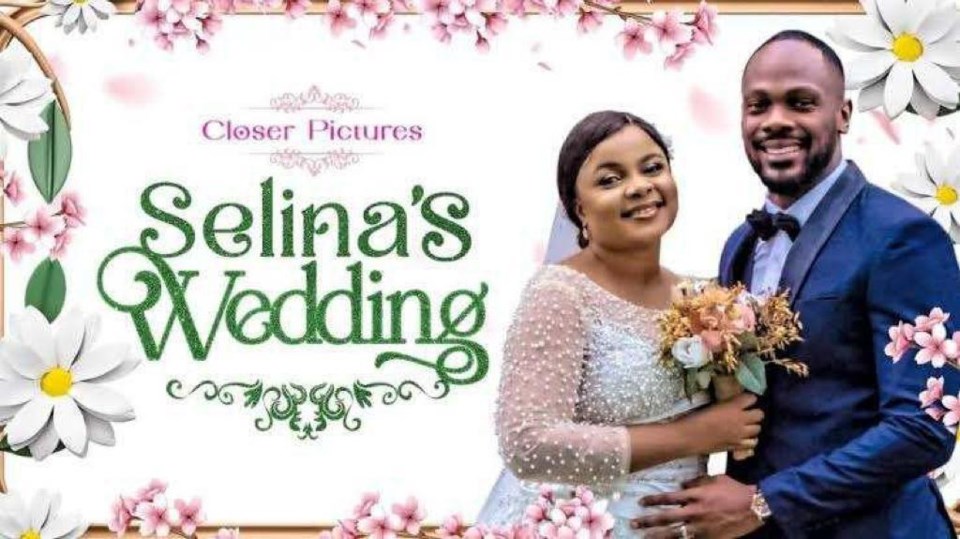 Selina finally got married to her Reuben! Get ready for the sweetest wedding ever!