UNLIKE any other weekend, this weekend will be a deciding moment for our country, Nigeria, as millions of eligible voters will be at the polls to elect a new set of leaders to pilot our affairs for the next four years.
However, while you await the declaration of results, it would not be out of place for you to relax this weekend and enjoy some fantastic Nollywood movies.
These are carefully-selected films made for the worldwide audience, with highly-trained and professional crew members, and a movie cast made up of some A-list actors.
Enjoy.
1. JOLLY ROGER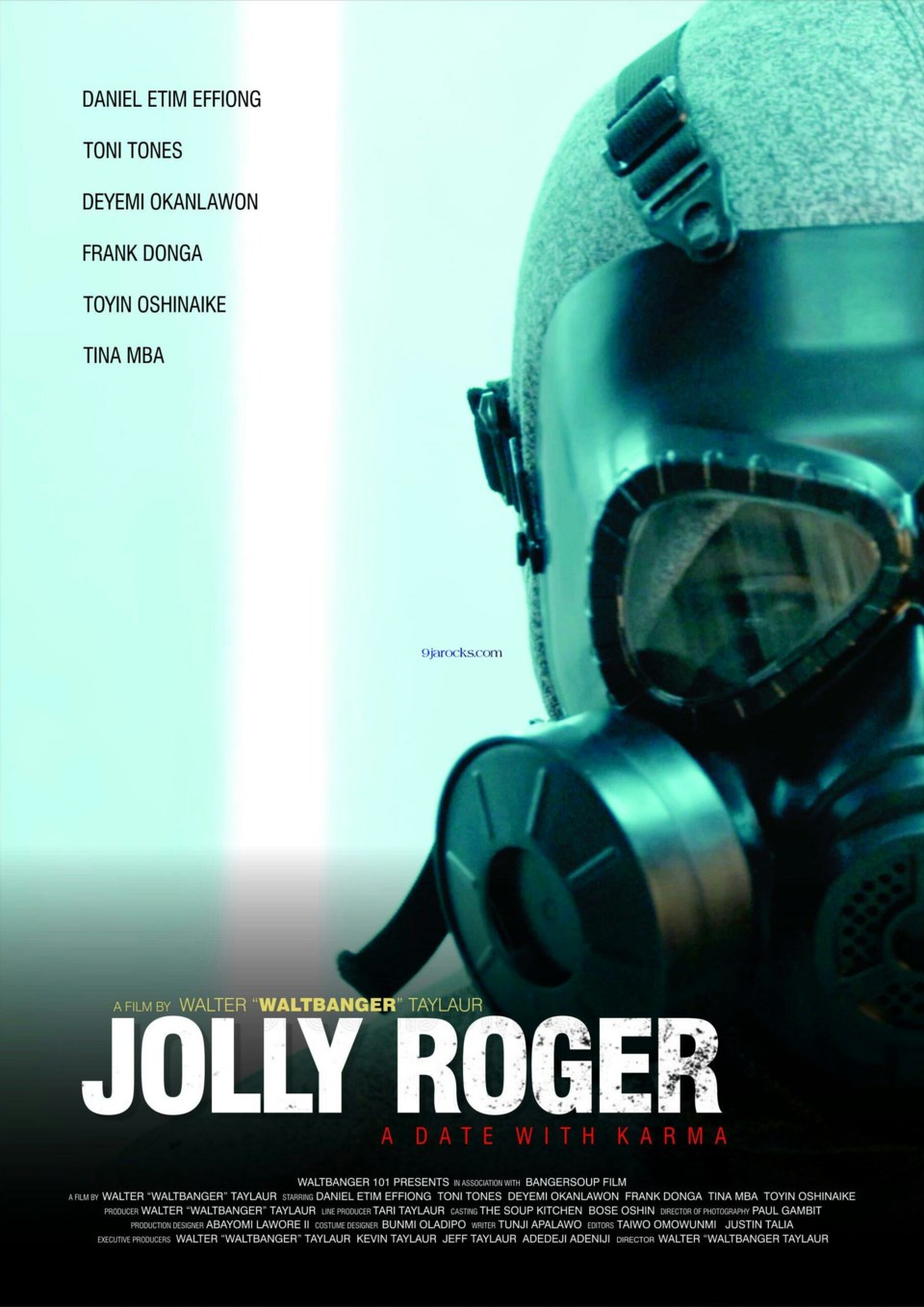 One fateful night, an encounter at a police checkpoint manned by two lawless officers, sets off a chain of events that turns their simple lives upside down and leads them on a journey of greed, deception, murder, and revenge.
2. ENOCH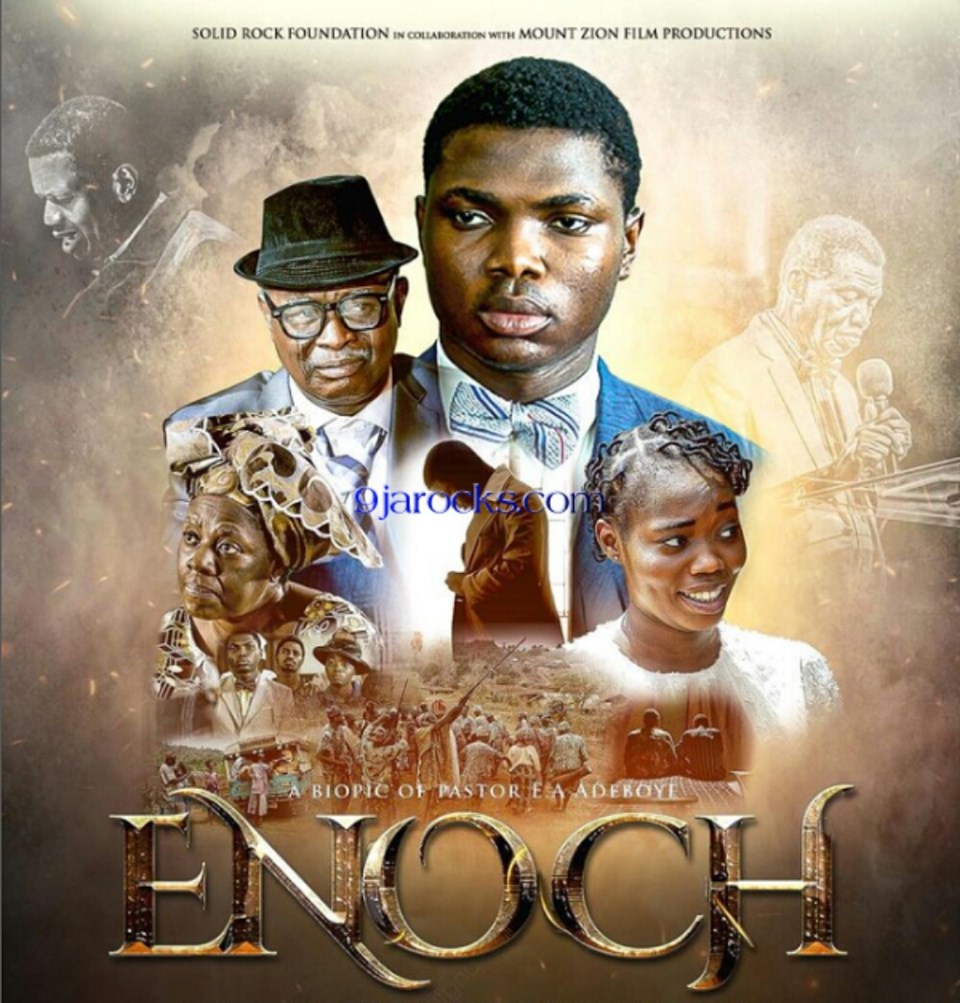 A movie based on the true life story of Pastor E.A. Adeboye
3. THE WANDERING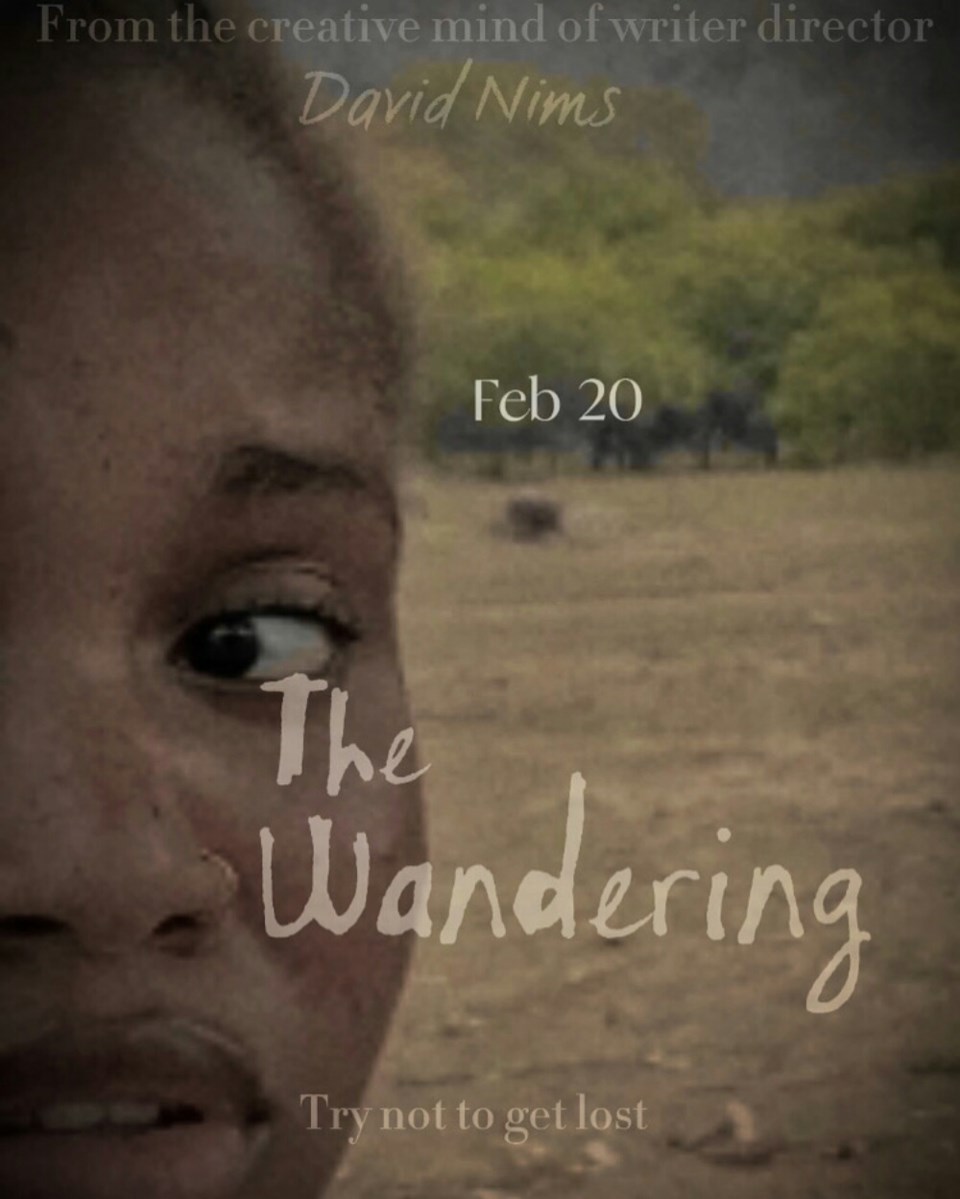 A young lady is lost in the woods and is left wandering around and running from a looming threat. She staggers through the shrubberies, tired and bruised up trying to find some kind of civilization for help.
4. BURDEN OF PROOF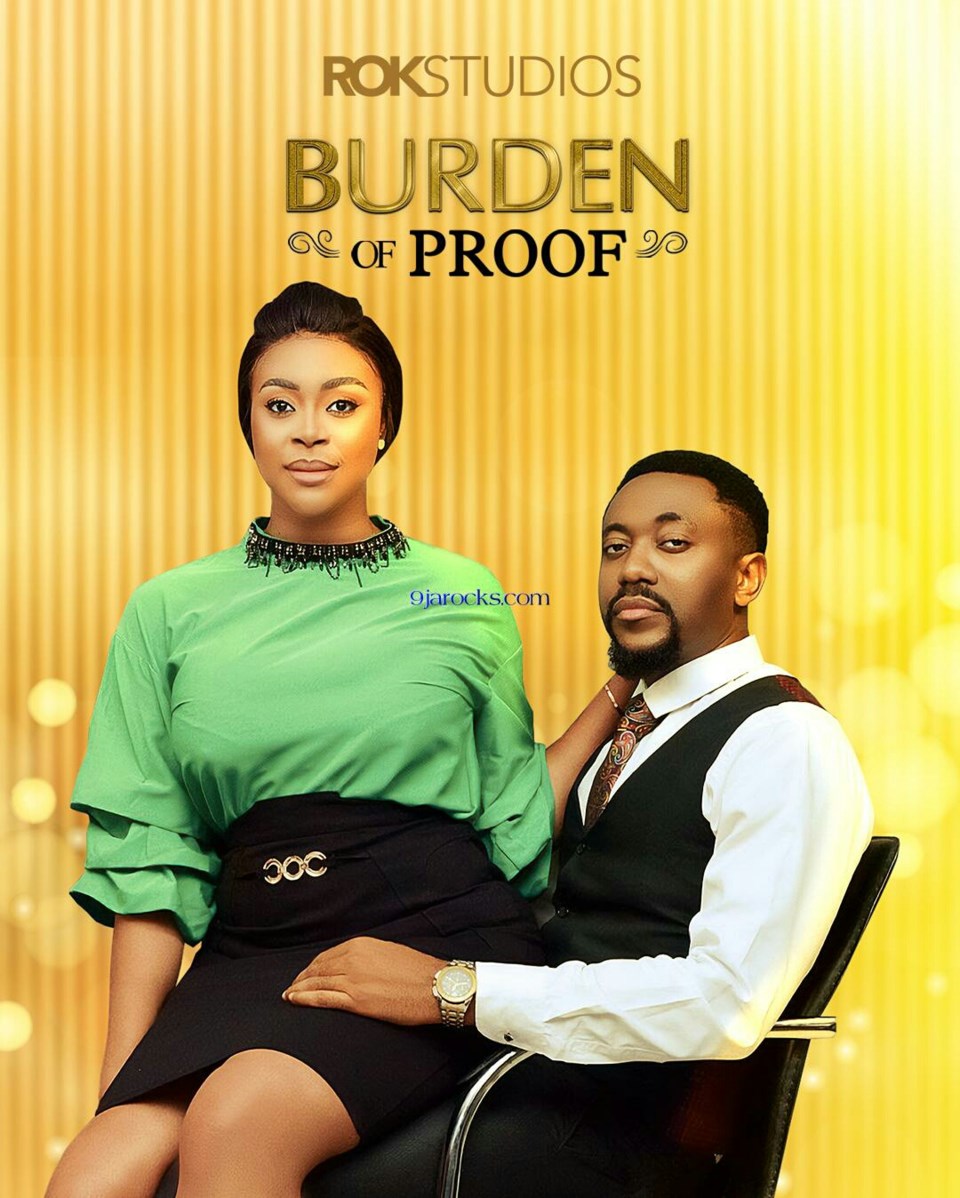 Adaeze's efficiency at her job makes her the boss's favourite, but a jealous colleague and a past will become a stumbling block to her happiness.