AFTER the stressful 09:00 am – 05:00 pm hustle throughout the weekday period, it would definitely not be out of place for you to take time out this weekend, relax, and enjoy some fantastic Nollywood movies.
Now, purge your mind of the feeling that Nollywood movies are not good enough. These are, in fact, carefully-selected films made for the worldwide audience, with highly-trained and professional crew members, and movies cast made up of some A-list actors.
Enjoy.
1. WURA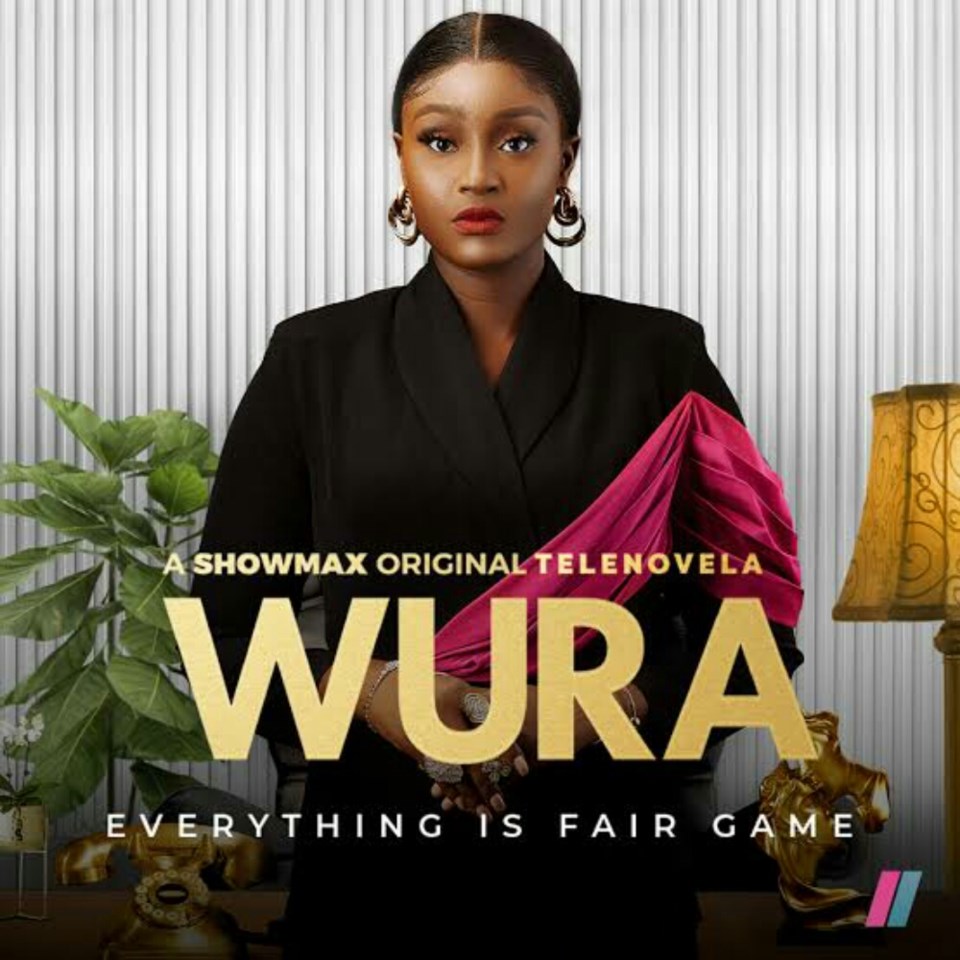 Set against the backdrop of the gold mining industry in the Iperindo community of Osun state, Wura tells the story of Wura-Amoo Adeleke, a perfect wife, a loving mother of two, and the ruthless Chief Executive Officer of the fictional, Frontline Gold Mine. In the eyes of her family, Wura is faultless and a saint, but when it comes to running her business empire, she is the ultimate iron lady who doesn't care whose ox is gored in her path to get what she wants.
2. THE TRADE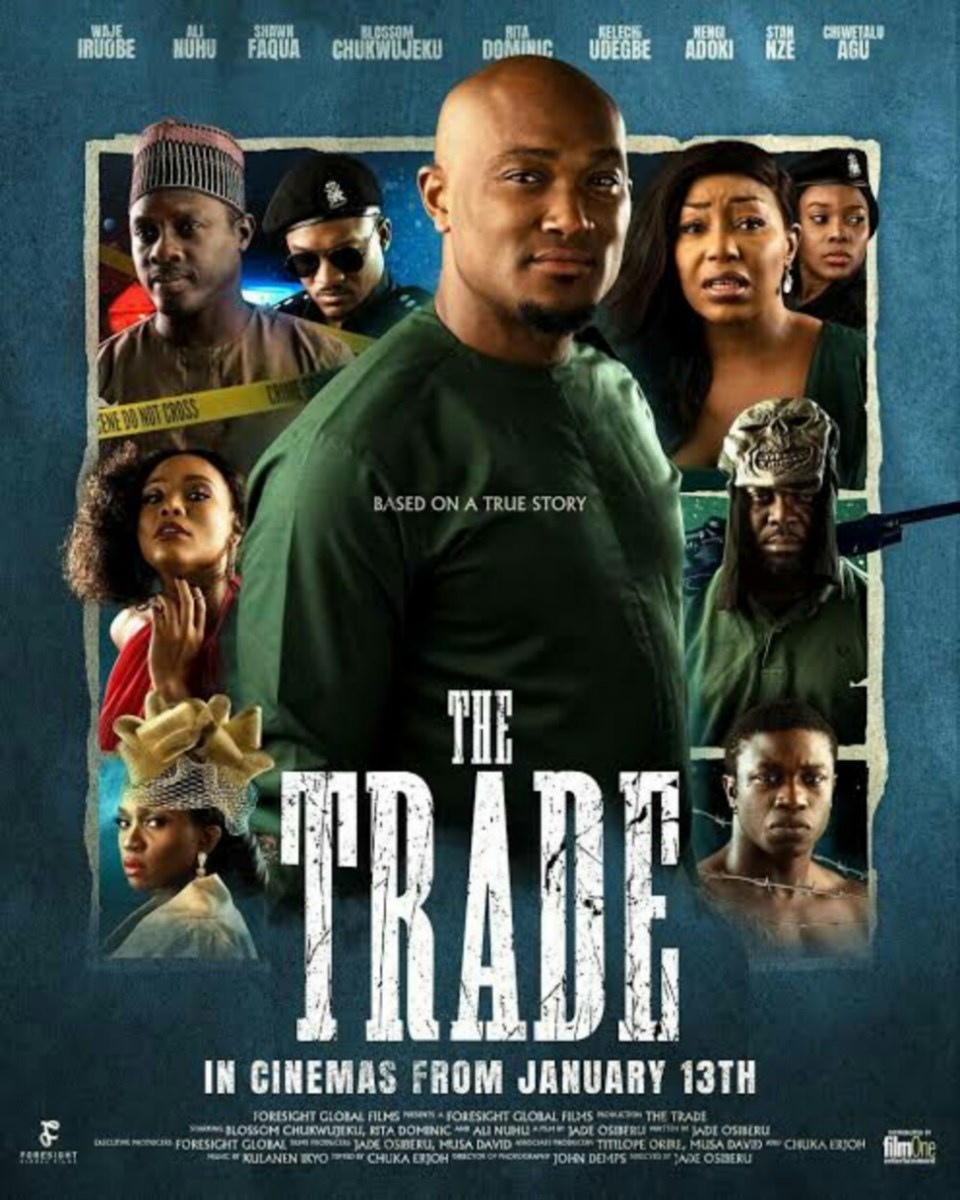 The Trade is a story about a notoriously cunning kidnapper, who has ravaged the southern part of Nigeria for over a decade. Will he get caught?
3. WIN OR LOSE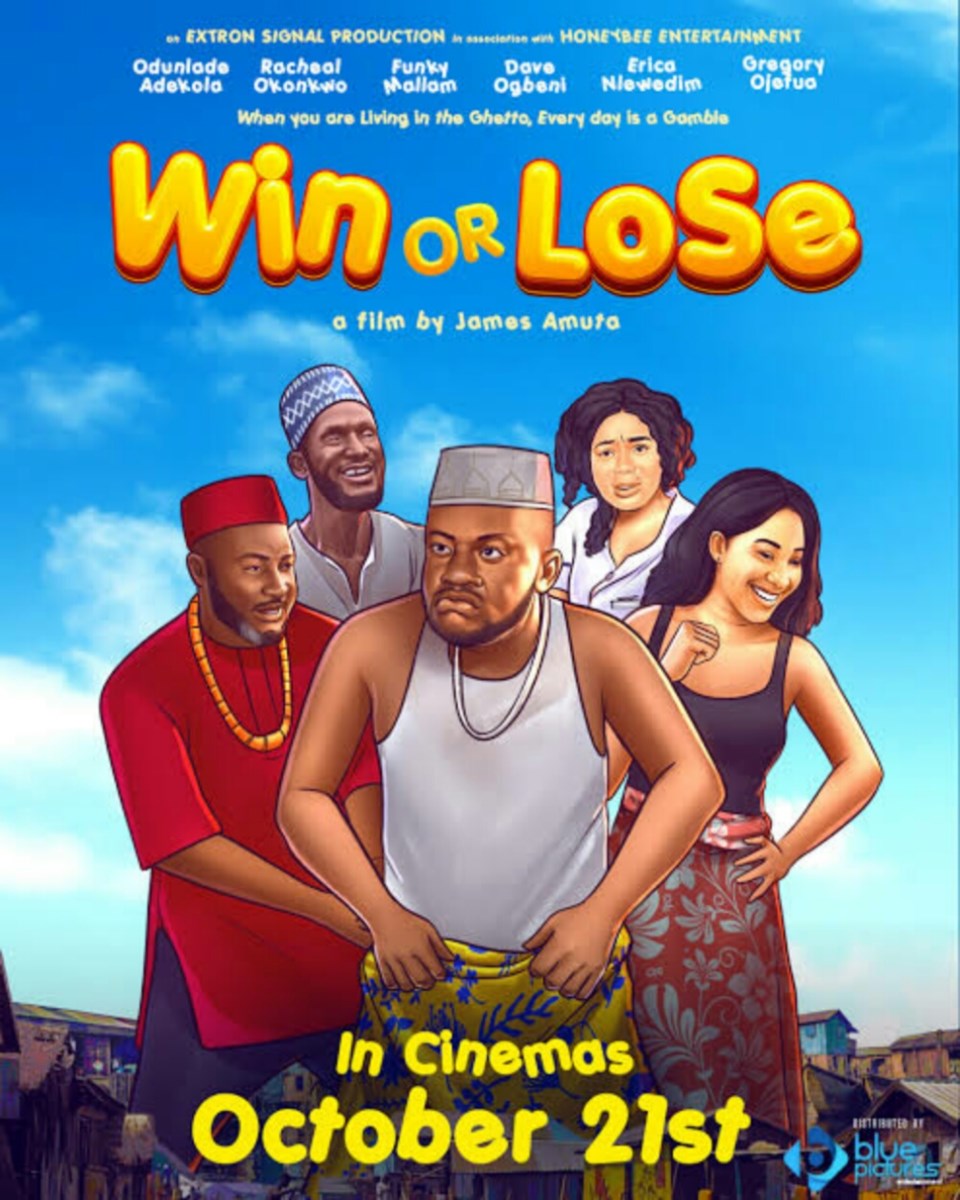 This movie tells the story of a struggling man living with his family in the ghetto who suddenly stumbled on wealth courtesy of a winning lottery ticket. His sudden change of fortune leads to a series of hilarious events as he tries to enjoy his new-found status which ultimately climaxes into a great scene between him and his troublesome landlord. Who will Win or Lose?
4. DARK PETALS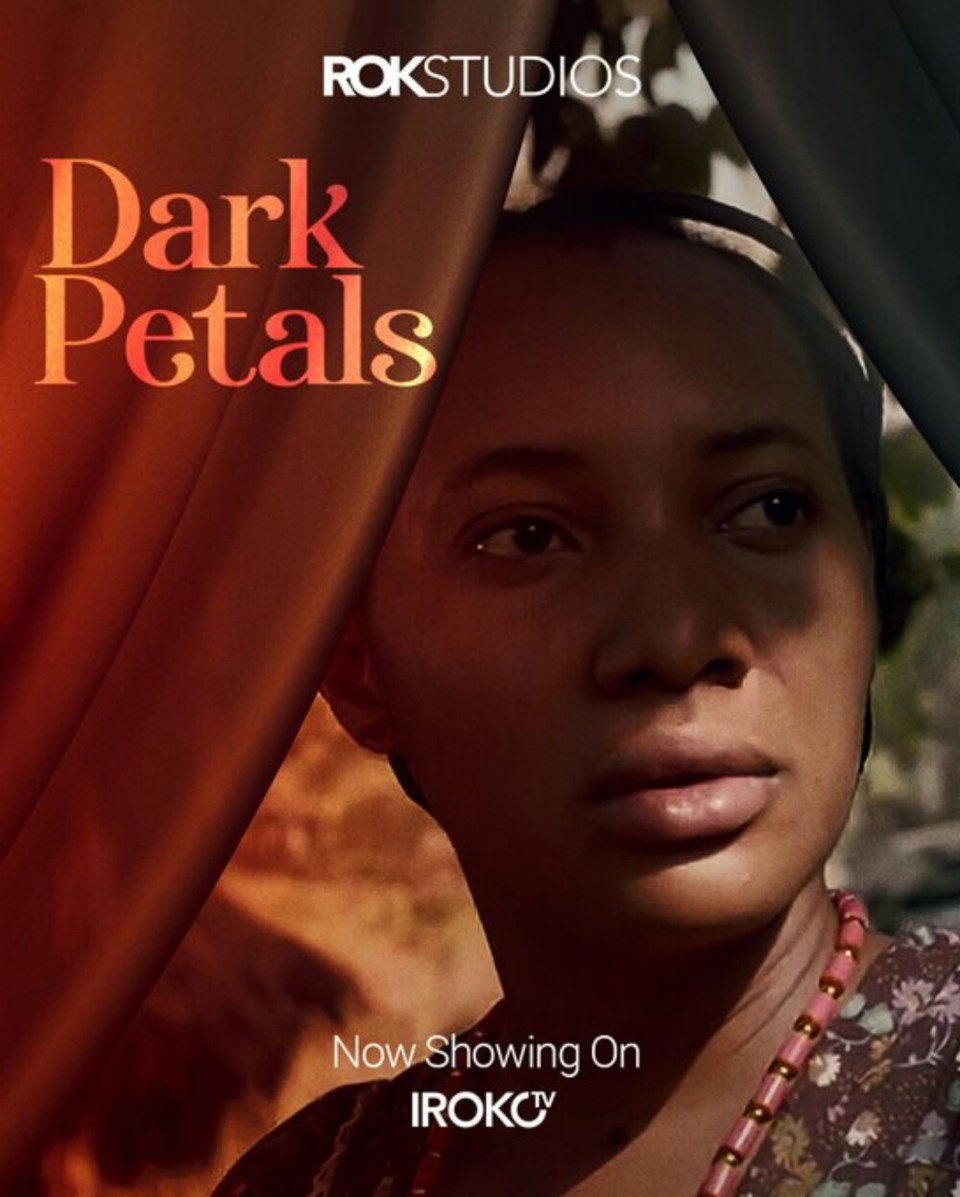 The misfortune of Kosiso can be traced to someone within his house but he is love blinded even when the truth is made known to him.