WELCOME to 2023! The year is running fast, and we are now in its second week, this is hoping that it has been a good one for you so far.
This weekend happens to be the second weekend of 2023, and it would definitely not be out of place for you to take time out, relax, and enjoy some cool Nollywood movies.
Now, purge your mind of the feeling that Nollywood movies are not good enough. These are, in fact, carefully-selected movies made for the worldwide audience, with highly-trained and professional crew members, and movies cast made up of some A-list actors. Remember that the previous year, our movies performed excellently well.
Enjoy.
1. THE WAIT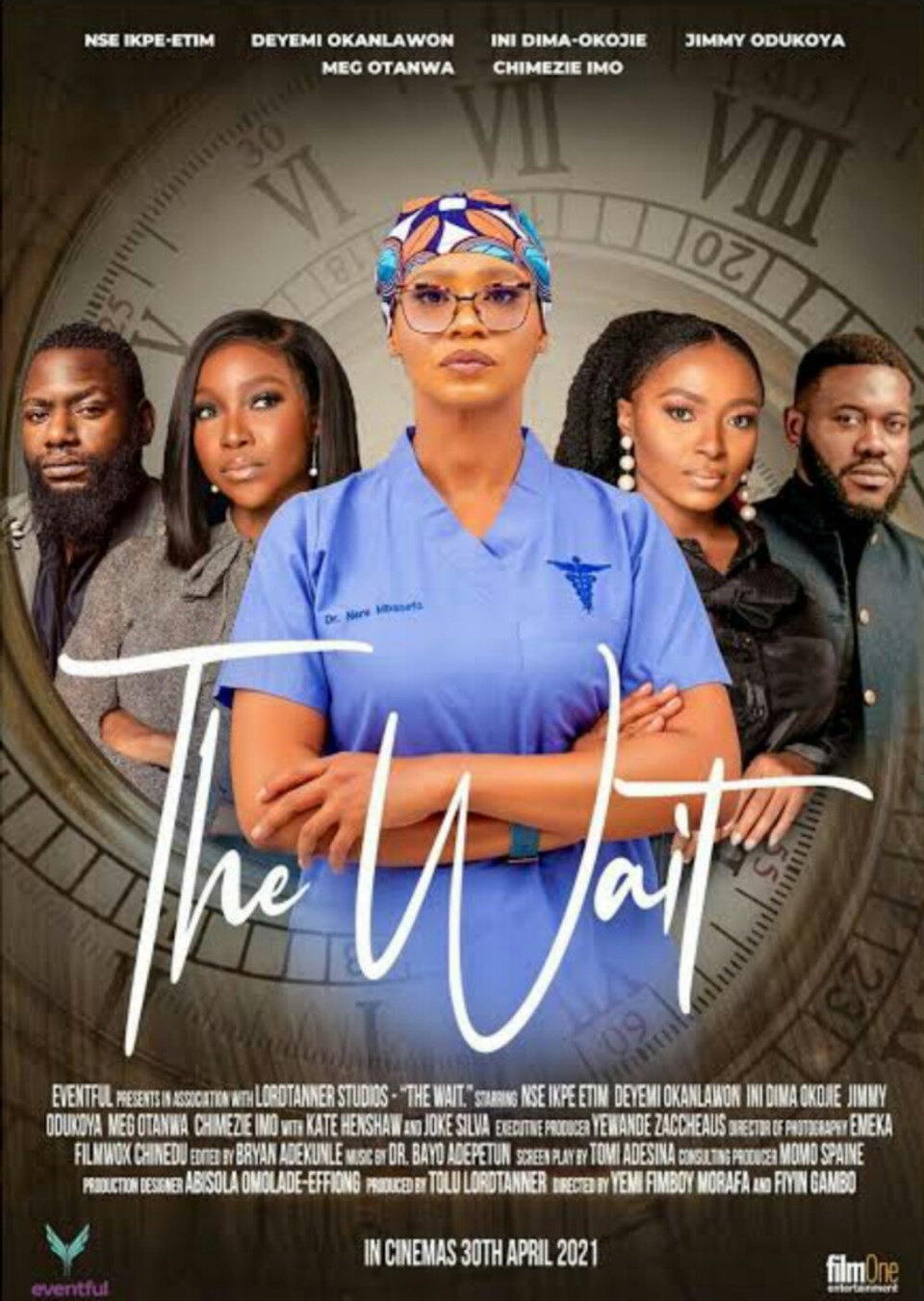 The lives of two couples, a job seeker, and a passionate doctor, intertwine in a tale of patience and redemption.
2. COME WITH ME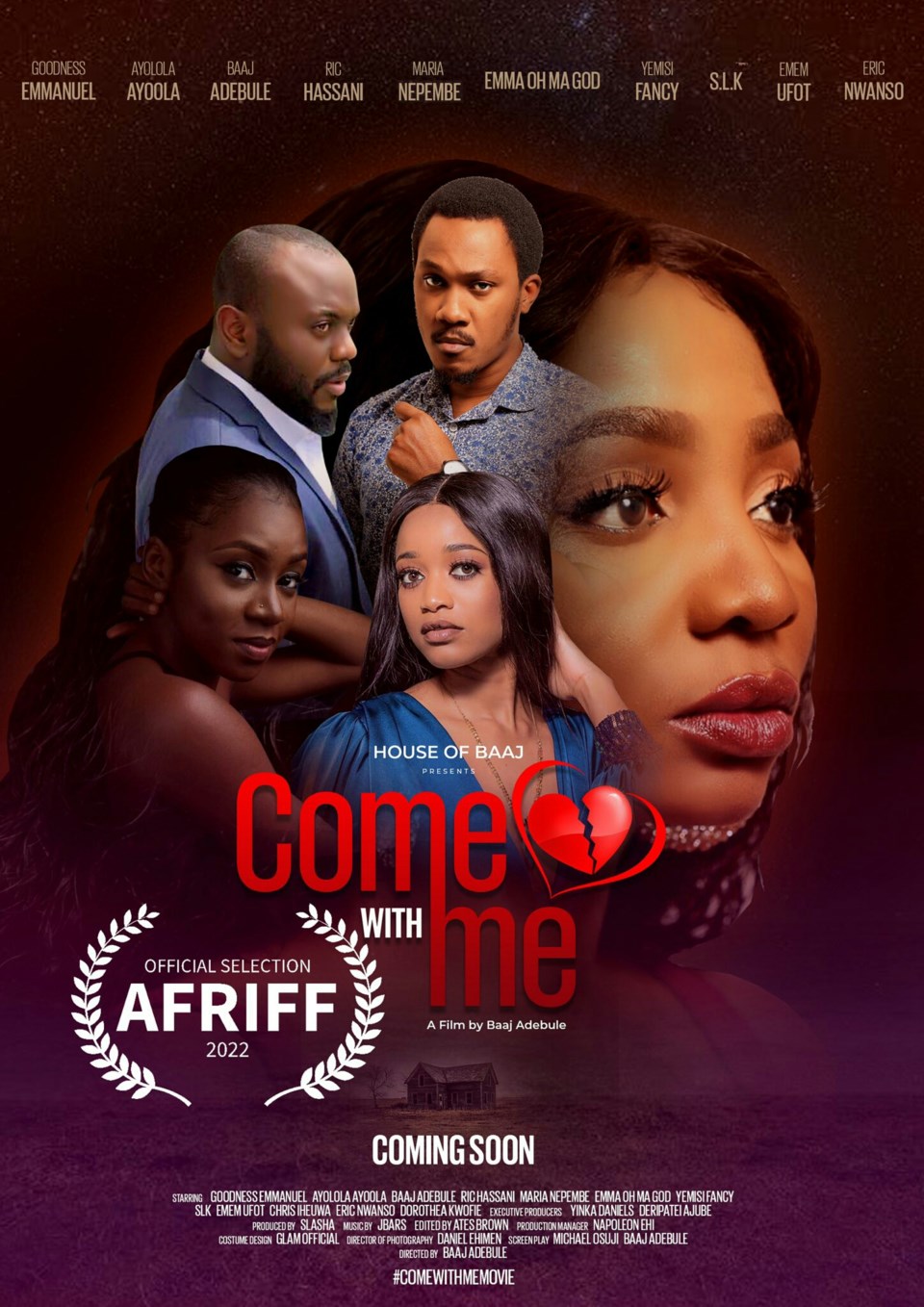 After a girl's night out, Samira invites a charming Ben back to her home for a nightcap. This sets off a demystifying chain of events when she finds out that Ben is a member of a kidnapper rink.
3. MAMI WATA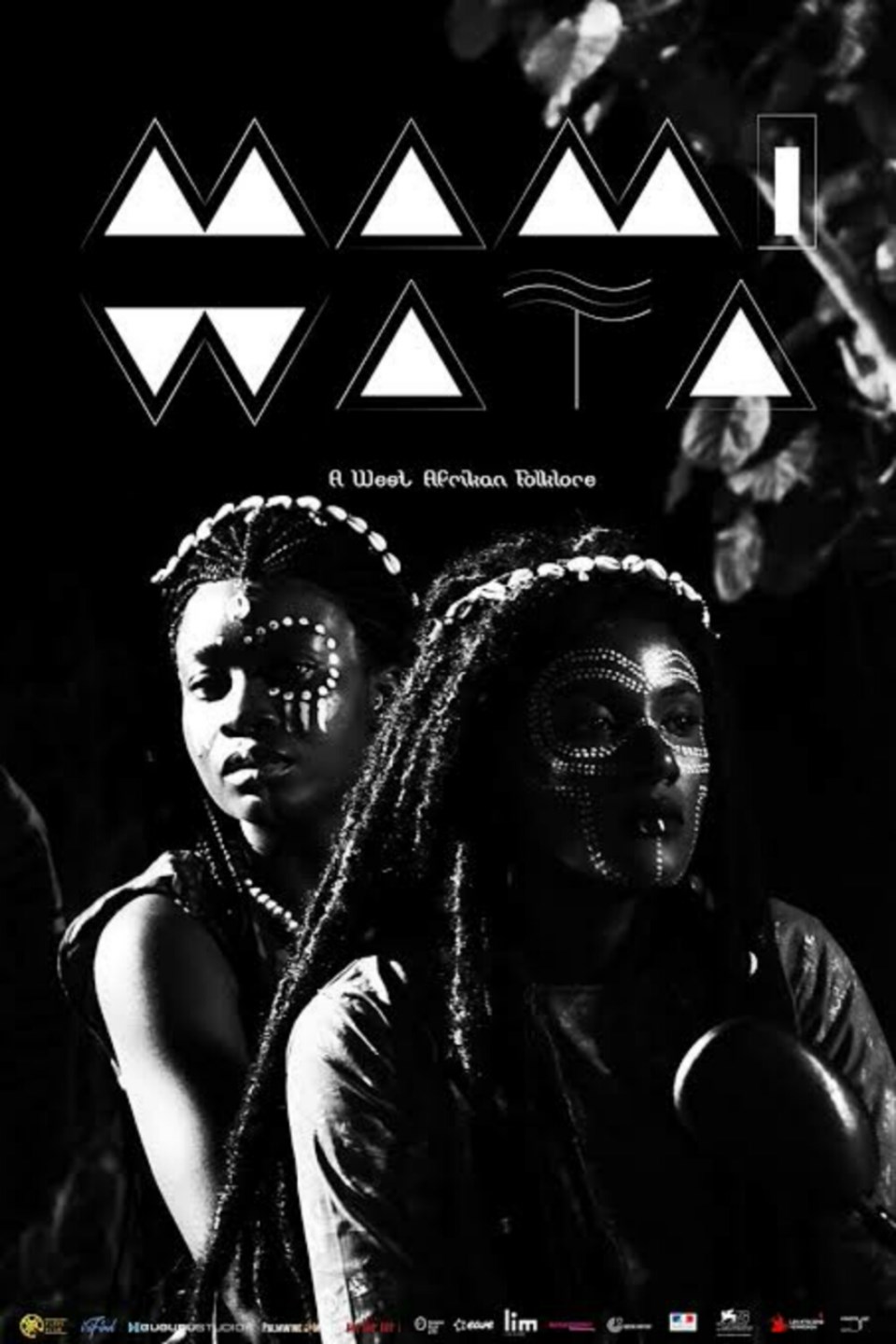 When the harmony in a village is threatened by outside elements, two sisters must fight to save their people and restore the glory of a mermaid goddess to the land.
4. UNDERBELLY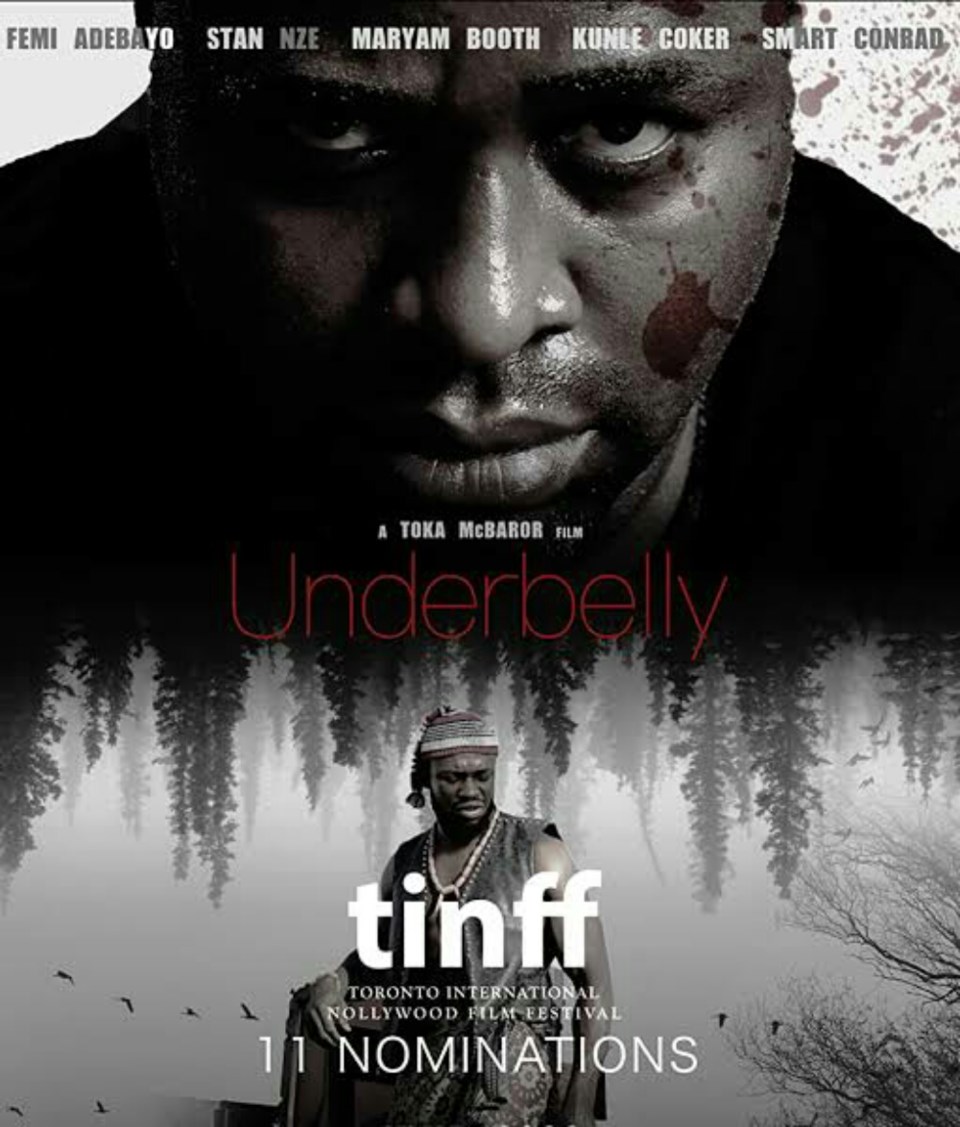 Underbelly tells the story of two friends, who travelled from the western part of Nigeria to the north, hoping to find greener pastures. Things went awry when one of them fell in love with the wrong woman.