WELCOME to 2023! The year just got started, and we are sure it has been a good one for you so far.
This weekend happens to be the first weekend of 2023, and it would definitely not be out of place for you to take time out, relax, and enjoy some cool Nollywood movies.
Now, purge your mind of the feeling that Nollywood movies are not good enough. These are, in fact, carefully-selected movies made for the worldwide audience, with highly-trained and professional crew members, and movies cast made up of some A-list actors. Remember that the previous year, our movies performed excellently well.
Enjoy.
1. DISCONNECT: THE WEDDING PLANNER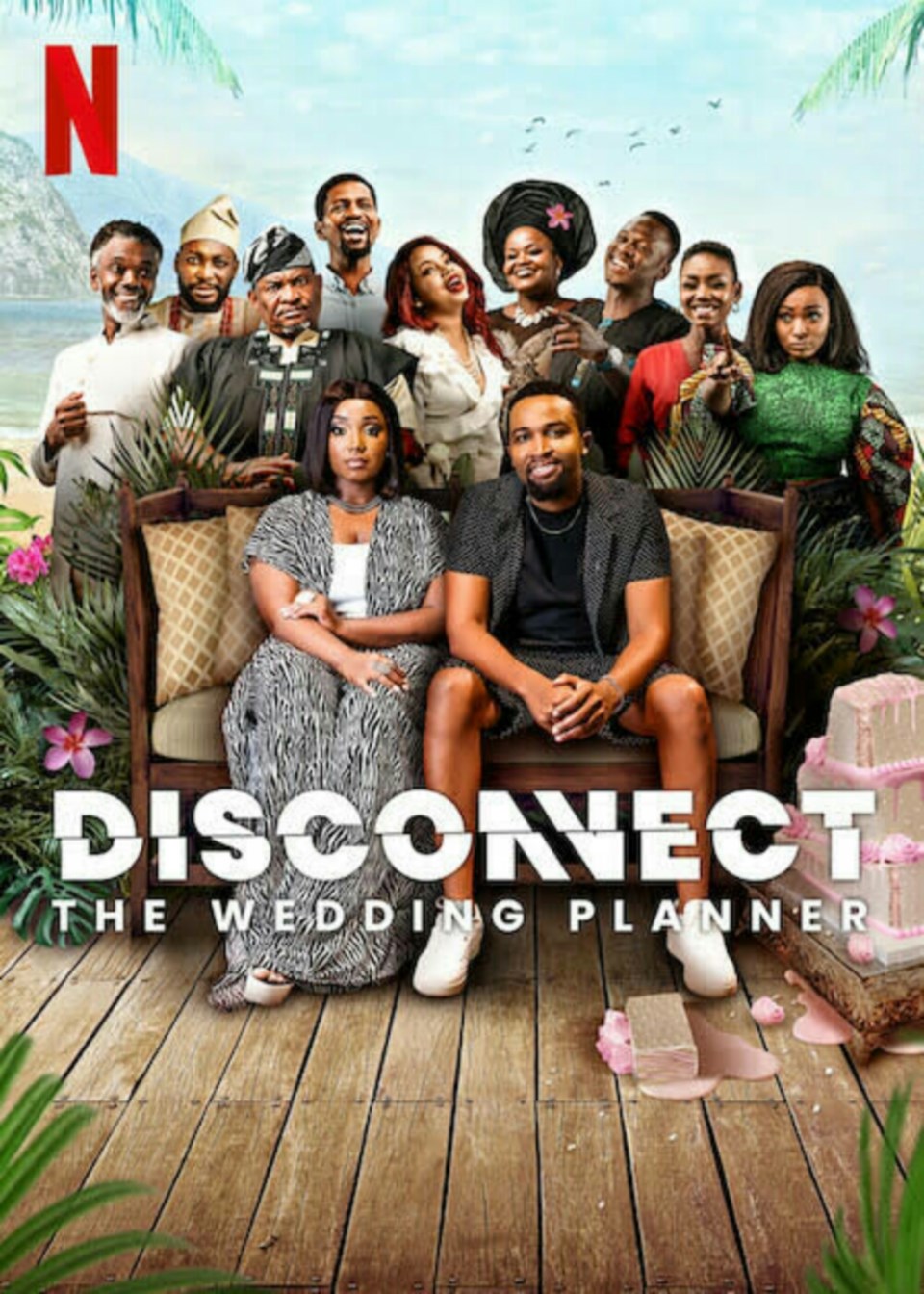 After falling victim to a scam, a desperate man races the clock as he attempts to plan a luxurious destination wedding for an important investor.
2. 4:4:44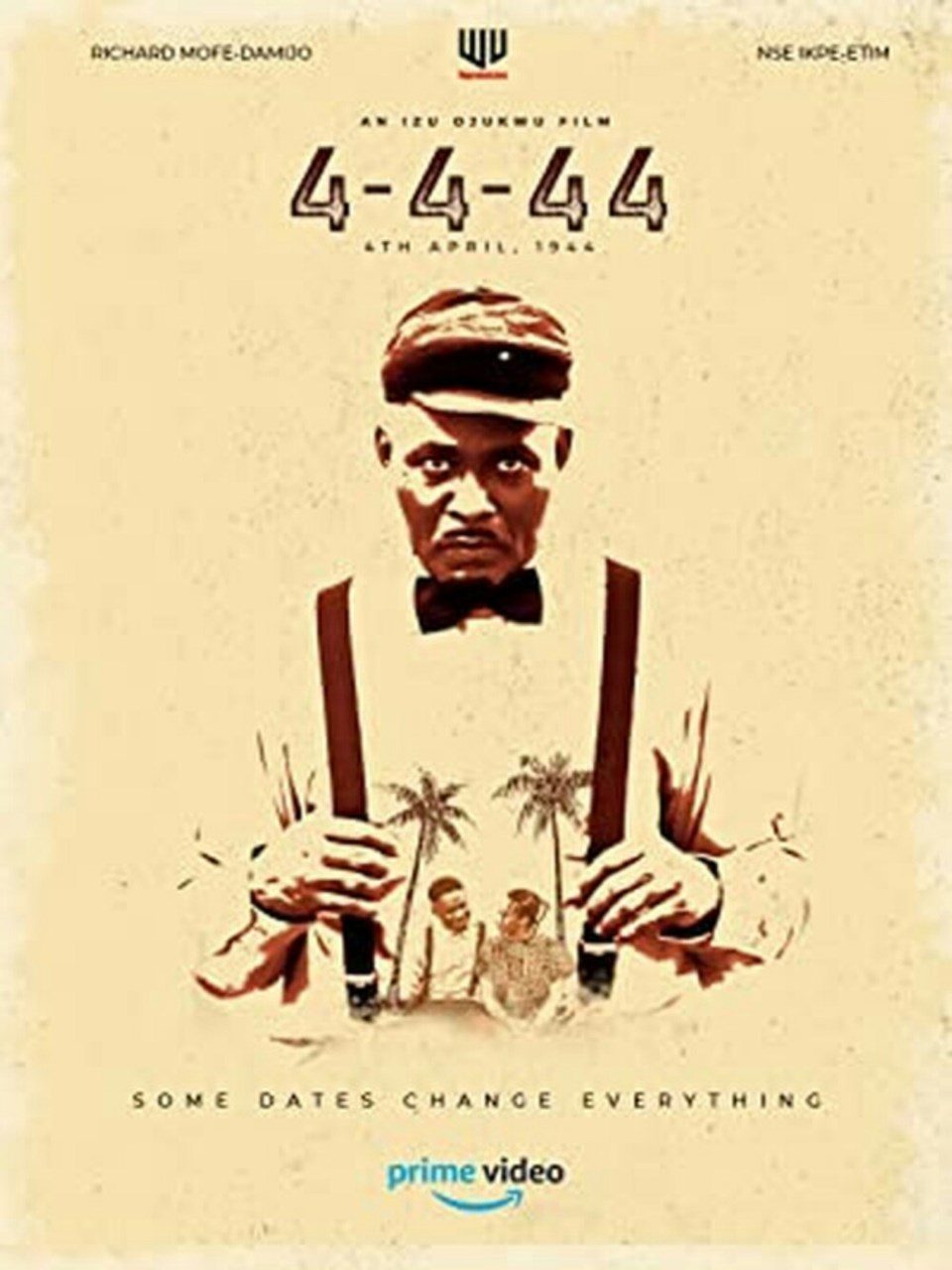 An epic love story of a young couple's struggles in dealing with mental health issues and societal reactions to this situation. Based on true events, it's a story of strength, love, and determination, laced with humour.
3. AWAITING TRIAL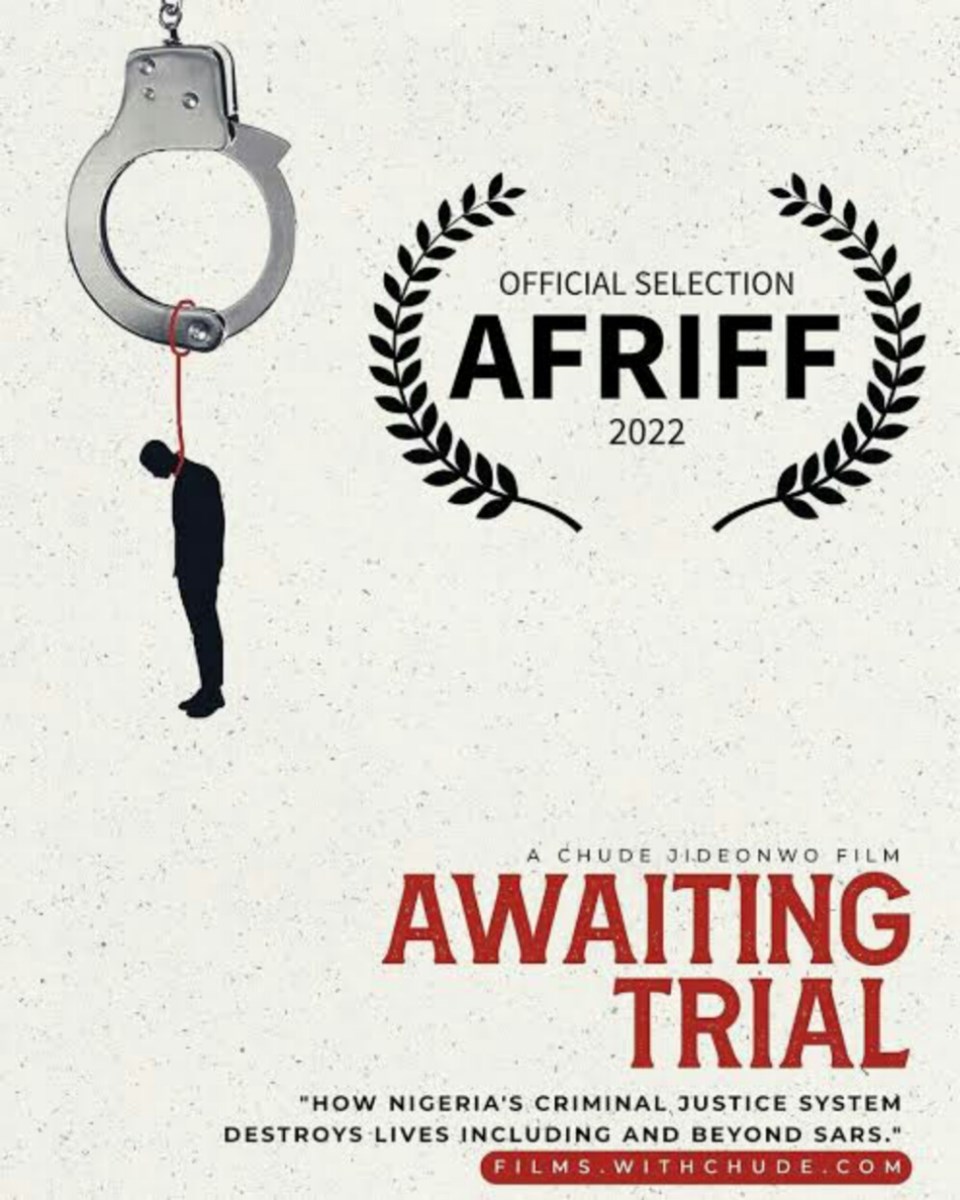 Awaiting Trial is a documentary film that explores both the #EndSARS protests and the 'deeper illness' they point to – the phenomenon in Nigeria's communal justice system called 'awaiting trial' where people are arrested and detained indefinitely without charge.
4. LEAKED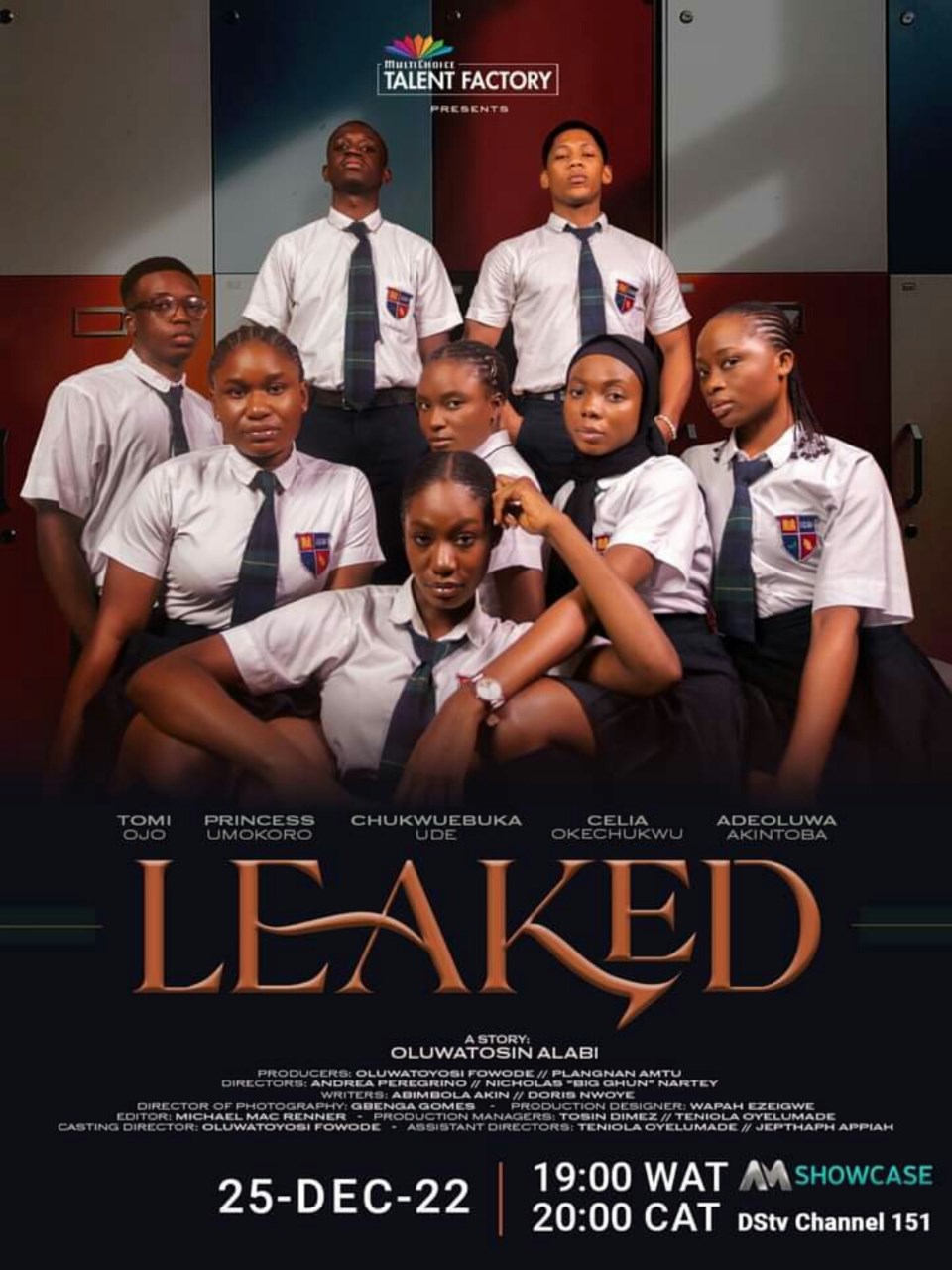 Leaked is about a 17-year-old high school student whose world is turned upside down when her nudes are leaked on the new school blog, leaving her to battle with the consequences.