A video showing ailing actor, John Okafor, popularly known as Mr Ibu, has been released by his adopted daughter, Jasmine.
Jasmine shared the video on her Instagram page on Thursday, 10 days after it was announced that the actor had undergone seven successful surgeries, including an amputation of one of his legs.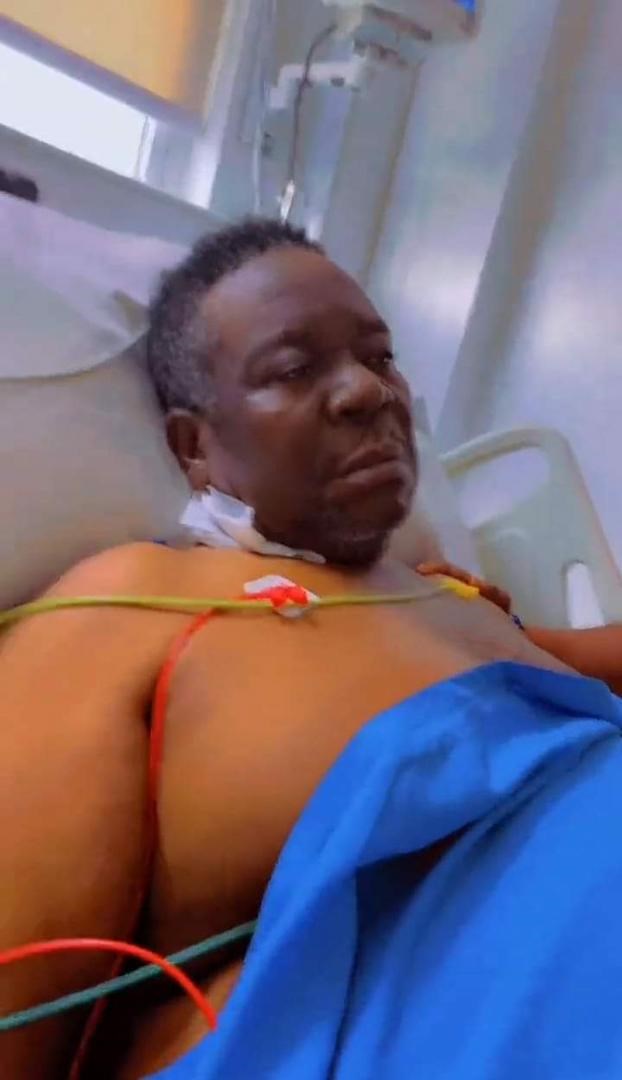 Jasmine captioned the new video: "As long as you are getting better, nothing else matters. I remain silent until you are back on your feet again! Cheers."
Mr Ibu's failing health first made the news in October when a video of the actor soliciting help was released on his official page.