OKUN Alimosho, a non-profit organisation domiciled in Alimosho under the aegis of the AfroVanguard, has visited the State Senior High School in the Egbeda-Akowonjo LCDA of the Alimosho LGA to encourage the students to pursue their passions relentlessly, emphasising the importance of hard work, dedication, education, and perseverance as part of its Street to Stardom initiative.
It should be noted that the Street to Stardom initiative is a project of Okun Alimosho focused on empowering community kids in public schools in Alimosho with needed sustainable skills for a brighter and more rewarding future.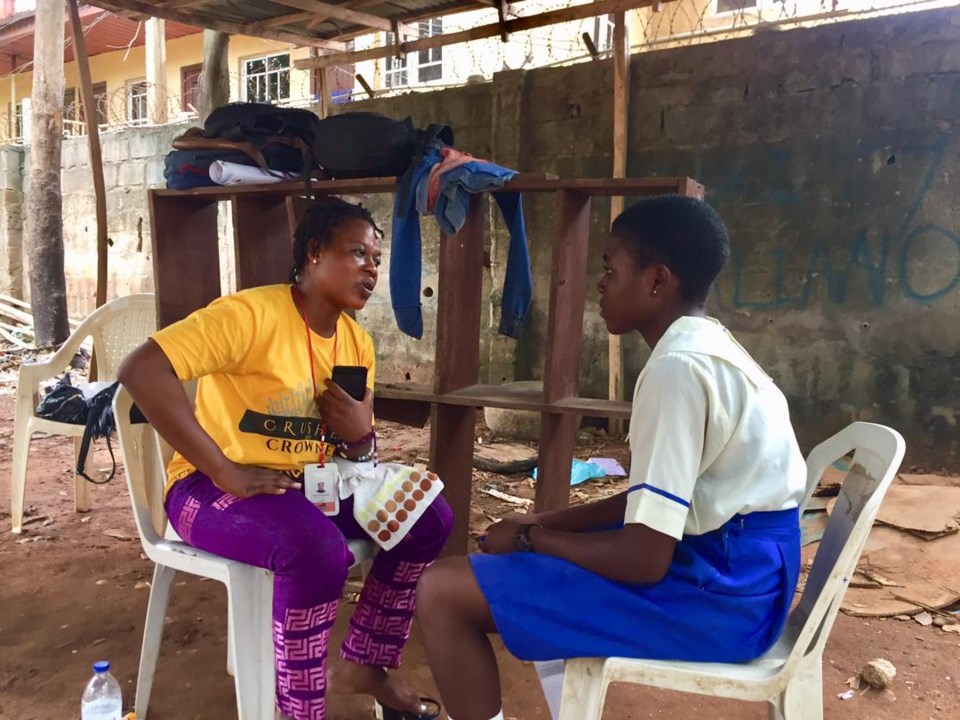 During the outreach on Wednesday, May 24, 2023, Mr Ujagbe Onofua, the Chief Operating Officer (COO) of Afrovanguard, taught the students the values of individuation, responsibility, diligence, faith, culture appreciation, communal spirit, and accountability.
Placards carrying information about these values were displayed, and a brief explanation and affirmation were made about each inscription on the placards.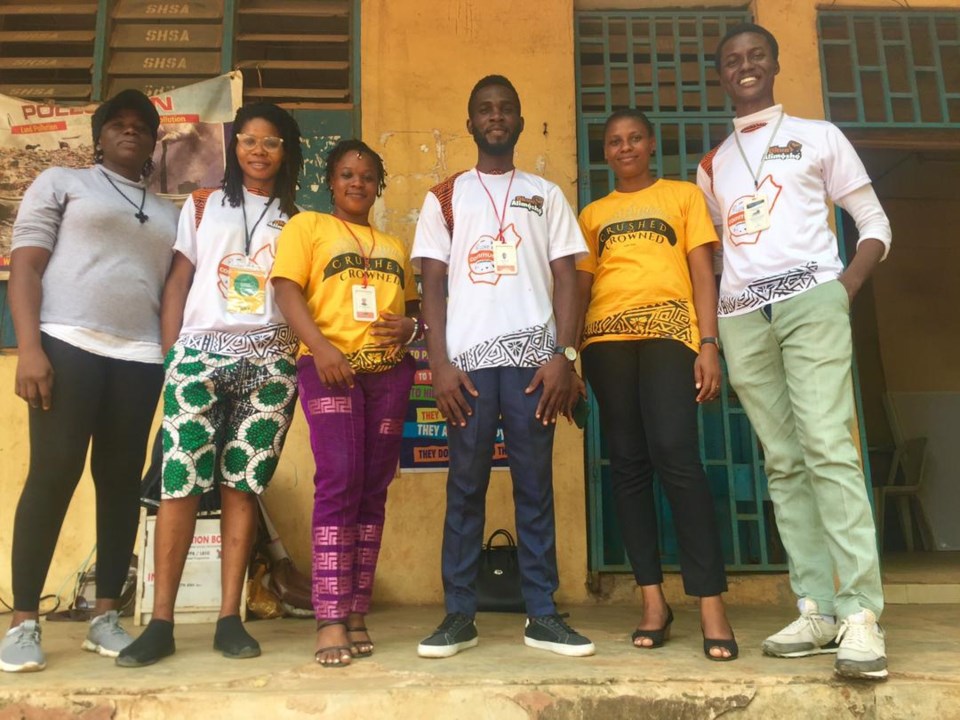 The outreach also featured a one-on-one mentorship session with some students, where issues like molestation, bullying, peer pressure, depression, and so on were addressed. Some students also registered for the upcoming free skill acquisition programme during their summer holiday.
The Street to Stardom initiative spearheaded by Okun Alimosho is a testament to their commitment to giving back to the community and inspiring the next generation.