OKUN Alimosho, a non-profit organisation domiciled in Alimosho under the aegis of the AfroVanguard, recently visited the Community Junior Grammar School, Akowonjo, in the Egbeda-Akowonjo LCDA of the Alimosho LGA to encourage the students to pursue their passions relentlessly, emphasising the importance of hard work, dedication, and perseverance.
Remember that the Street to Stardom initiative is a project of Okun Alimosho focused on empowering community kids in public schools in Alimosho with needed sustainable skills for a brighter and more rewarding future.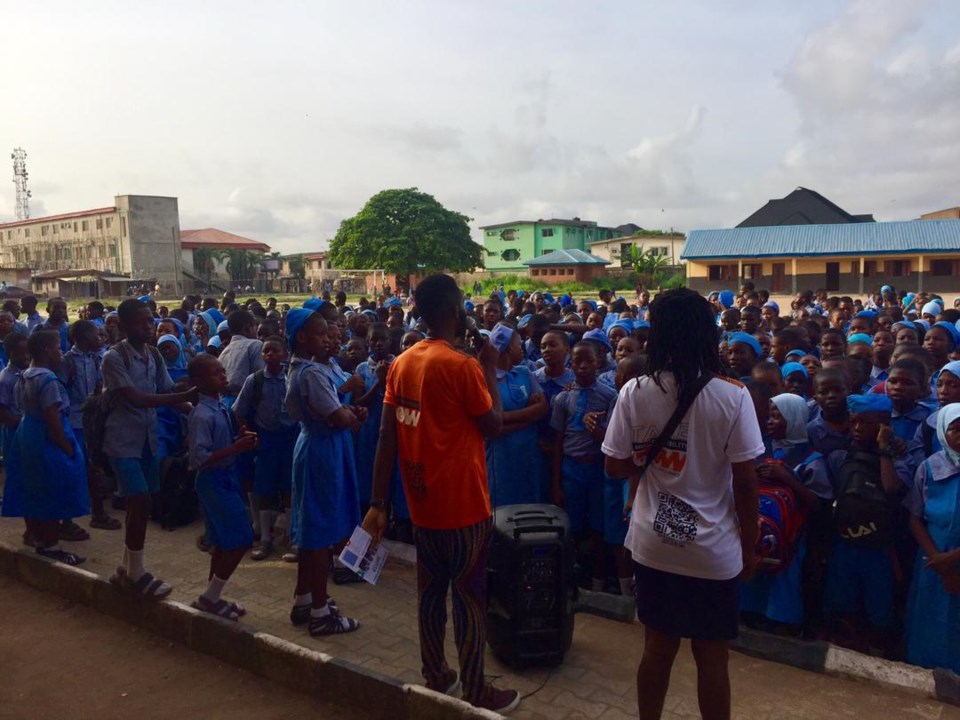 During the outreach at the Community Junior Grammar School, Akowonjo, Miss Anuoluwapo Ogunbanjo, a Partner on the Street to Stardom project, shared a nonfictional story with the students on child abuse.
Mr Ujagbe Onofua, the Chief Operating Officer (COO) of Afrovanguard, informed the students about the upcoming one-on-one mentorship session with the students and the upcoming free skill acquisition programme to be organised by the organisation during the summer holiday.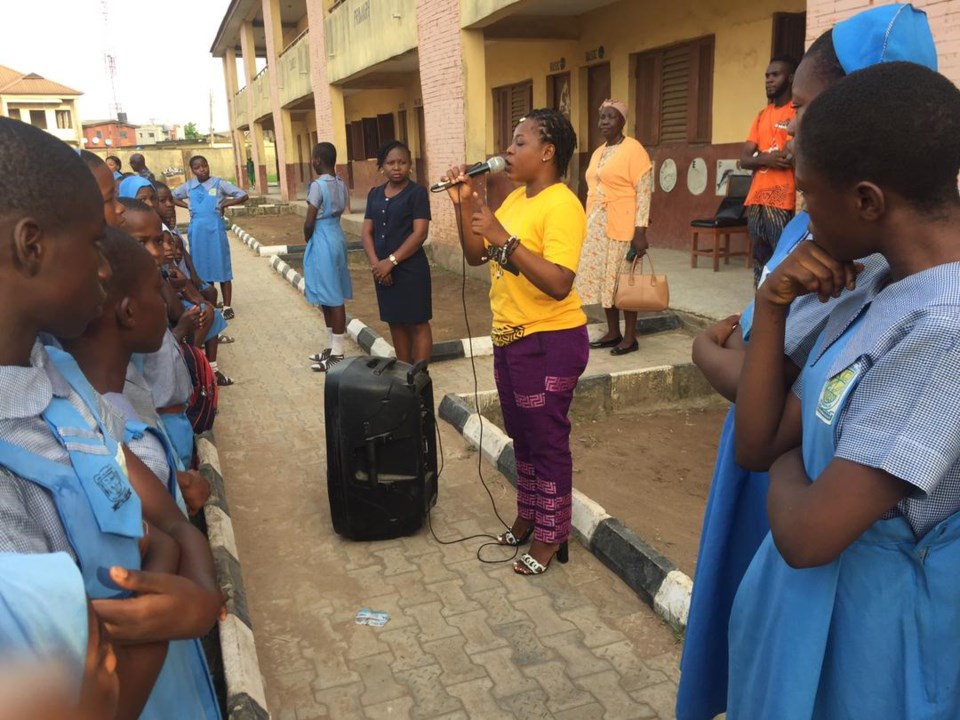 As the visit came to an end, the impact of Okun Alimosho's visit was undeniable. The students were left with a newfound belief in their potential and a determination to chase their dreams fearlessly. The staff at Community Junior Grammar School expressed their gratitude for the invaluable experience, acknowledging the positive influence Okun Alimosho had on their students.