PERTINENCE Properties Ltd, a subsidiary of Pertinence Group, based in Alimosho on Thursday, June 23, 2022, unveiled the Ire project at the Pertinence Group Home located at 1, Tinuola Close, Animashaun, Akowonjo Road, Egbeda.
The unveiling which pulled in the management staff of Pertinence Group, Pertinence Properties realtors, and media personalities is tagged 'Ire' which literally translates to mean goodness and is an acronym for inhabit, resort, and enterprise (IRE) which is the basis of the project.
The ire project is an estate housing project developed by Pertinence Properties and located at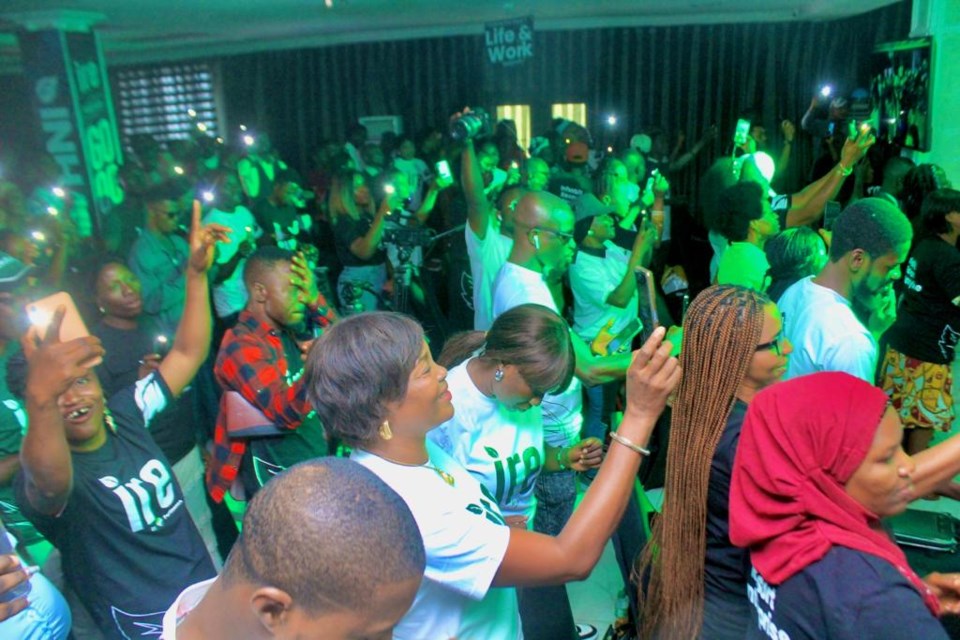 Mowe, very close to the Redemption camp. It is currently sitting on 350 acres of land which is expandable to 900 acres.
The ire project will boast of effective and efficient security, approved and legit documentation and title of ownership, a green housing initiative, great technology, rapid property appreciation, and effective estate management.
The ire project will also include gyms, a golf course, sports arena, tennis court, schools, co-working spaces, a shopping mall, banks, lakes, a pool, and so on.
While delivering his speech during the unveiling of ire, the Group CEO of Pertinence Group, Dr Stephen Oloruntobi, gave a brief overview of the company's success story during the last 10 years, adding that the next decade will be more grand and massive.
He mentioned that the company has about 16,000 realtors on the realtors' platform with a staff strength of about 352 and a company presence in seven states including Canada, Europe, the United Kingdom, and the United Arab Emirates (UAE).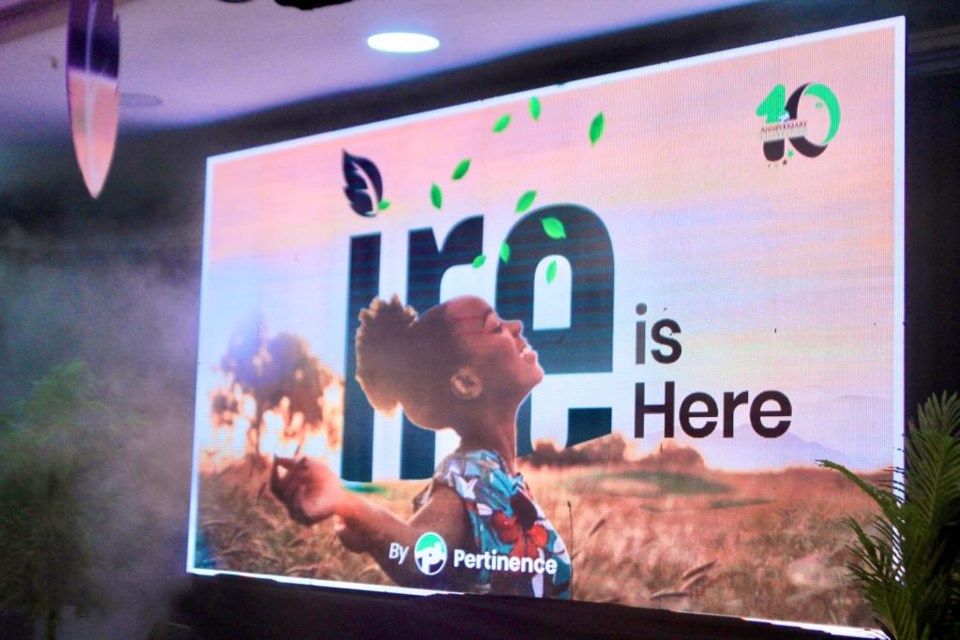 Dr Oloruntobi also stressed that over the last decade, the company has sold about 2.1 million square metres (SQMs) of land in a total of about 80 estate locations with about #200 million paid in interest to the company's realtors.
In speaking about the ire project, he affirmed that in Nigeria, housing remains a major, stressing that people's life span is cut short because they work somewhere and live elsewhere.
He then added that the motive behind the ire project is to build a city where people can live, work, and have fun hence the inhabit (live), resort (have fun, relax), and enterprise (work) theme.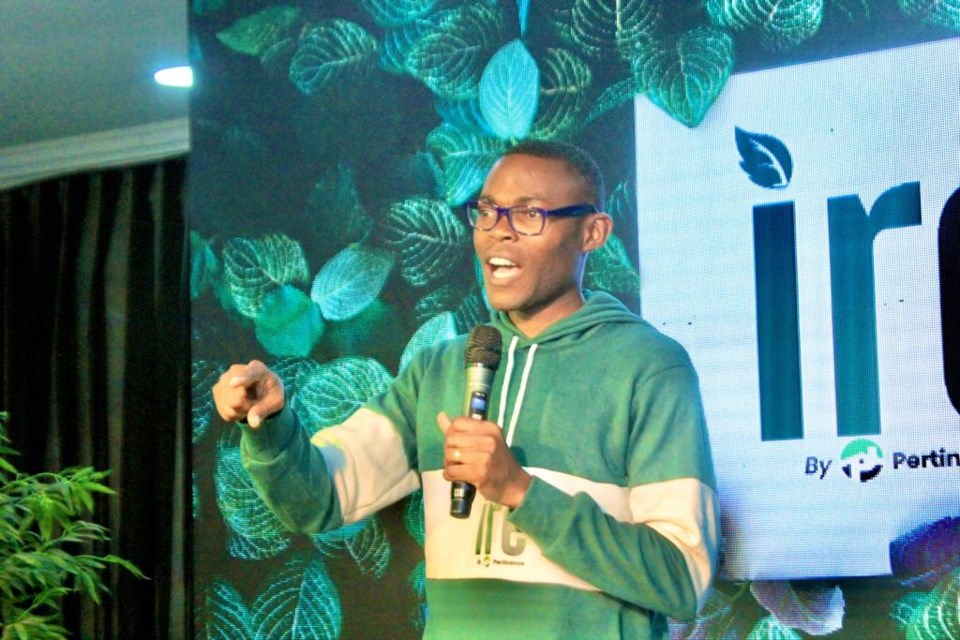 In his presentation, one of the Co-founders of Pertinence Group, Mr Wisdom Ezekiel, stated that the ire project is a re-definition of earlier estate housing projects by the group which is designed to enable its inhabitants the opportunity to live, work, and relax in the same vicinity.
He also affirmed that owning a part of ire can serve as leverage to get loans from banks, adding that the company is currently in talks with some banks to provide this service.
He then gave brief statistics of Mowe, adding that Mowe currently boasts of a population of 1.4 million with an average annual religious population drive of 3.3 million people because of the various religious camps located in its terrain.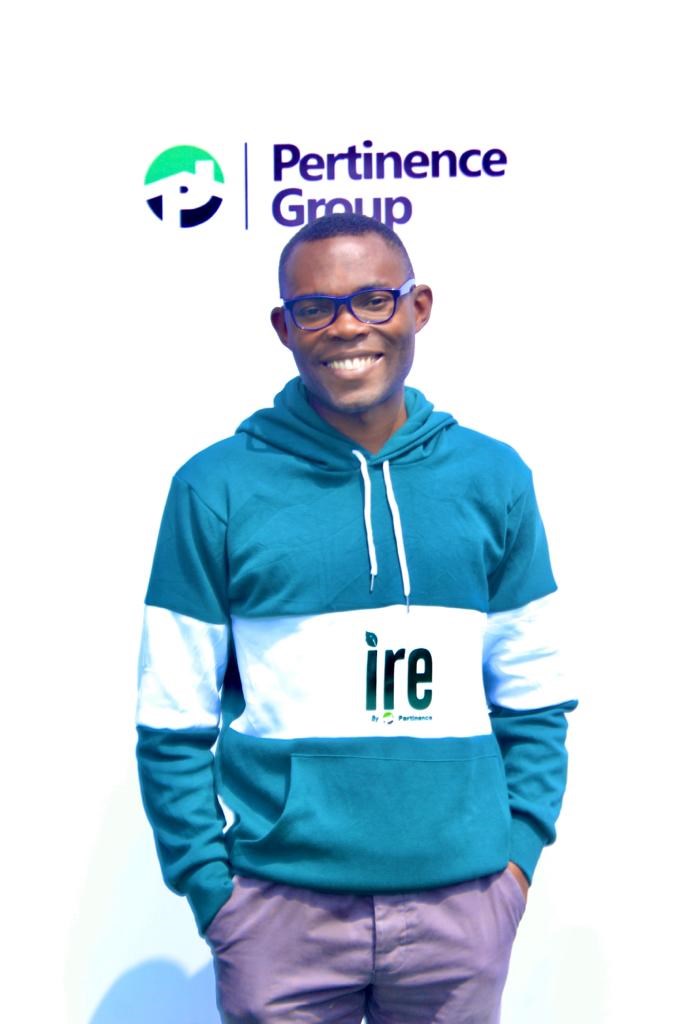 The average rental income in Mowe is valued at #250,000 currently with the average cost of land billed at #3 million. He added the ire project will bring about much-needed development and growth in the Mowe community.
The Head of Land and Urban Development, TPL Olumide Okedara, in his presentation at the unveiling of ire by Pertinence, stated that ire can be accessed through the Mowe-Ofada route or the Ofada-Sagamu route, stressing that a stream flows through the land which will preserve nature, aid irrigation, and prevent the area from being waterlogged.
He also stressed that the ire project will be done in phases with the first phase, which is the pilot phase, taking about 50 acres, the next phase will use about 54, acres, while the final phase will take about 250 acres.
Engineer Osezino Egweni, the Director, Property Development, on his part reiterated that the resort part of ire will feature recreational facilities, water parks, amusement parks, a flowing stream, a lush landscape, and so on with an estimation of about 30, 000 tourists visiting the resort annually.
Meanwhile, Mr Emmanuel Osubu, Head, of Business Development, who discussed the enterprise part of ire affirmed that, at its completion, ire will become the centre of commerce for Mowe and its environs because it will feature cinemas, banking halls, office spaces, and so on.
Speaking on the ire project, the Co-Founder of Pertinence Group, Dr Sunday Olorunsheyi reiterated that ire is a global project hence the company has partnered with the Federal Mortgage Bank to provide housing loans for owners of ire.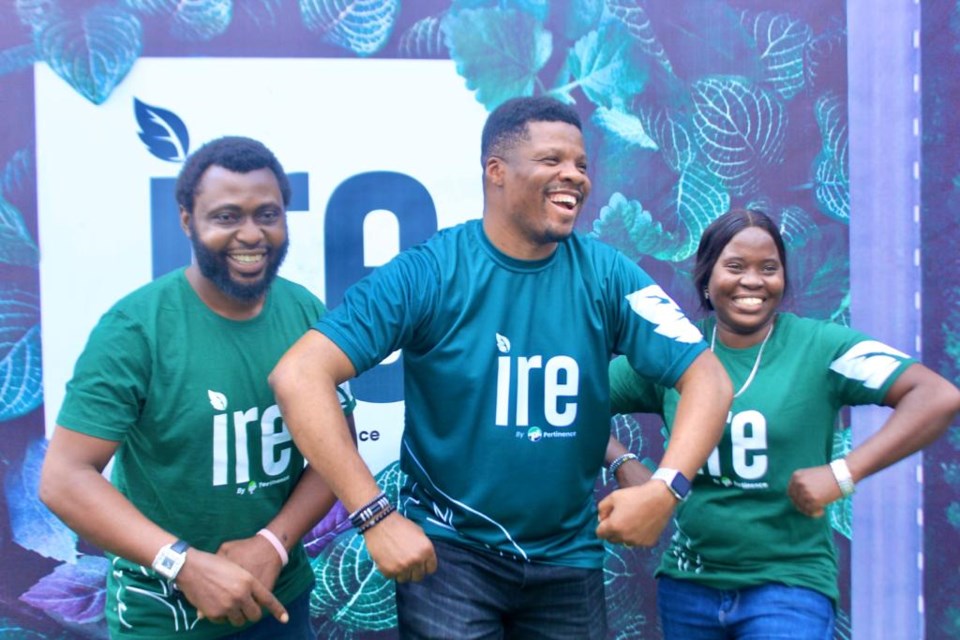 The product offering for the ire project is as follows;
STARTER PLOT (300SQM): #3,750,000 with an initial deposit of 30% in payment duration of three months.
CLASSIC PLOT (450SQM): #5,626,000 with an initial deposit of 30% in payment duration of three months.
EXECUTIVE PLOT (600SQM): #7,500,000 with an initial deposit of 30% in payment duration of three months.
COMMERCIAL PLOT (600SQM): #15,000,000 with an initial deposit of 30% in payment duration of six months.
For more enquiries, visit the Pertinence Group on Facebook, Instagram, and Twitter at @pertinencegroup