AHEAD of today's Guber polls in Lagos State, the Executive Chairman of the Alimosho Local Government Area, Hon. Jelili Sulaimon on Thursday, March 16, 2023, urged the Community Development Committee (CDC) and the entire Community Development Associations (CDs) in the council area to vote for continuity and cast their vote for Governor Babajide Sanwo-Olu for a second term in office.
Information reaching Alimoshotoday states that the council Boss made this call at the monthly meeting of the CDC held in the Alimosho LGA Secretariat, Akowonjo.
In his remarks, the Council Boss said, "This election is a clarion call to all citizens and residents of Lagos State following the level of developments that have been experienced by the state so far.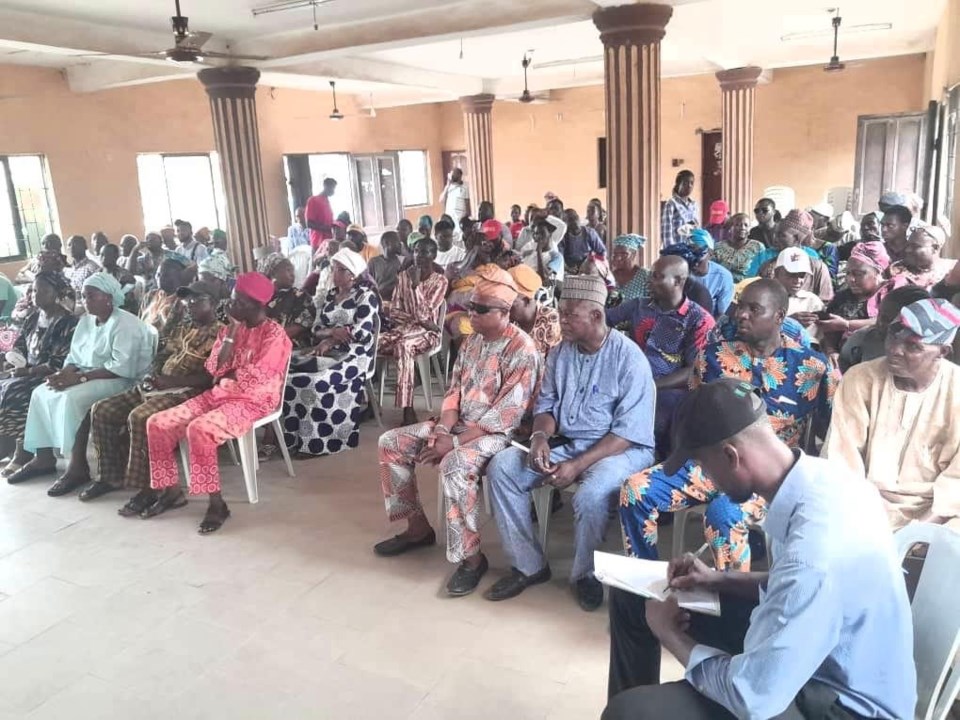 "All the members of our communities should have no reason not to vote Sanwo-Olu because, despite the COVID-19 and Endsars crisis which took a good part of the present four-year term, he was still able to deliver on his mandate."
On his part, Venerable Adetunji Adewuyi, the CDC Chairman added that it is also important that the youth present among them encourage their friends to also come out to vote.
He then assured them that all grievances will be duly addressed as he is certain that there are better days ahead.