THE Executives of the seven political wards and party Leaders in the Alimosho LGA have called for a redress of the ill-treatment allegedly melted on Barr. Rotimi Ogunwuyi (O'legal), who was nominated as a Commissioner by the Governor of Lagos State, Mr Babajide Olusola Sanwo-Olu, and was screened out by the Lagos State House of Assembly following an allegation of anti-party activities during the last elections.
Information reaching Alimoshotoday states that the meeting, which was held at Abati Primary School, Akowonjo, on Wednesday, September 20, 2023, was called by the APC Party Chairman in the LGA, Hon. Tosin Fatoki, after repeated requests by members.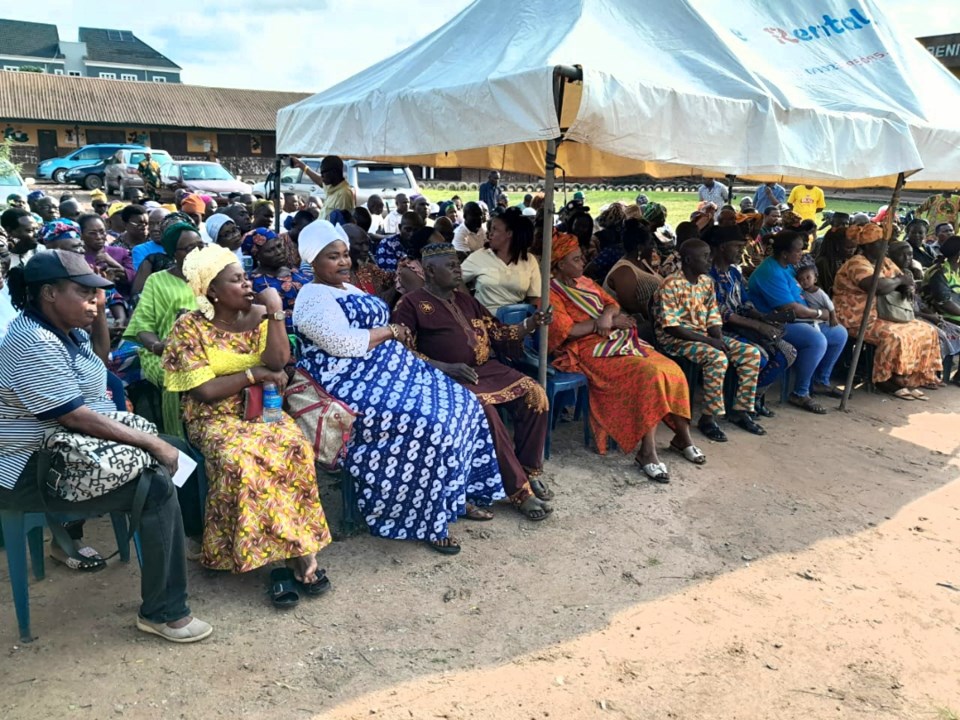 The information states that Ogunwuyi was supposedly screened out on the ground that he and his Mandate Group worked for the Labour Party in the 2023 general election.
However, Executive members who spoke affirmed their surprise towards the claim and consequently urged the party stakeholders in the State to retrace their steps and call the Lagos State House of Assembly to order.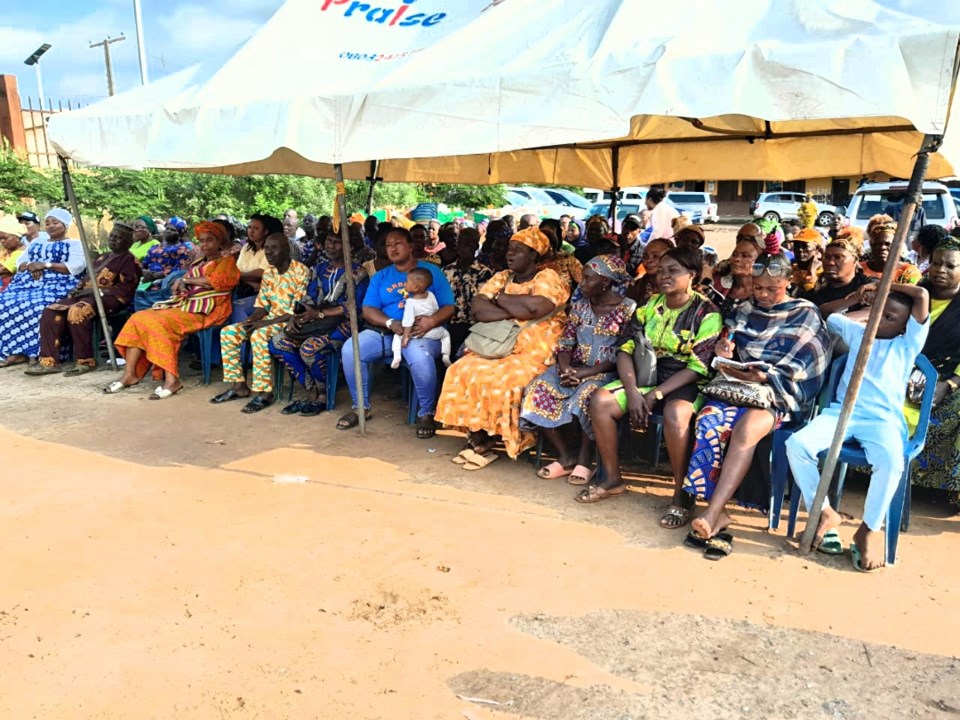 On his part, the party Chairman, Hon. Tosin Fatoki, promised the members that all hands were on deck and very soon, the wrong would be righted, and as a result, members should be calm.