THE 2021 edition of Alimosho Chairman's Cup kicked-off yesterday with an opening match between Santos FC and Egbeda United.
The Alimosho Chairmanship Cup is an annual tournament organized to promote community sport and youth development. The tournament is a knock-out tournament as designed by the organisers.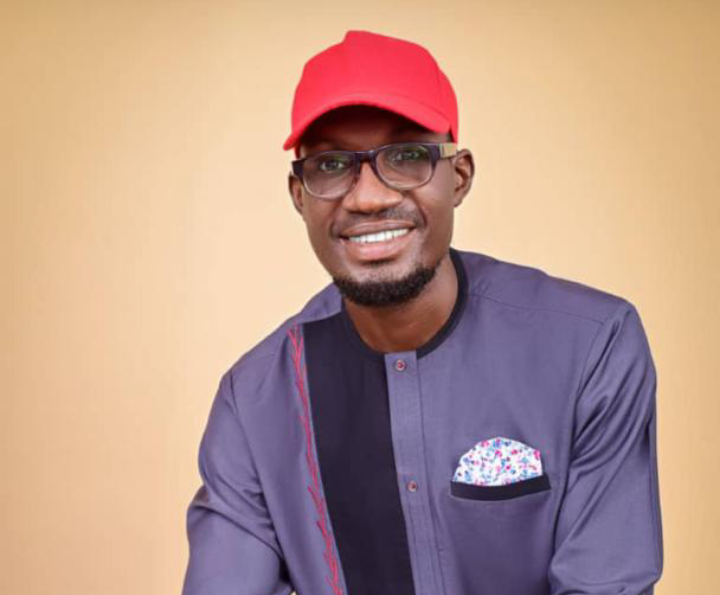 Hon Jelili Sulaimon, Chairman, Alimosho LGA
The breakdown of the match fixtures for the 2021 edition: Santos FC vs Egbeda United on October 27th, 2021 with Santos FC winning with a 2-0 pace; Majestic FC vs Oniwowo FC, played yesterday, October 28th, 2021, with Oniwowo FC claiming jubilation with a 3-0 win.
Sky Blue FC vs Timmy FC, today October 29th, 2021. And All Star FC vs Golden Boys FC, October 31st, 2021.
The Semi-Finals have been fixed for November 2nd and 3rd, 2021.
So far, only 2 matches have been played. The third match is to be played today at 4 pm.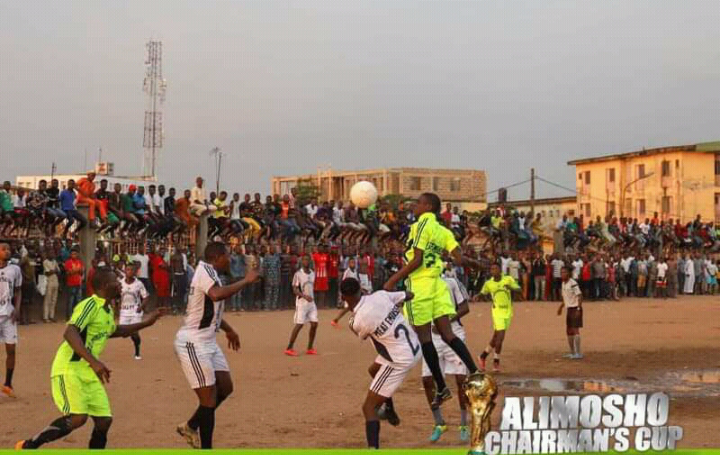 The Executive Chairman, Alimosho Local Government, Hon Jelili Sulaimon, has appreciated the efforts shown so far, particularly for the support of the tournament from Pertinence Group which helps to project and promote the game.
The Alimosho Chairmanship Cup is played at Pako field, Omituntun area, Akowonjo by 4pm daily.