THE executives, management, political appointees, and the entire staff of the Alimosho Local Government Area have congratulated the Executive Chairman of the LGA, Hon. Jelili Sulaimon, on his new academic accomplishment of bagging an LLB Degree.
While many of them are astonished by the development, others who know the Council Boss as a goal-getter readily align with the reality of his consistency as an administrator yet having time to see to his academic development.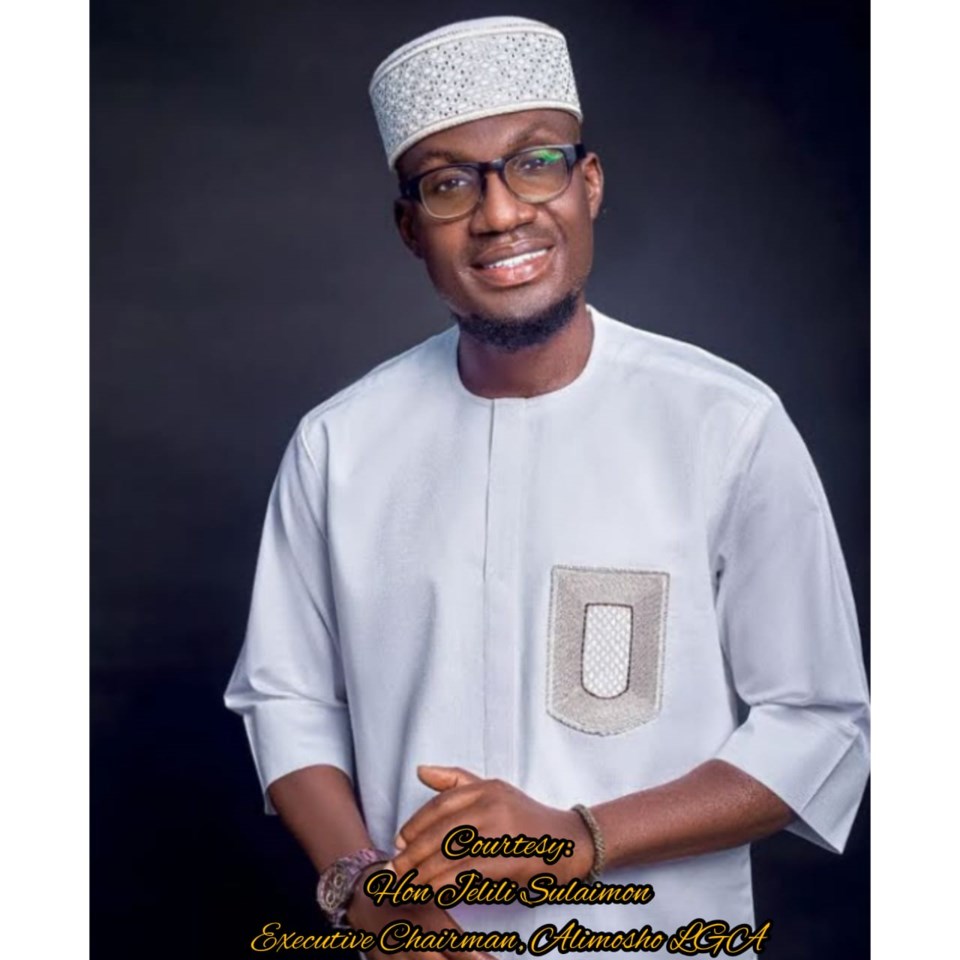 Note that Sulaimon became the Chairman of the LGA for the first term in 2017. He returned in 2021 after completing his first term while continually ensuring the smooth running of governance at the council.