THE Community Development Committee (CDC) in the Alimosho Local Government Area has inaugurated new Executive members at the council Secretariat, Akowonjo.
The swearing-in ceremony, which was held on Wednesday, September 6, 2023, and supervised by the Head of the Department of the Agric, Youth, and Social Development, Mrs Imam R.T, in the presence of the Supervisor for Agric, Youth, and Social Development, Hon. Goke Sosanya, had all the contesting Executives ratified unopposed.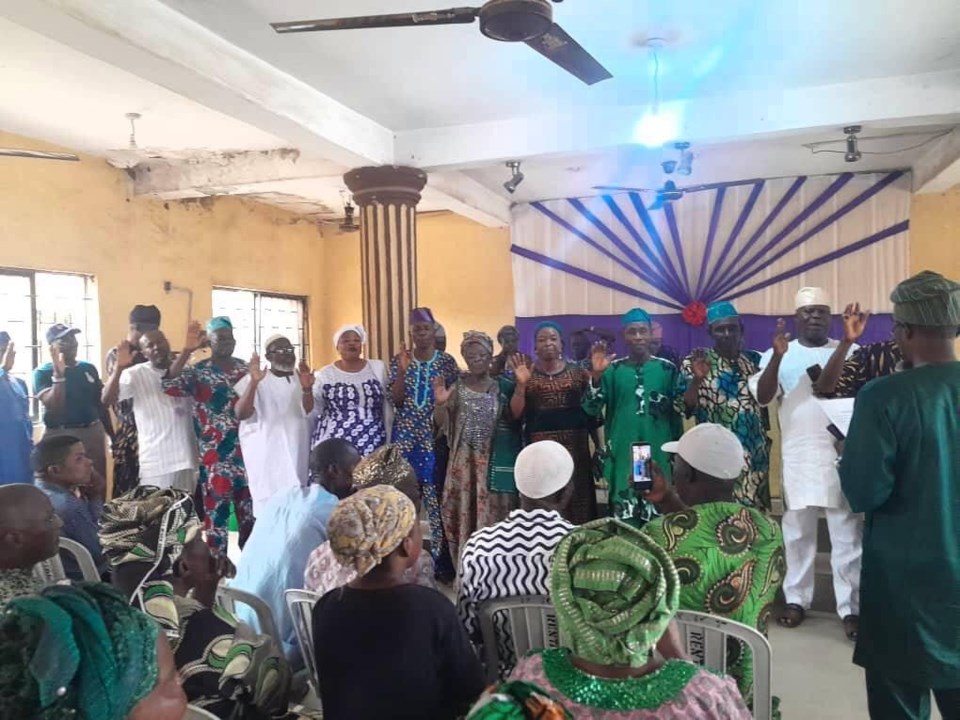 According to the Supervisor, who doubled as the representative of the Executive Chairman of the LGA, Hon. Jelili Sulaimon, the CDC has enjoyed peace and development over time, and he wished them an extension of such atmosphere. In addition, he encouraged them to work in harmony for the betterment of the CDAs in their care.
The HOD, through a member of staff in her department, Mr Abayomi, swore in the new Executive members led by Venerable Adetunji Adewuyi, who was the immediate past acting Chairman of the CDC that replaced the elected Chairman, who died before the end of the last regime.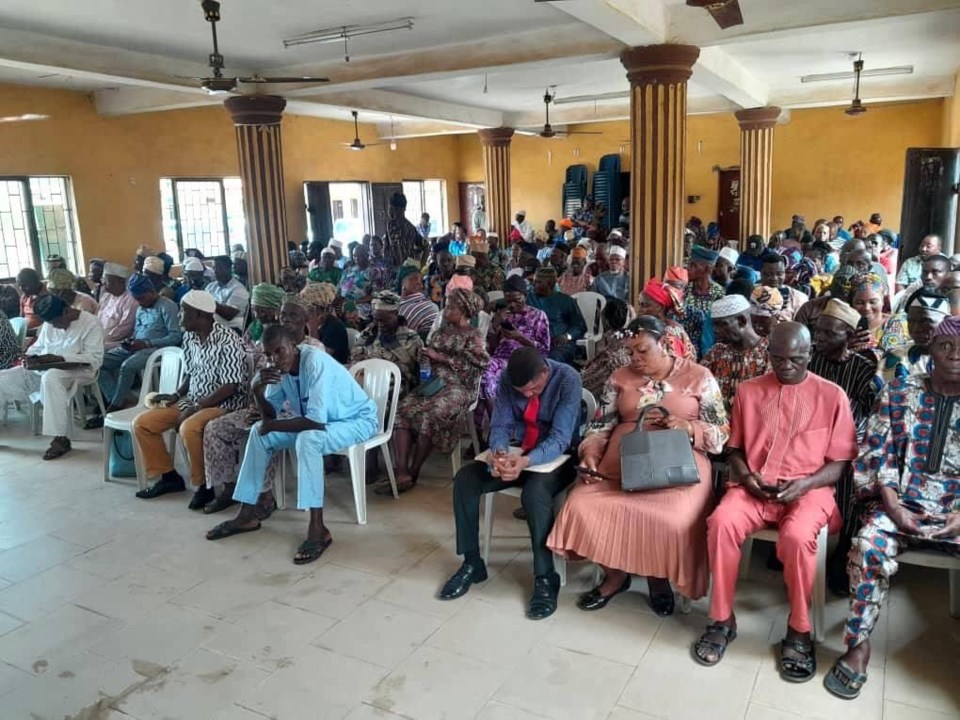 In his acceptance speech, the newly inaugurated Chairman, Venerable Adewuyi, appreciated all member-CDAs in attendance, the outgoing Executives, and the interim committee for their efforts and commitment. He also used the medium to seek the cooperation of the new Executive members and the entire CDAs.
The swearing-in ceremony ended with the official handing over of all documents of the CDC to the Chairman.