AN umbrella body of the people from all states under the South-South Geopolitical zone of Nigeria, the South-South People's United Forum (SSPUF) on Wednesday, September 21, 2022, paid a solidarity visit to the Executive Chairman of the Alimosho Local Government, Hon. Jelili Adewale Sulaimon, in preparation for the 2023 general elections.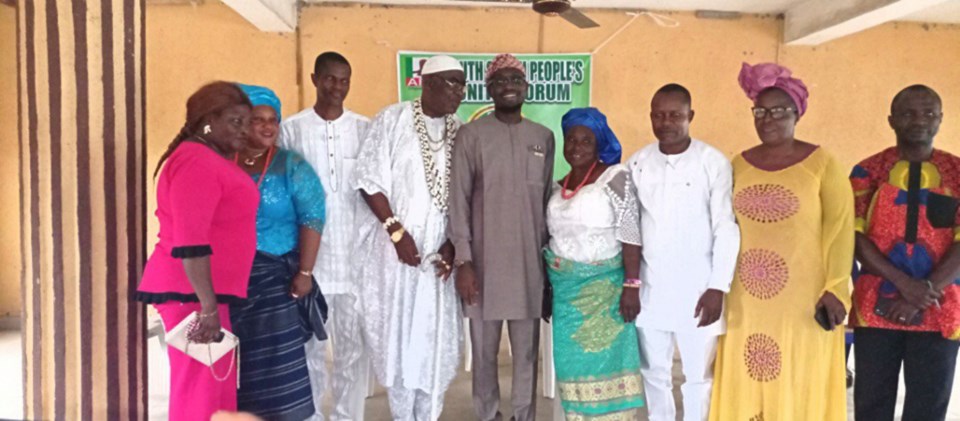 In a statement by Hon. Babatunde Yusuf, SA Media to the Chairman, the visit was to announce to the Council Boss, their firm support for the APC presidential aspirant, Asiwaju Bola Ahmed Tinubu.
The association, led by Chief Lucky Oyakhire, the National Coordinator of SSPUF with the support of Mr Hycinth Okeneyehike, the Alimosho Local Government Coordinator, affirmed that their love for the Chairman and consequently the local government is undiluted.
The group further indicated their willingness to work for the APC party and asked to be fully carried along in all activities especially during the electioneering period because, according to them, they are more than willing to give all their support to the APC candidates across board.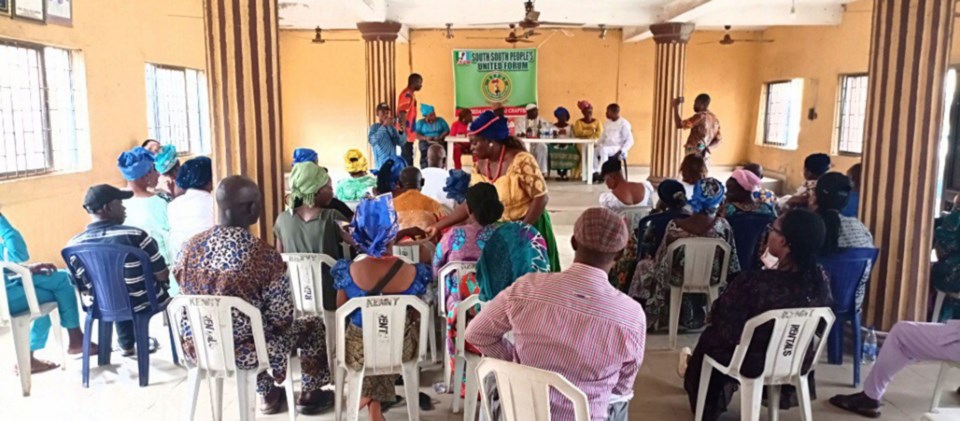 In his response, Hon. Jelili appreciated the people of South-South for their past, present, and future support, stating that he knows the South-South people for being truthful in their words.
He added that he is very much willing and ready to support the association to the best of his ability, beginning with granting them the opportunity to use the Council hall for their meetings. He consequently promised to ensure that they are fully carried along in the scheme of things in the Local Government.